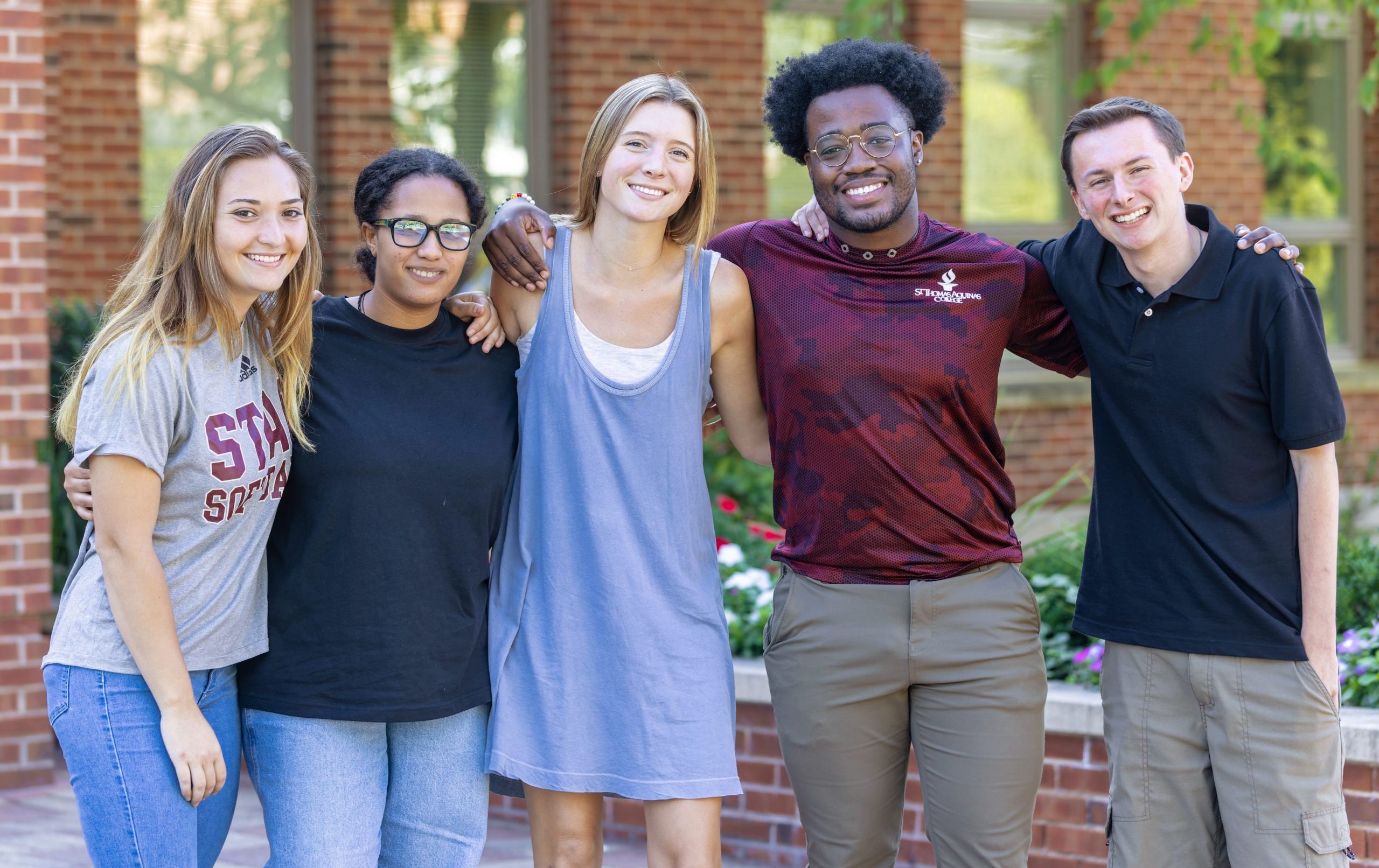 Aspire.
Achieve.
Imagine.
What's your big dream? At St. Thomas Aquinas College, we dare you to imagine all that you can achieve—in your career and beyond. In a close-knit community dedicated to your success, your education is personalized for what matters most to you. You'll learn by doing, discover your gifts, and ignite your passion.
Mark Your Calendar
Dates to know
Transfer Information Session
Speak with our Admissions and Student Financial Services teams and learn about your options…
LEARN MORE
Skills Immersion Program
The Skills Immersion Program is a multi-day, interactive, professional development program designed to provide…
LEARN MORE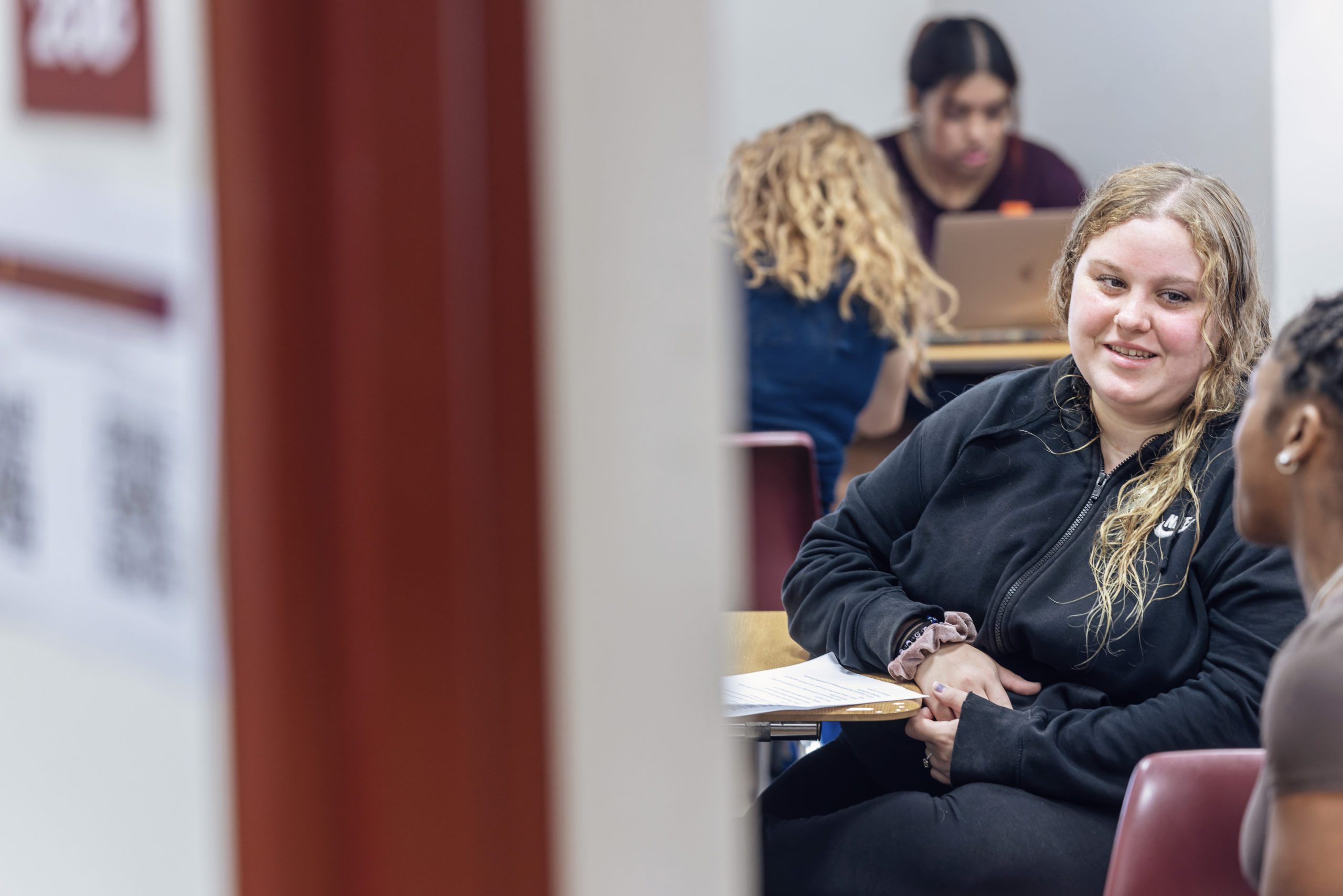 Your Path to
opportunity
starts Here
Our 100+ programs in the School of Arts & Social Sciences, School of Business, School of Education and School of STEM will prepare you for success for life after graduation.
Explore your future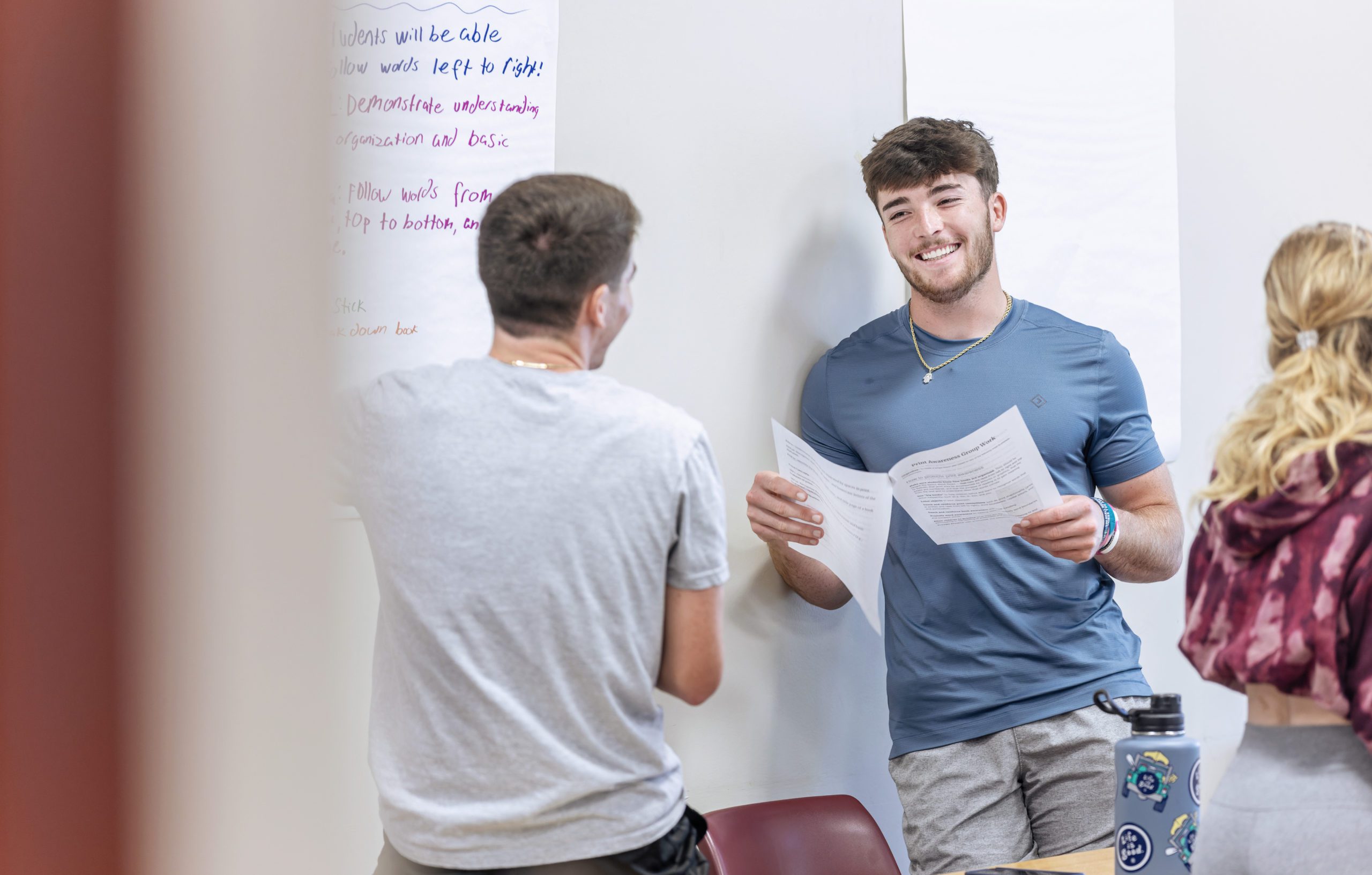 Your Questions Answered
St. Thomas Aquinas students answer some questions asked by incoming students.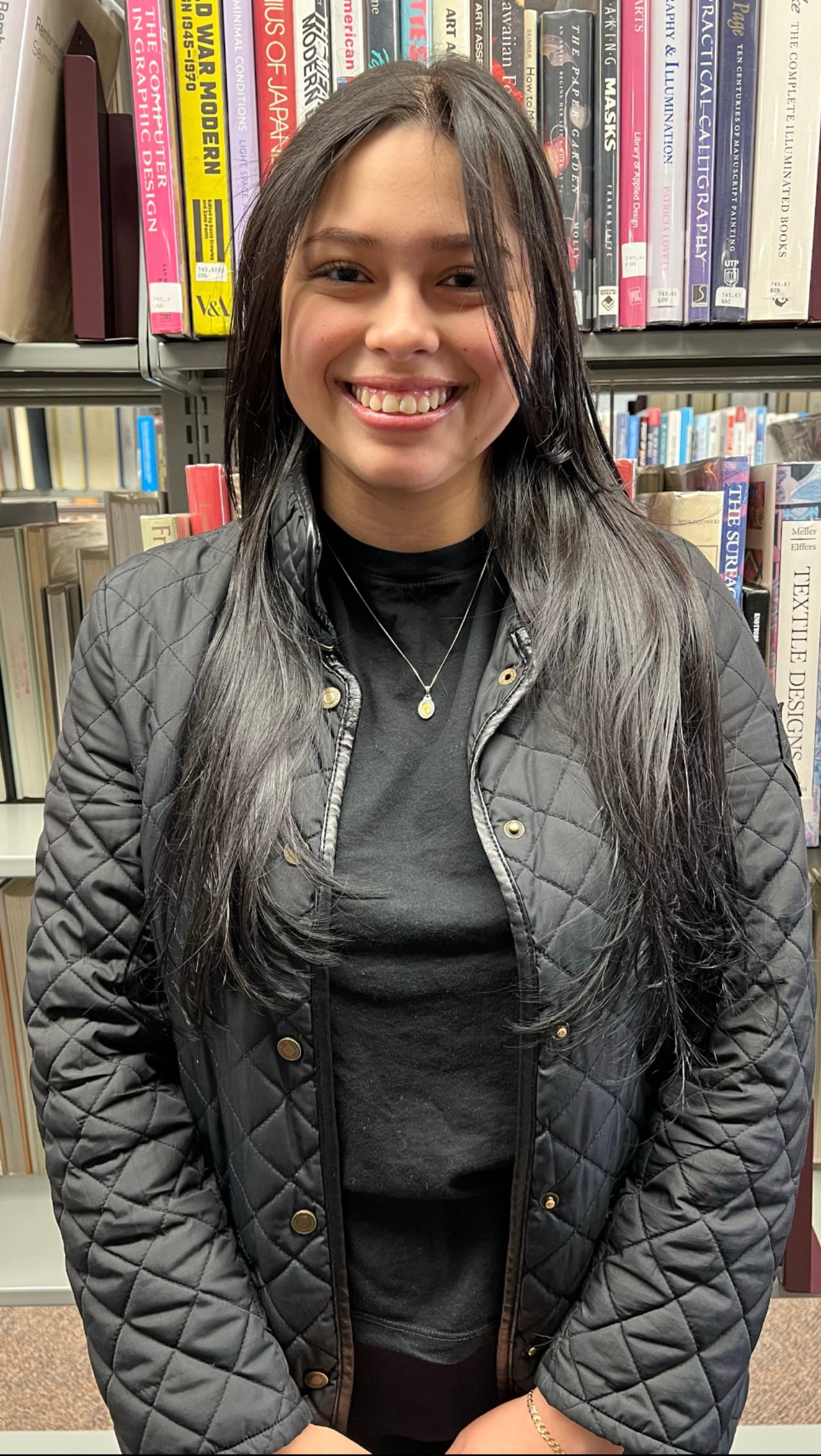 What advice do you have for incoming students?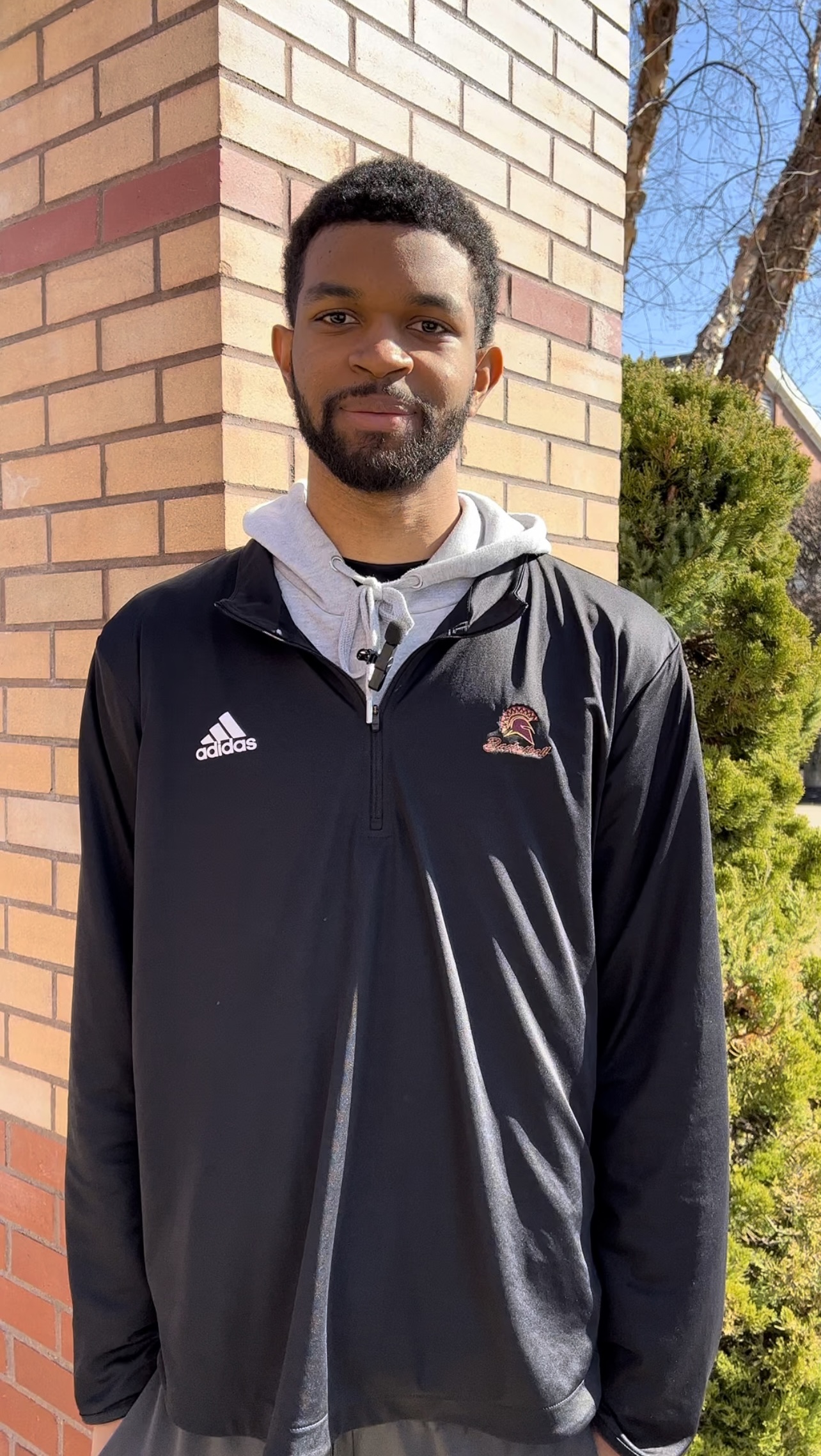 Why did you choose St. Thomas Aquinas College?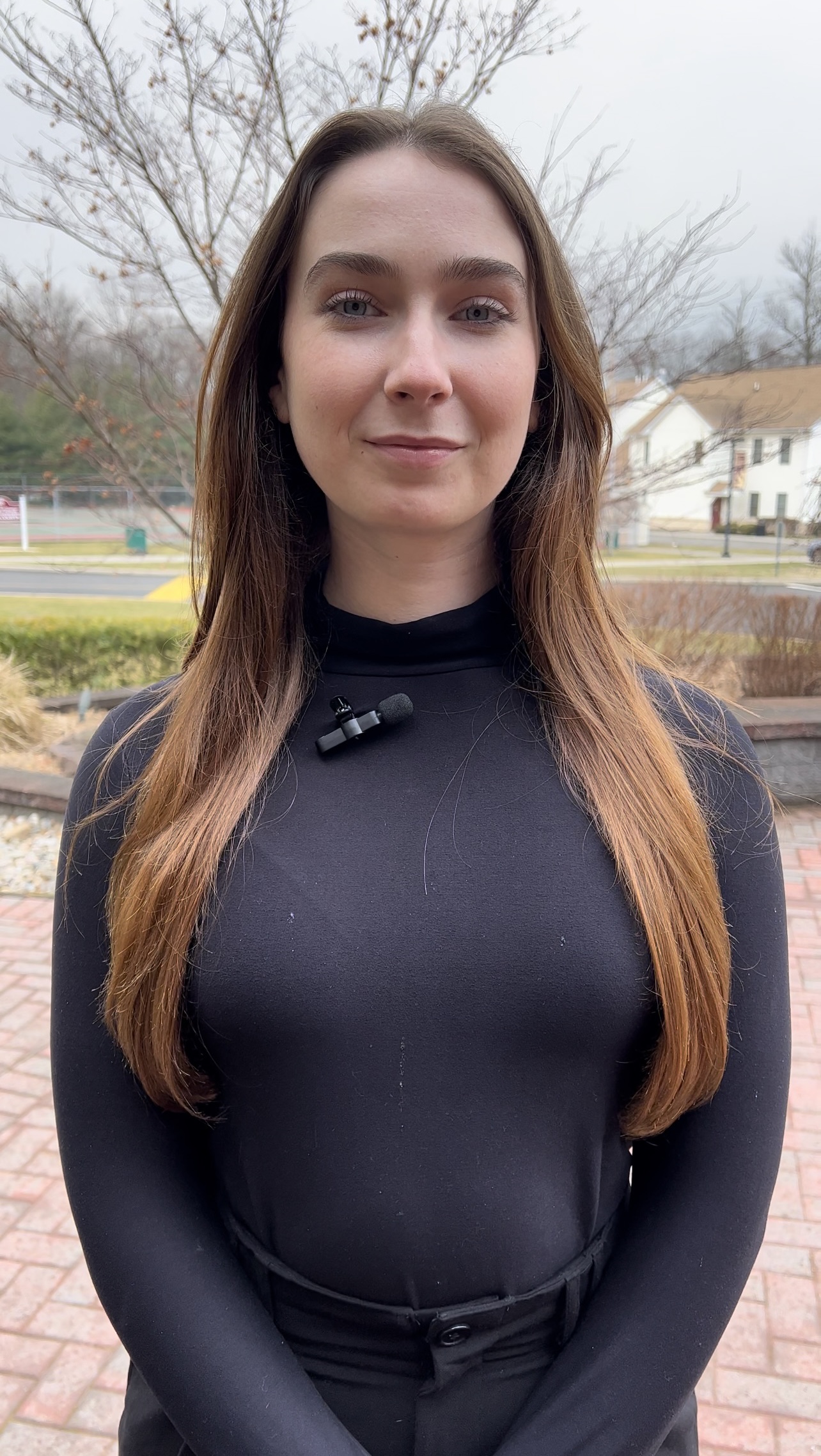 What is the best feature of campus life you've experienced?
Upcoming Events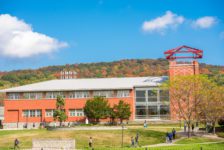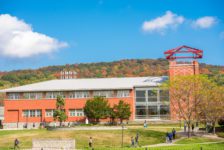 Dungeons & Dragons Meeting
Join Dungeons and Dragons for their Weekly Campaign. Questions? Please contact Daniel Casciano (dcascian21@stac.edu)….
---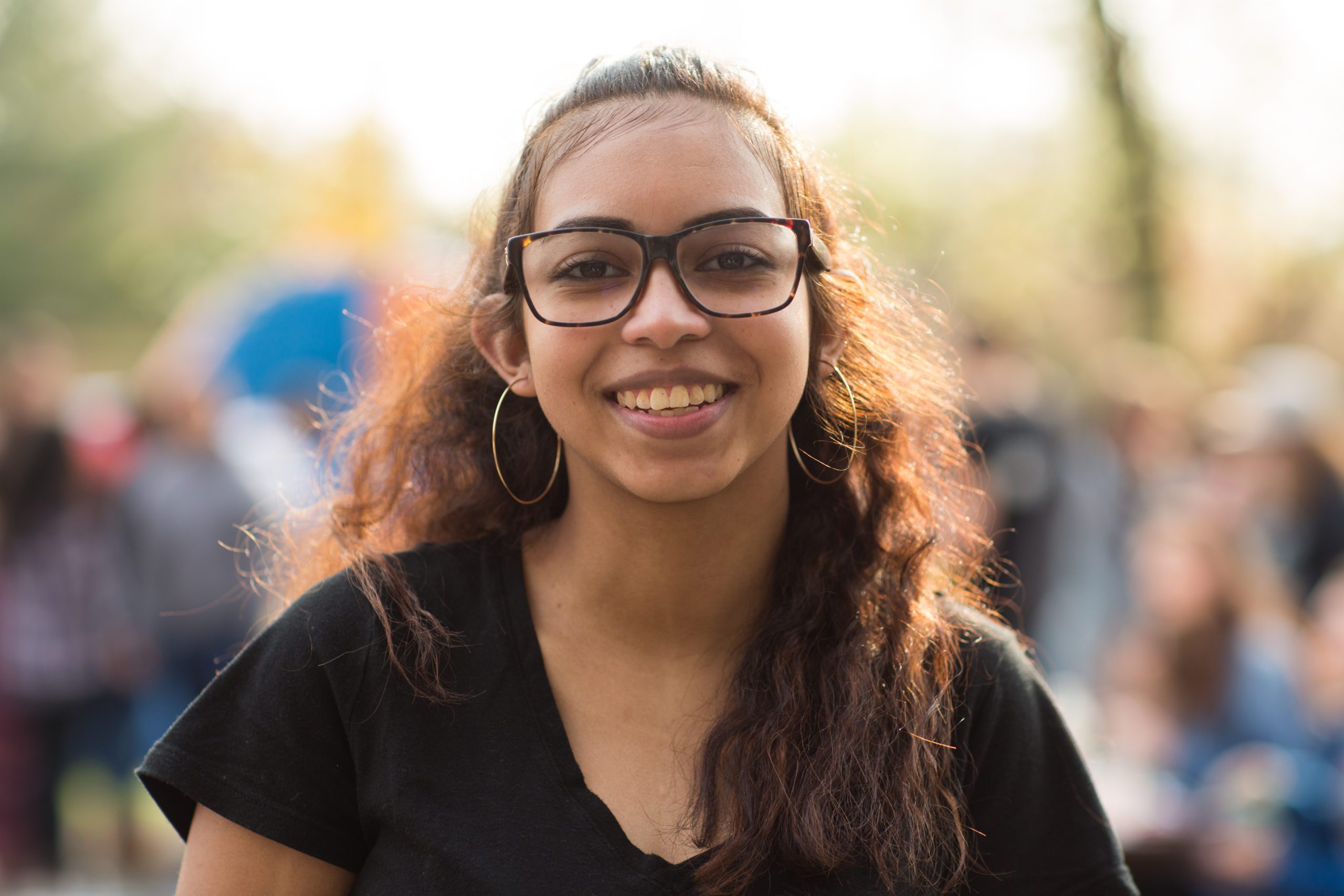 Ready to ignite your future?