CONTACT US

Dr. Meenakshi Gajria
Dean, School of Education and Professor of Special Education
Meet Our Faculty
Ready to Take the Next Step?
The St. Thomas Aquinas College School of Education equips tomorrow's teachers through experiential learning today. Dedicated to preparing students for success in their professional futures, our programs prioritize field-based activities in real classroom environments. Through personalized study in a close-knit community, the School of Education inspires the educators of the future to change the world one student at a time.
The School of Education is a candidate for accreditation with a scheduled site visit slated for Spring 2023 by the Association for Advancing Quality in Educator Preparation (AAQEP). Learn more here.
Ignite your dreams. Discover your path. Prepare to change the world.
Academic Programs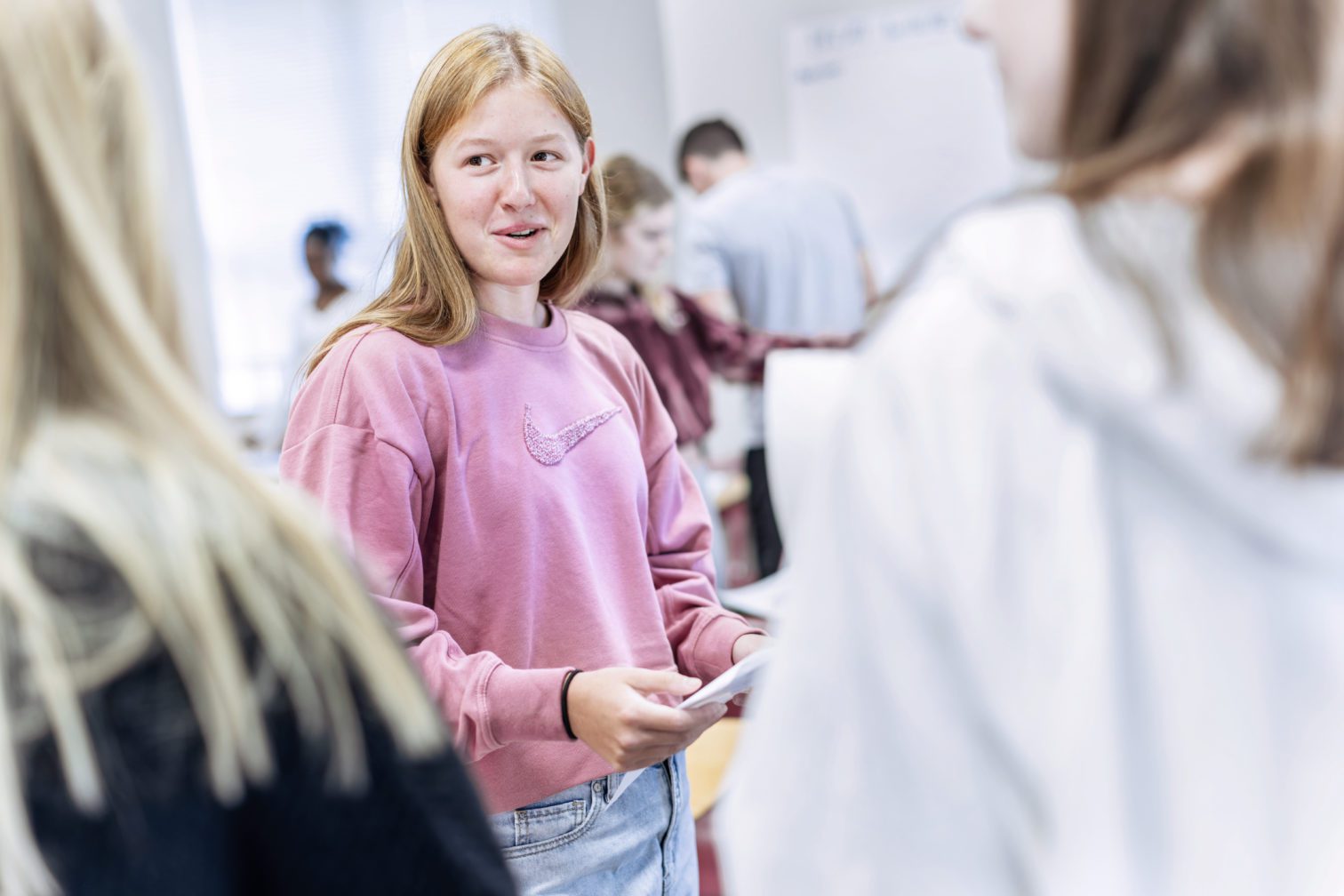 Student Success
School of education newslettter
Today's Students. Tomorrow's Leaders.