Admissions & Aid
Imagine all you can achieve with an exceptional education in what ignites your passion, combined with a supportive community dedicated to empowering your journey from day one.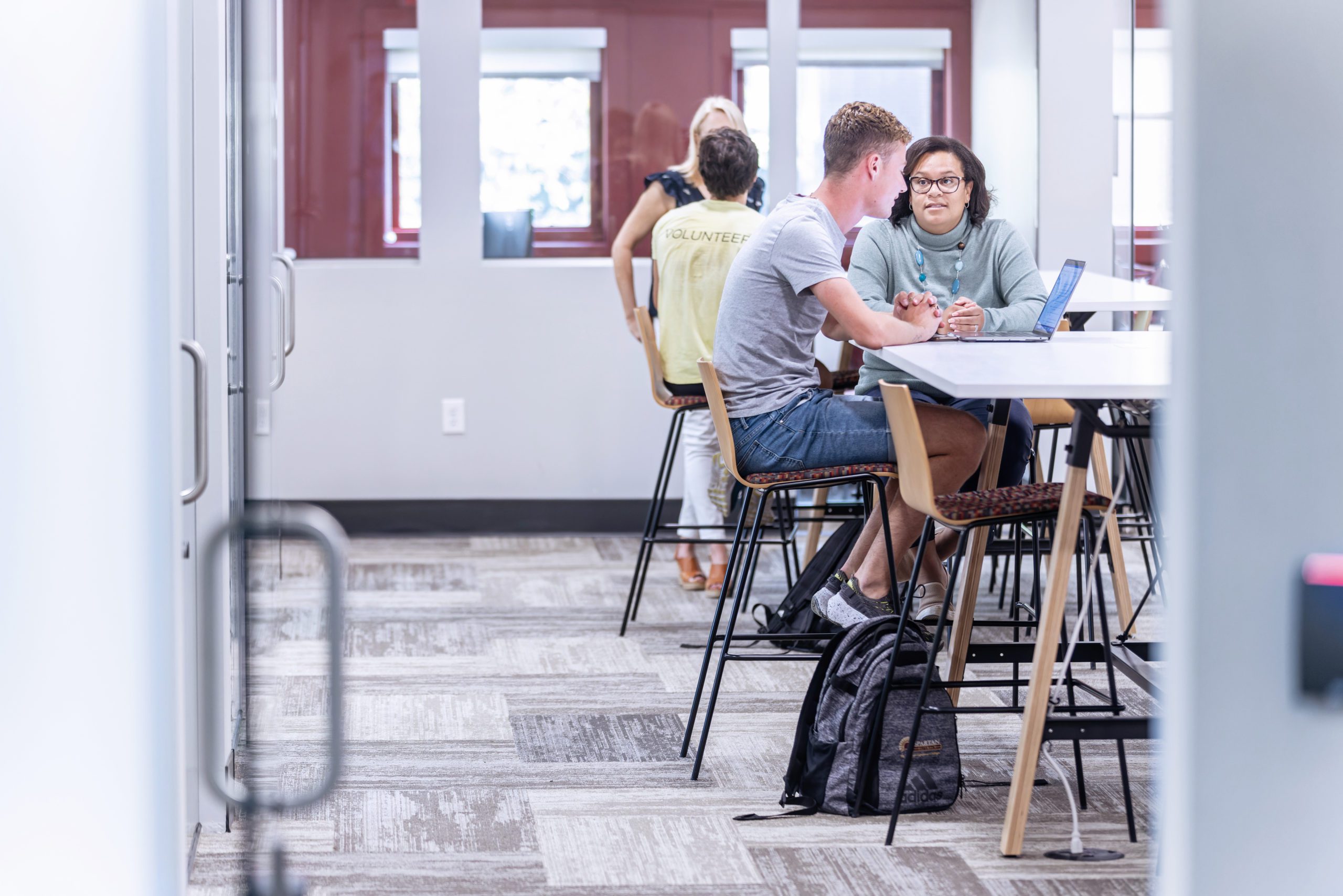 Admissions Requirements
I'm interested in Admissions information for…
Affordability & Financial Aid
We understand that your college education will be one of the most significant investments of your lifetime, and we're here to make sure you get the greatest value possible. Our dedicated team of service-minded financial aid experts will support and guide you through each step of the process, ready to answer and assist with any question or concern you may have.
97%
of students receive financial aid
$25,000,000
Amount of scholarships and grants students recieve each year
1,000+
Institutional scholarships available to students
Meet Your Admissions Counselor
If there's one thing our Admissions team is known for, it's going above and beyond to make sure you feel confident, supported and informed throughout the admissions process.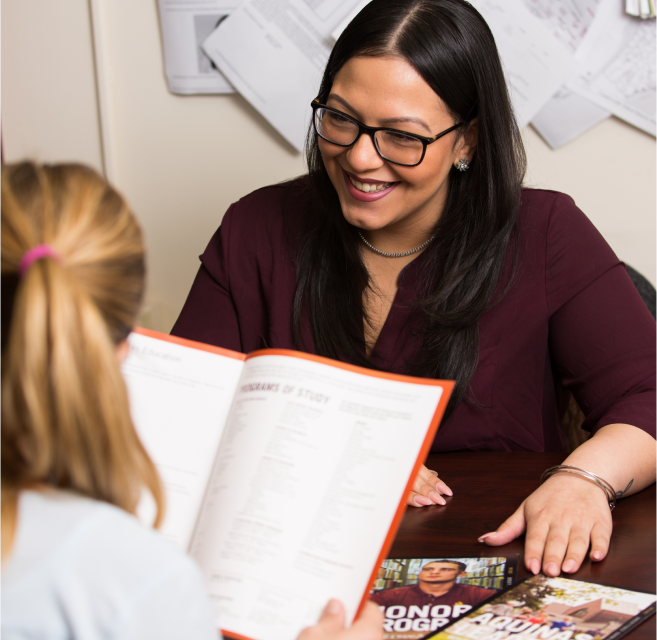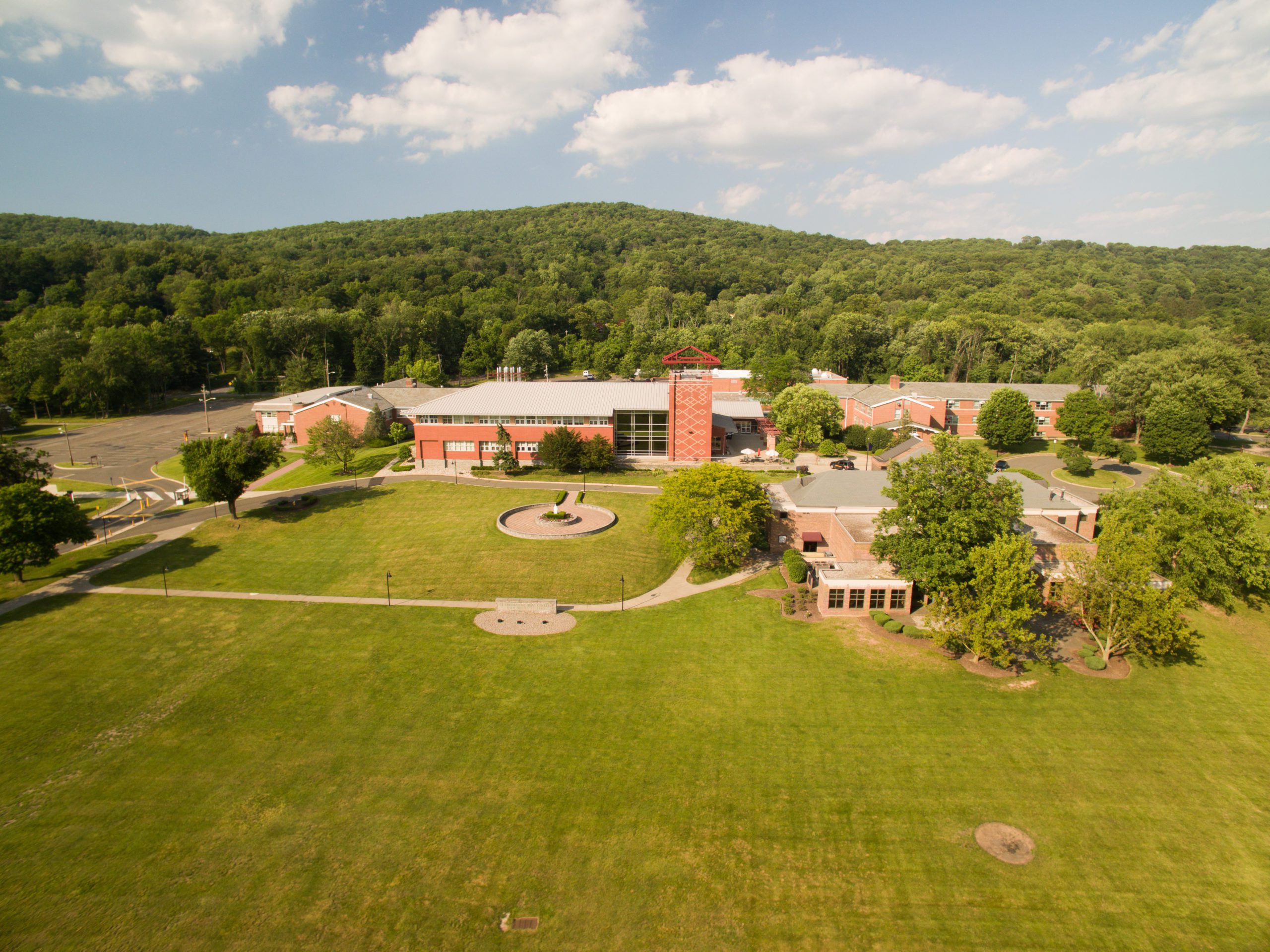 Visit St. Thomas Aquinas College's Campus
Let's meet in person! We're confident you'll find yourself at home on our 72-acre campus where countless friendships have been solidified, minds have been cultivated and students have discovered their passions in life.
Explore your options to visit:
"I've grown as a student and I've developed essential life tools, such as leadership and teamwork. St. Thomas Aquinas College has allowed me to explore different interests and ultimately helped me find what I am passionate about."
Special Programs
One of St. Thomas Aquinas College's highest priorities is providing a supportive learning environment that cares for your individual interests and needs. There's a place for everyone here. Learn more about our special programs that will help you make the most of your college experience.