Our Career Center
We are here for you from your first day through graduation and beyond.
SPARTAN JOBS: Your online connection for internships and employment opportunities.
SKILLS IMMERSION: A four-day interactive professional development program provides a paid stipend to help students and recent graduates enhance their skills and prepare for their careers.
BIG INTERVIEW: Free training for interview preparation and practice.
CAREER WORKSHOPS: Relevant sessions like Resume Writing, Social Media for Job Hunting, Salary Negotiation, Dress for Success, and more!
STAC YOUR FUTURE CAREER MONTH: Various events are held including a job & internship fair where students meet and talk with companies and organizations about job and innovative opportunities, helping to set the course for a successful career ahead.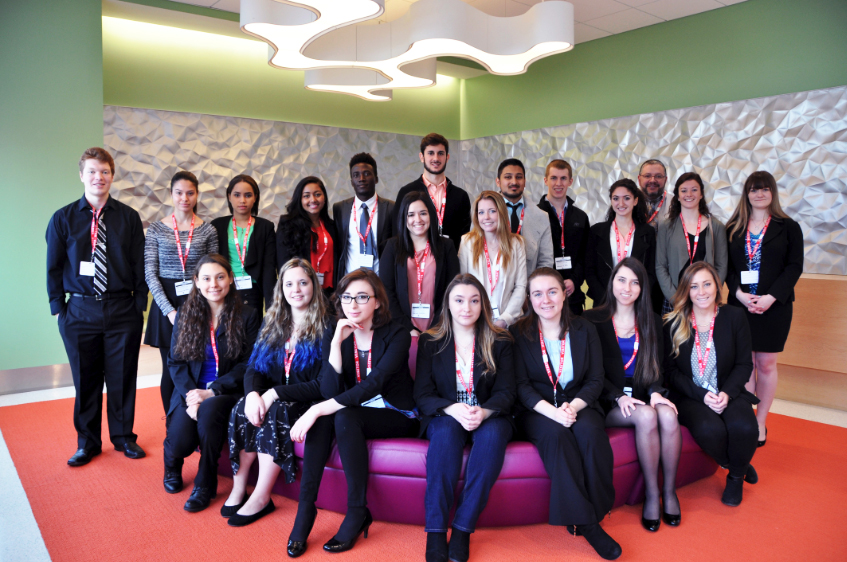 Career Preparation Opportunities
Jobs or Internships
Once you attend St. Thomas Aquinas you'll have access to Spartan Jobs, which is a one-stop resource for career and internship opportunities within the St. Thomas Aquinas network. Students of all majors are also eligible for Micro-Internships — short-term, paid, professional assignments that help them to explore various career paths while building practical skills.
Prepare to Interview
The Big Interview
You will learn how to prepare for a job interview. St. Thomas Aquinas students and alumni have access to an innovative online system called Big Interview. The platform provides both training and practice opportunities to help you build your confidence and hone your interviewing skills.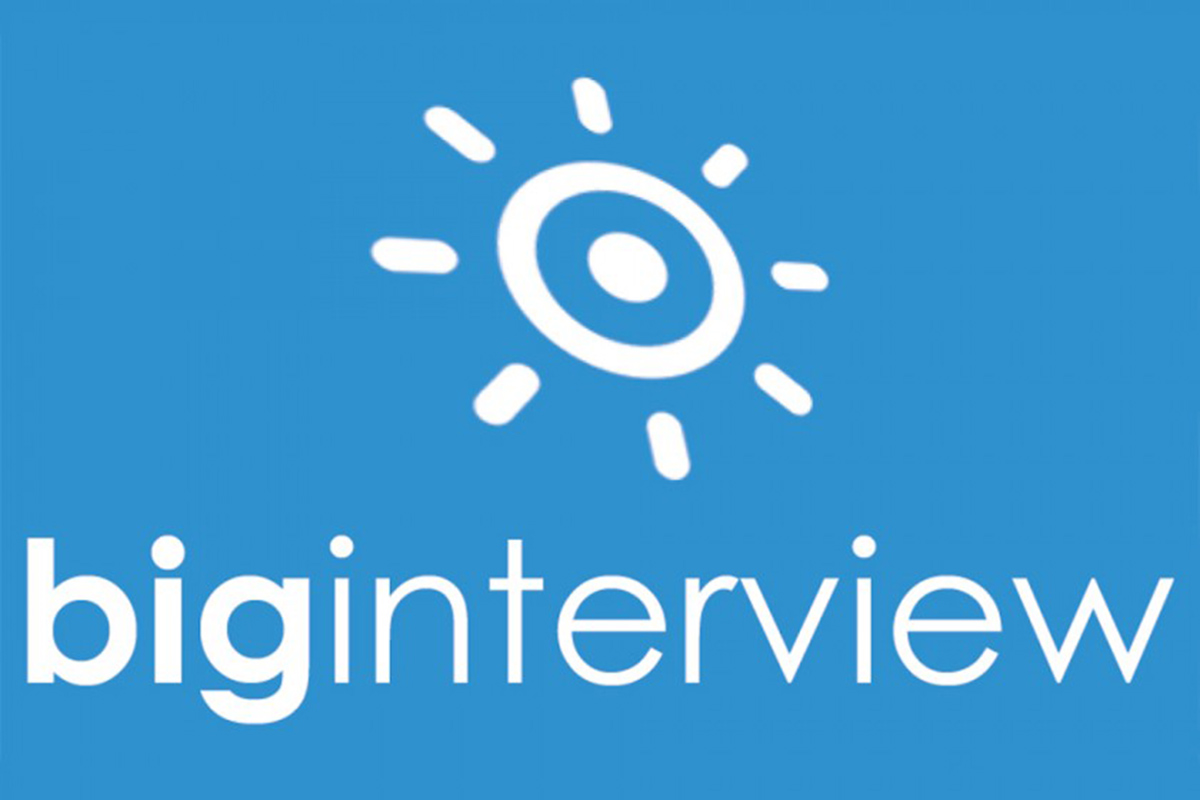 ---
Career Resources for
People with Disabilities
There are disability-focused organizations that support students and graduates with career development and professional planning: