Something For everyone
Whether you've always been decided on your dream career, or you're still searching for the path that fits you best, our faculty will personally mentor, challenge and guide you in finding your fit.

8
Graduate programs and master's partnerships

Creative Environment
The Bloomberg Professional Laboratory, the Innovation Center, an HDTV studio and Digital Imaging labs

97%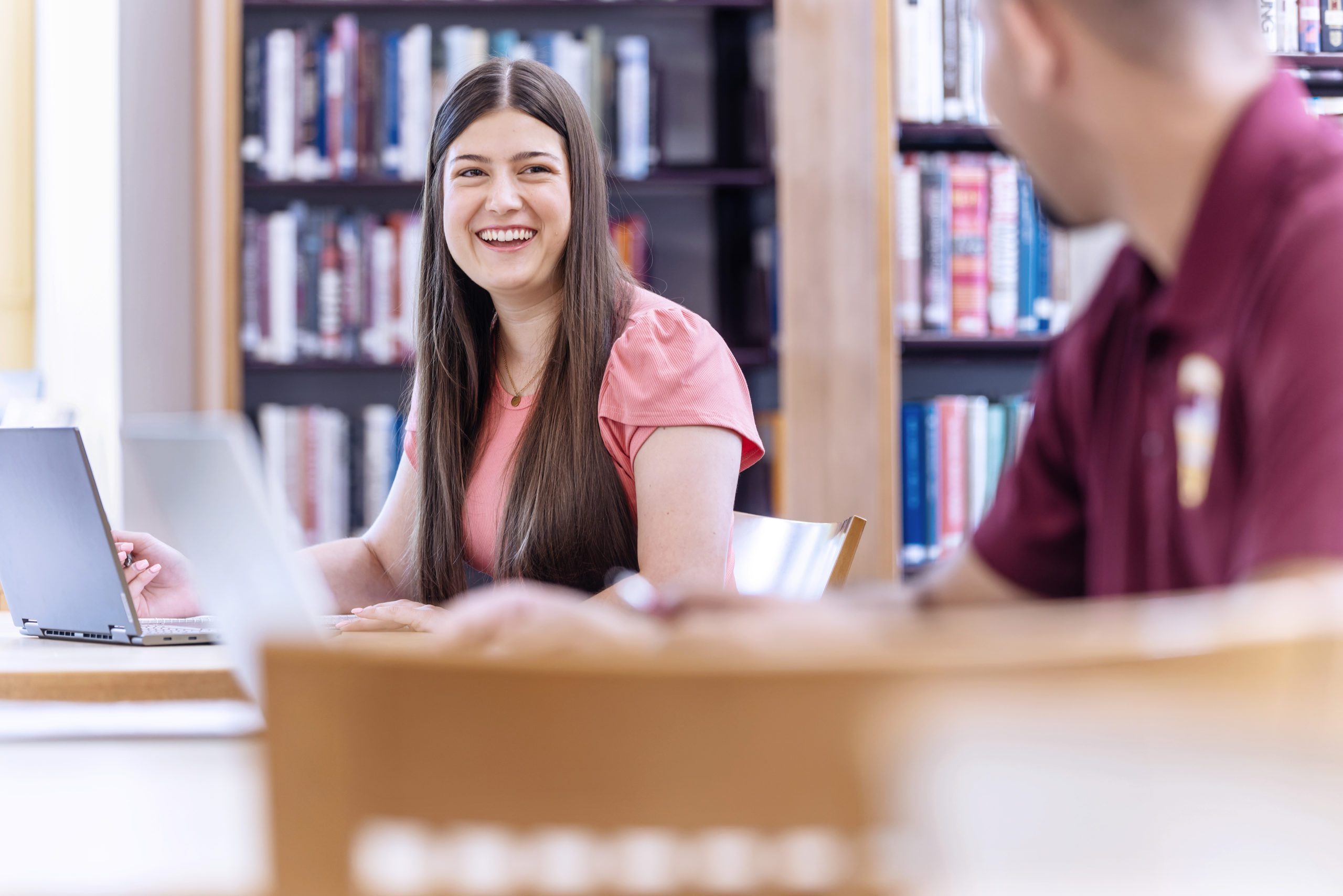 Student Success
Every Step of the Way
We want to see you flourish: as a student and also beyond the classroom. From tutoring to writing help (and so much more), we will connect you with the resources you need to support your academic journey.
academic schools
Keep Exploring
Curious about the wide variety of academic programs we offer? Want to learn more about our talented faculty? Learn more about the academic experience by exploring our four academic schools.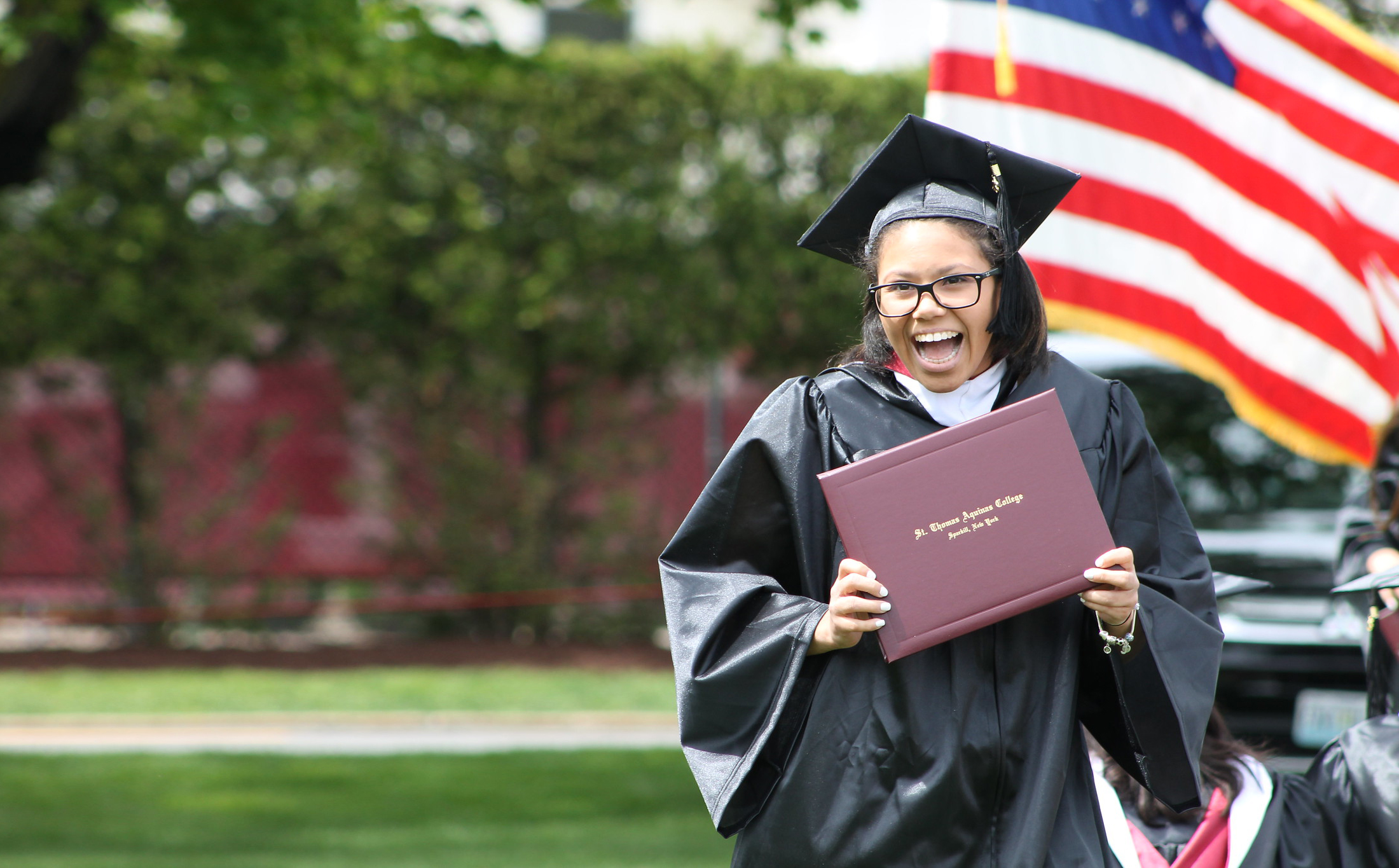 Alumni Success
Personal + Practical
Our graduates get jobs. Great jobs, actually, and careers that they love. Why? Because we encourage you to explore what you are passionate about, and our network of faculty and alumni become great resources as you discover future career opportunities.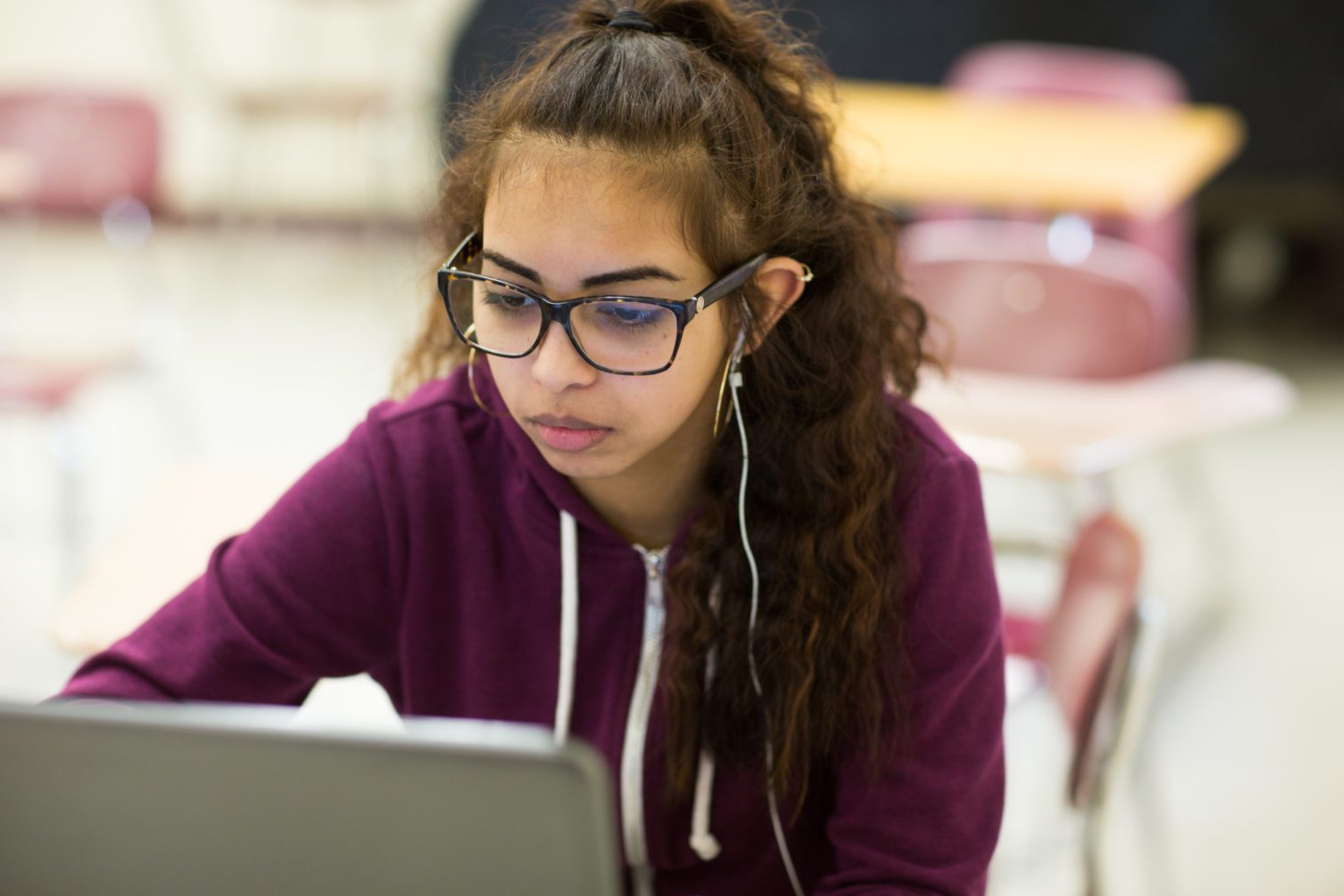 Special Programs
Find your niche and go above and beyond exploring your passions in life with our special programs that will help you make the most of your college experience.