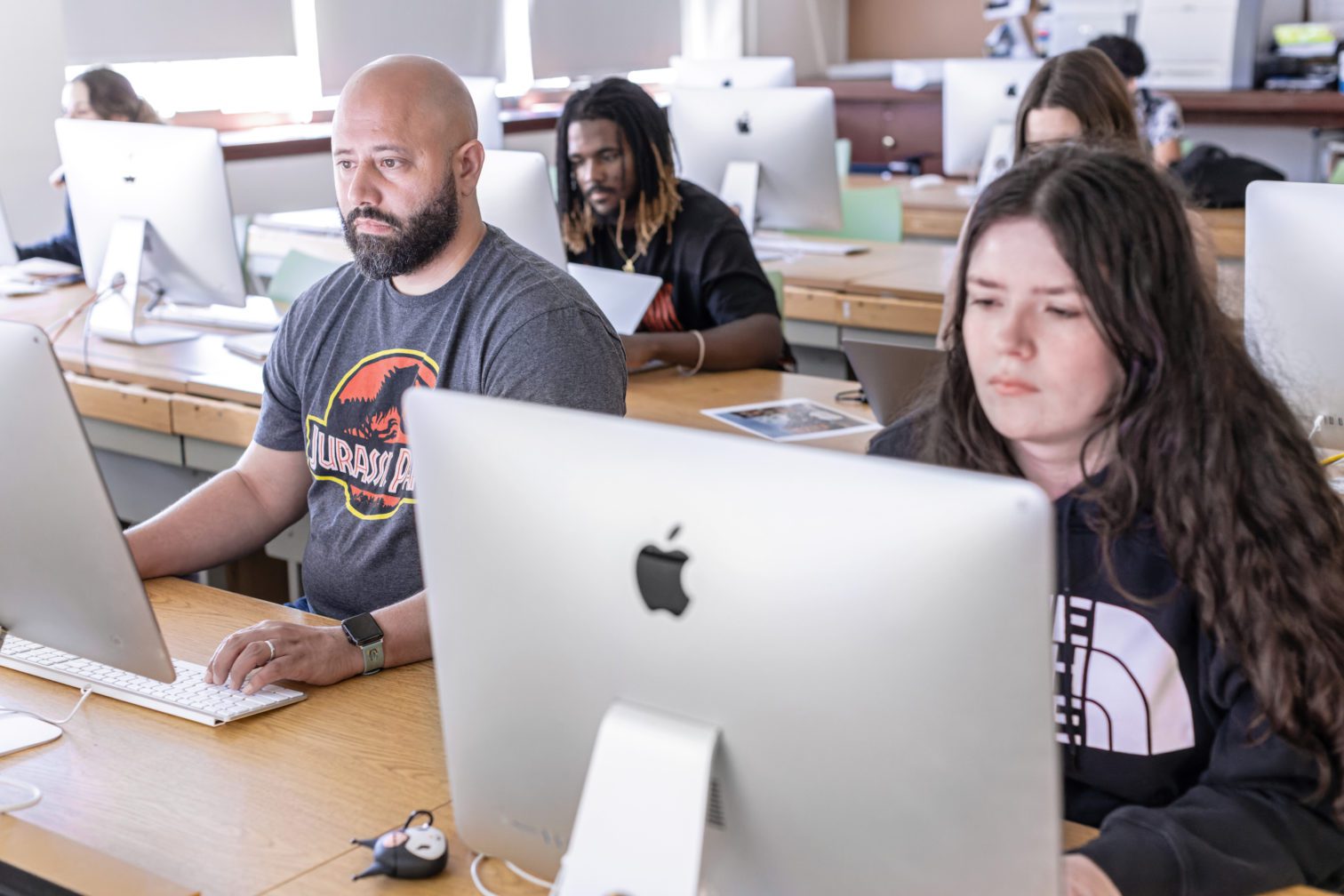 Access and Affordability
In order to express our commitment to removing financial and social barriers for students, we have:
Made a commitment to financially assist any student who was impacted by COVID-19.
Set a campus-wide goal of "access and affordability" for all current and new students.
Launched the Justice Studies Institute and the Social Justice and Equity Forum to explore relevant and contemporary issues from the perspective of students.
Completed the significant Romano Student Alumni Center Renovation, including a new floor plan and upgraded technology.
Expanded St. Thomas Aquinas College's footprint by 30% through the purchase of 12 acres adjacent to campus, as well as 4 acres through the long-term lease agreement at the former St. Agnes Gymnasium and open field.
Opened Fitzpatrick Village residence hall and Naughton Hall admissions welcome center.
Student Success
At St. Thomas Aquinas, we prioritize whole-person flourishing. From preparedness for college to academic excellence and clear career pathways to a powerful sense of community, we aim to nurture every component of our students' lives. To that end, we have
Launched the School of Science, Technology, Engineering, and Mathematics (STEM).
Invested in student wellness, including increased mental health counseling personnel.
Quadrupled our student mentoring staff.
Increased our first to second-year retention rate to 80%.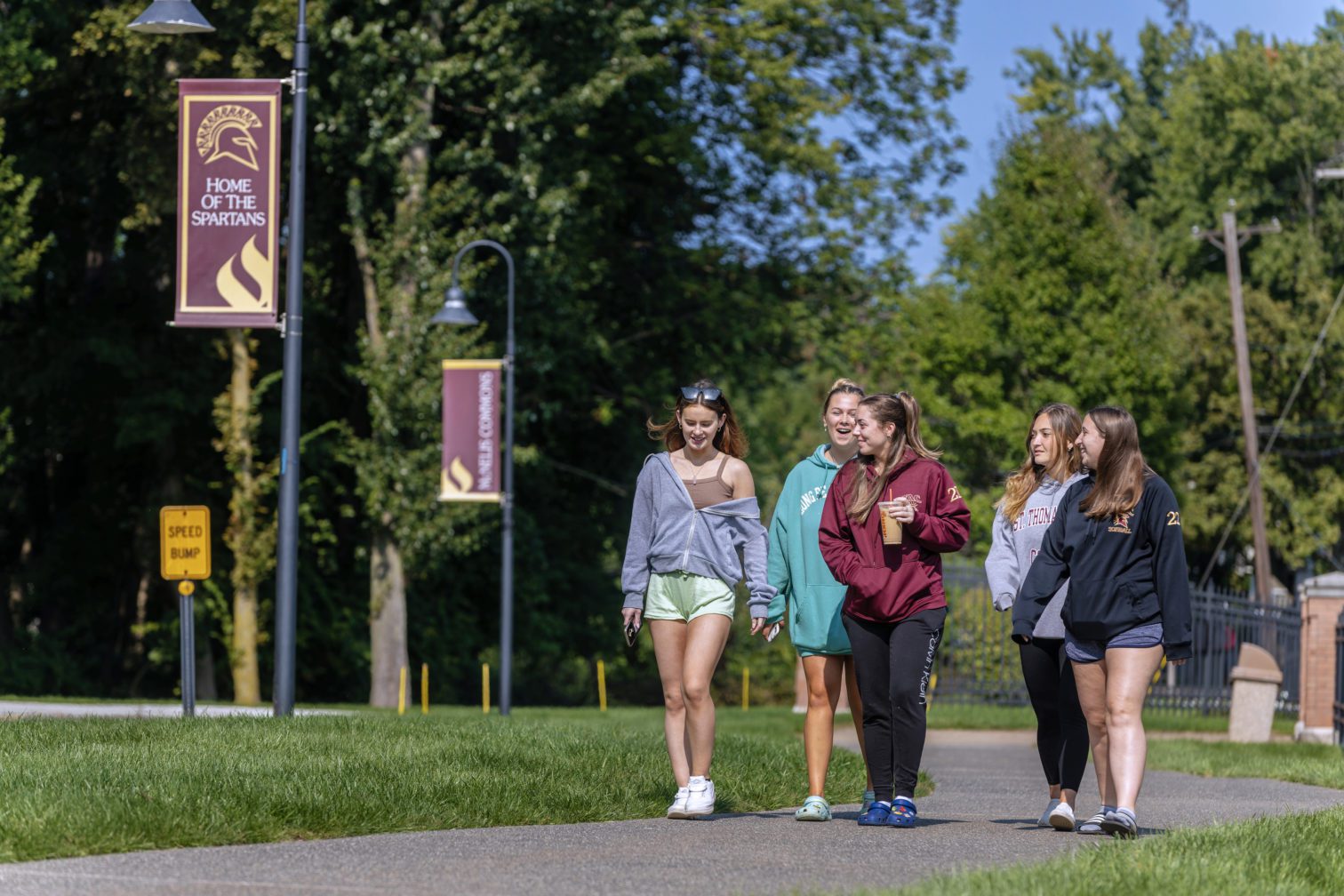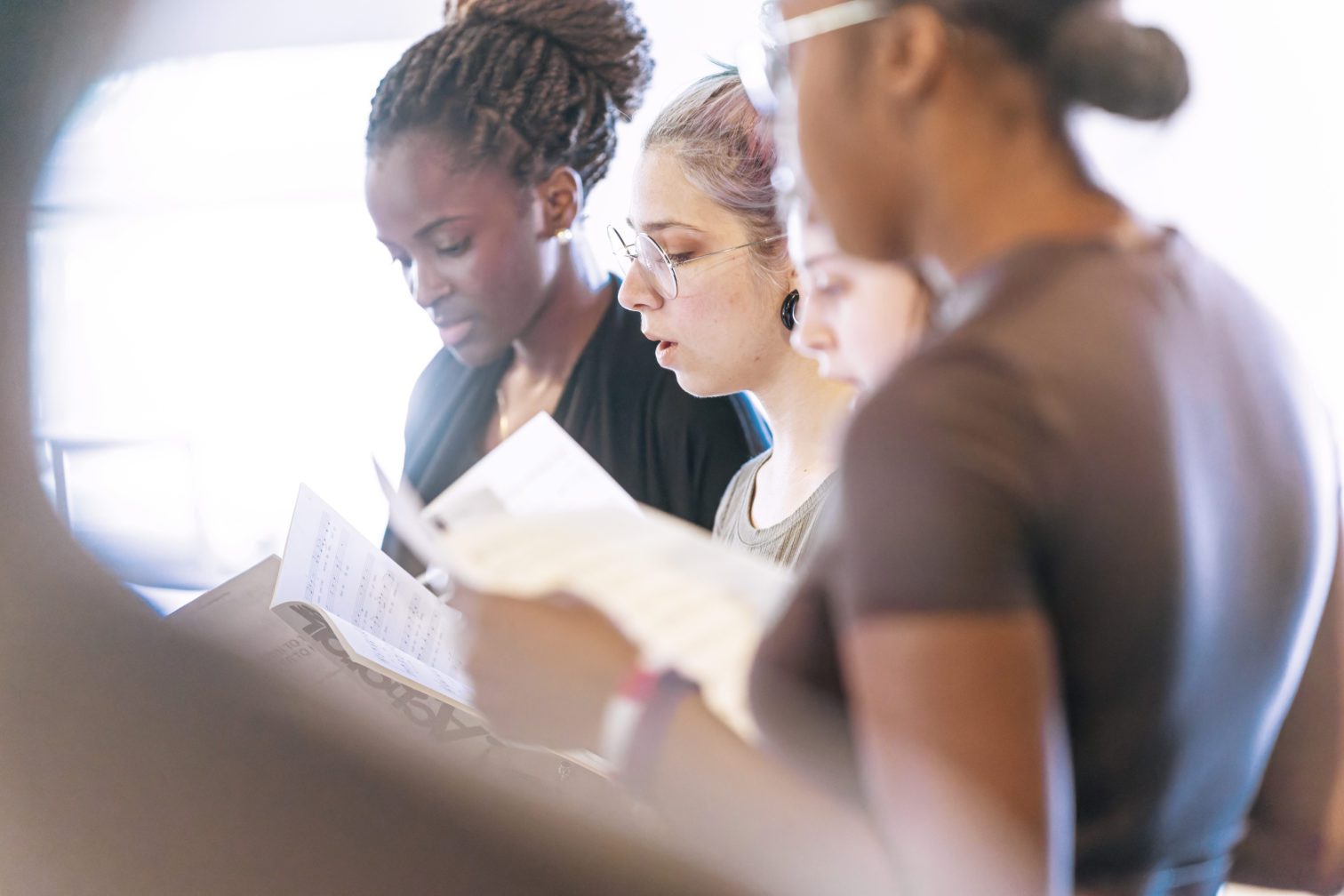 Student Engagement
Our focus on student social integration will enhance our campus culture and further foster a sense of St. Thomas Aquinas as a "home away from home" for our students. We have recently enhanced our residential offerings and refreshed our campus by expanding our outdoor spaces, hosting movie nights, bringing food trucks on campus, and launching a new campus bike-sharing program. In the coming semesters, we will:
Grow our intramural and club sports program.
Expand our campus reach to better engage commuters.
Host increased on-campus events, cultural outings, and sports trips.
Experiential Learning
We believe that our role is not only to educate students but to create pipelines to purposeful careers or further education. Our new Career Center and enhanced Career Services team lead students from diverse backgrounds into meaningful opportunities that help them more vividly imagine their futures. We have:
Introduced STAC Your Future Month and increased internship opportunities.
Launched the STAC Skills Summer Immersion program for building internship skills.
Created a platform for weekly mentoring and life-after-college preparation through the Career Center.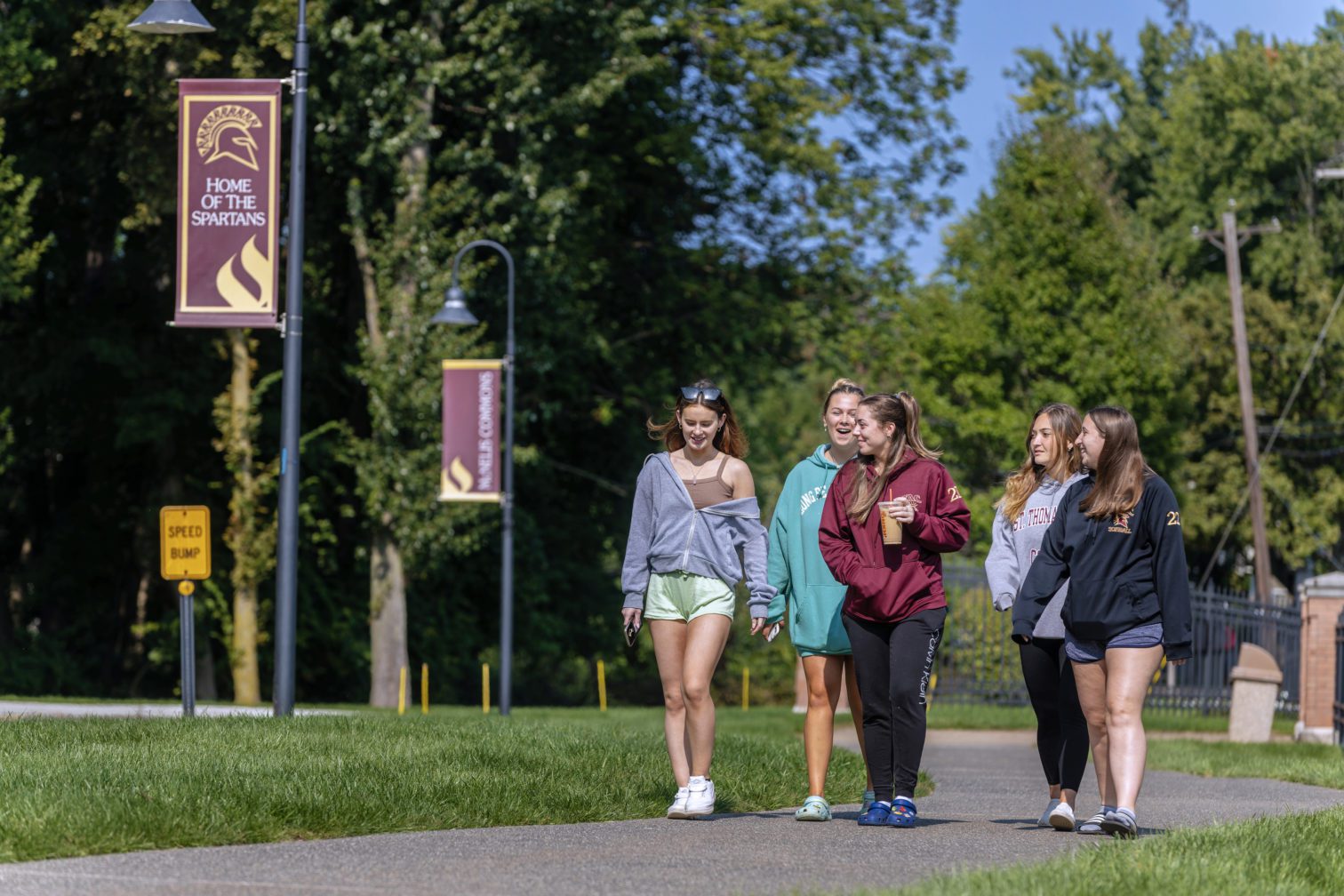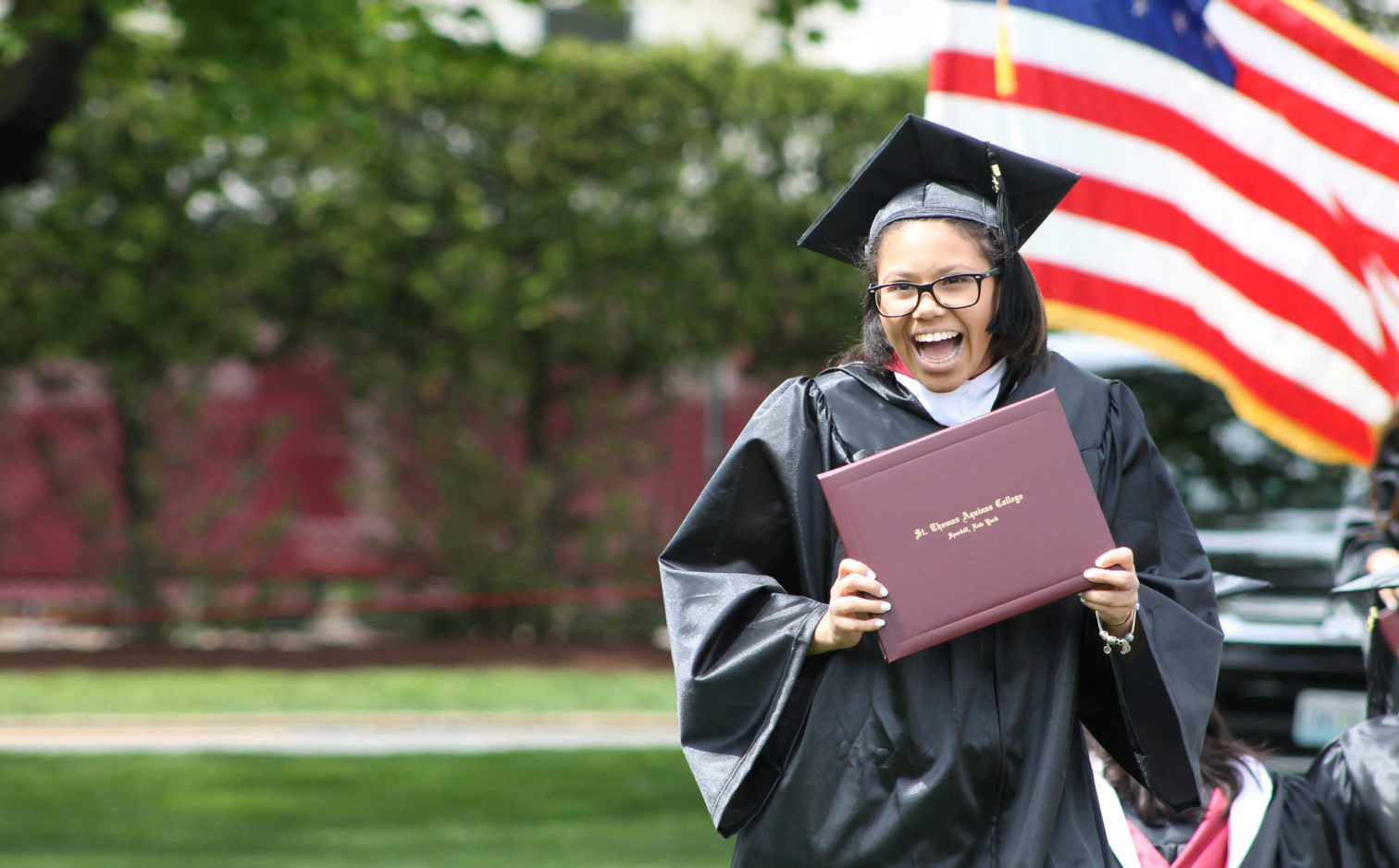 Lifelong Learning
St. Thomas Aquinas College aims to become the model for lifelong learning in the lower Hudson Valley. Through ongoing engagement, conversations, connections, and education, we will continually provide our students and alumni with opportunities for transformative growth in their knowledge and whole lives through:
Building pathways for graduate programs for current and new students, including the establishment of new, five-year master's programs.
Launching on-campus internship programs.
Guiding 90% of School of Business students in the Class of 2025 and beyond to complete the requirements of the School of Business Experiential Learning Program by graduation.
Creating new credit and non-credit certificate programs that are market-responsive for current and future students.