Student Life
FIND YOUR FAMILY AT ST. THOMAS AQUINAS COLLEGE
St. Thomas Aquinas College's close-knit campus community is unmatched. Here, you'll find support in fellow students, faculty who become mentors and staff members ready to help meet your needs. You won't just make friends, you won't just be taught by faculty — you'll become part of the St. Thomas Aquinas family.
"I chose St. Thomas Aquinas College because I instantly felt welcomed when I visited the campus. The staff and faculty members made it easy for me to adjust to the college environment, and it is a home away from home."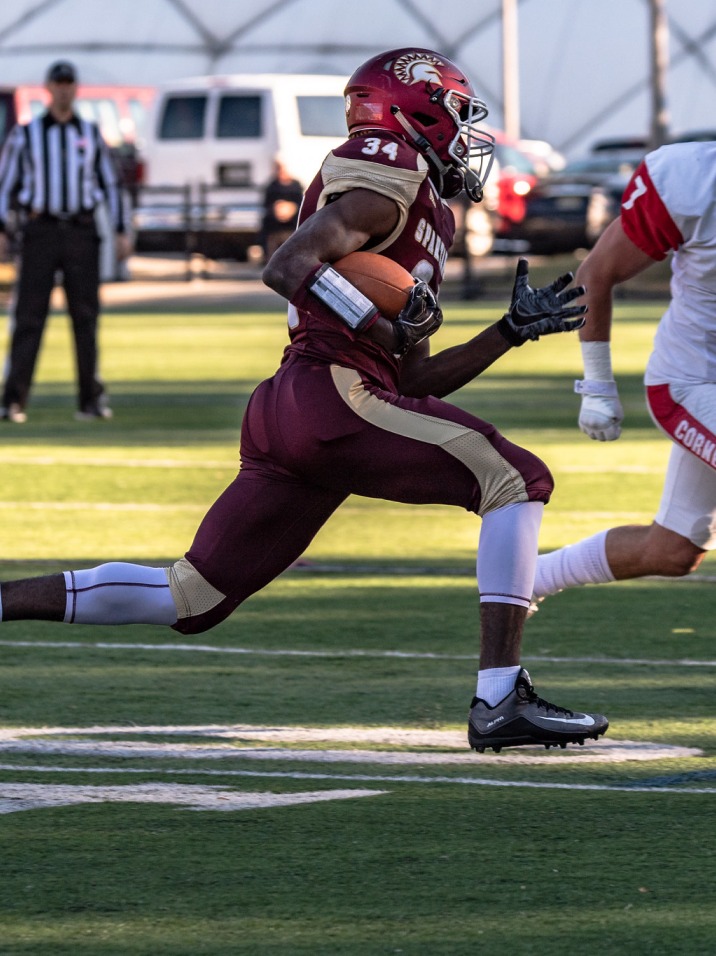 Athletics
Spartan pride runs deep at St. Thomas Aquinas College. With dozens of athletic opportunities, ranging from 22 NCAA Division II teams to multiple club and intramural teams, and even e-sports. If you're not an athlete yourself, you're likely to be a fan.

22 DII Sports

7+ Club Sports

12+ Intramural Sports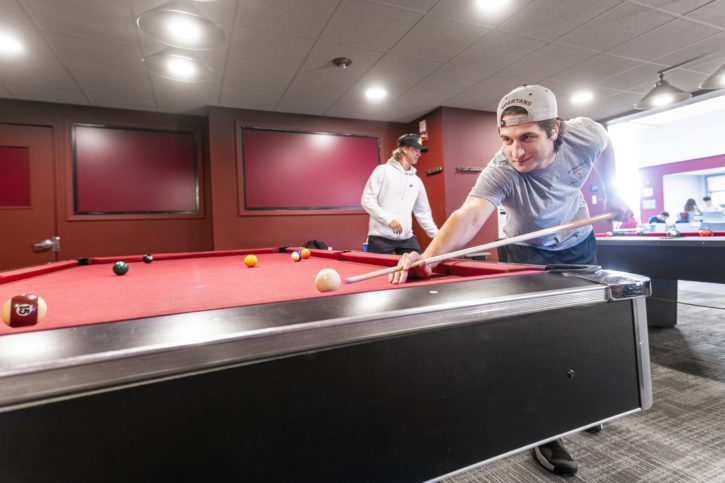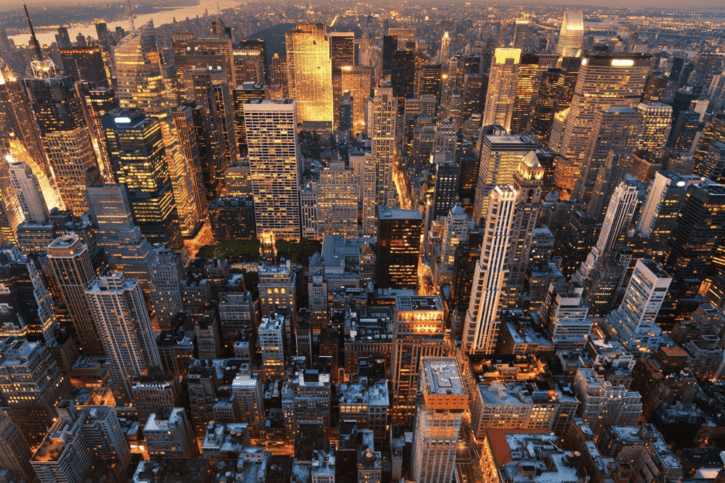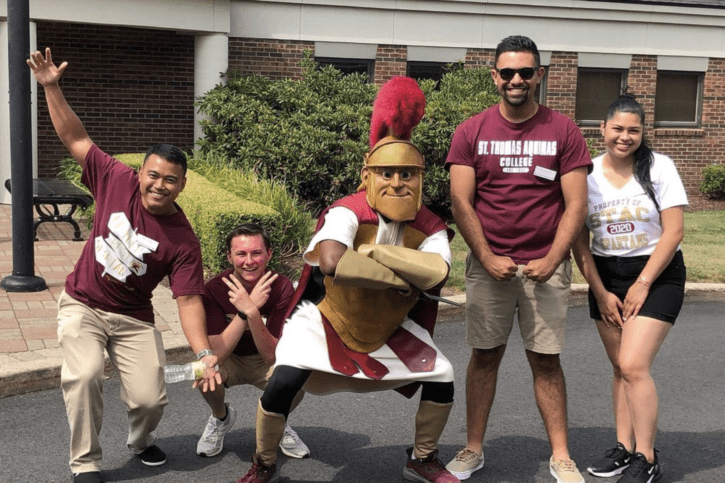 Student Activities
This close-knit community always has something going on — cheer on the Spartans at a game, head into Manhattan for a Broadway show (transportation provided!) or find your niche with one of our 40+ clubs and organizations.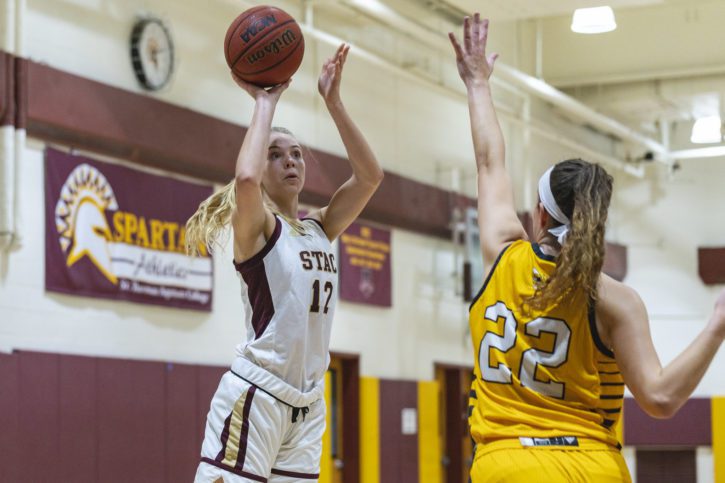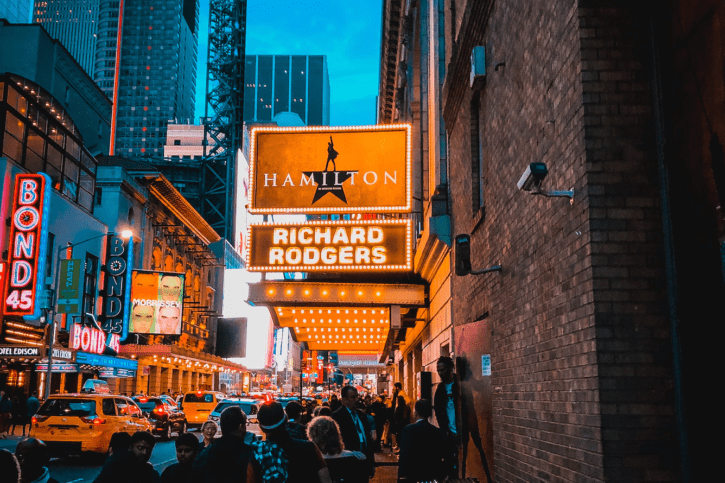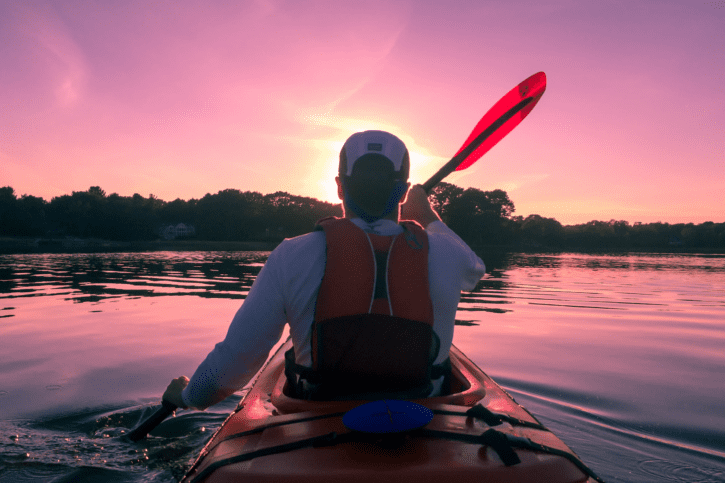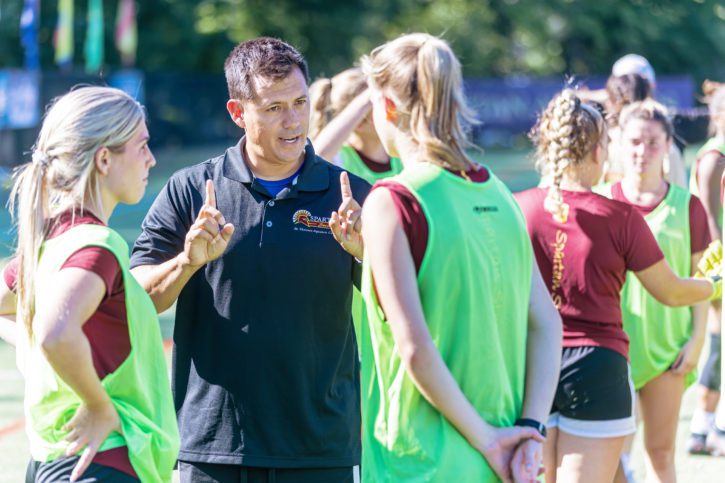 "Get involved at STAC. Do whatever makes you happy, whether that means joining a club, being on a sports team or watching games, attending events, conducting research with a professor, or even just hanging out with friends. There are so many opportunities to make connections with new people. Take advantage of it."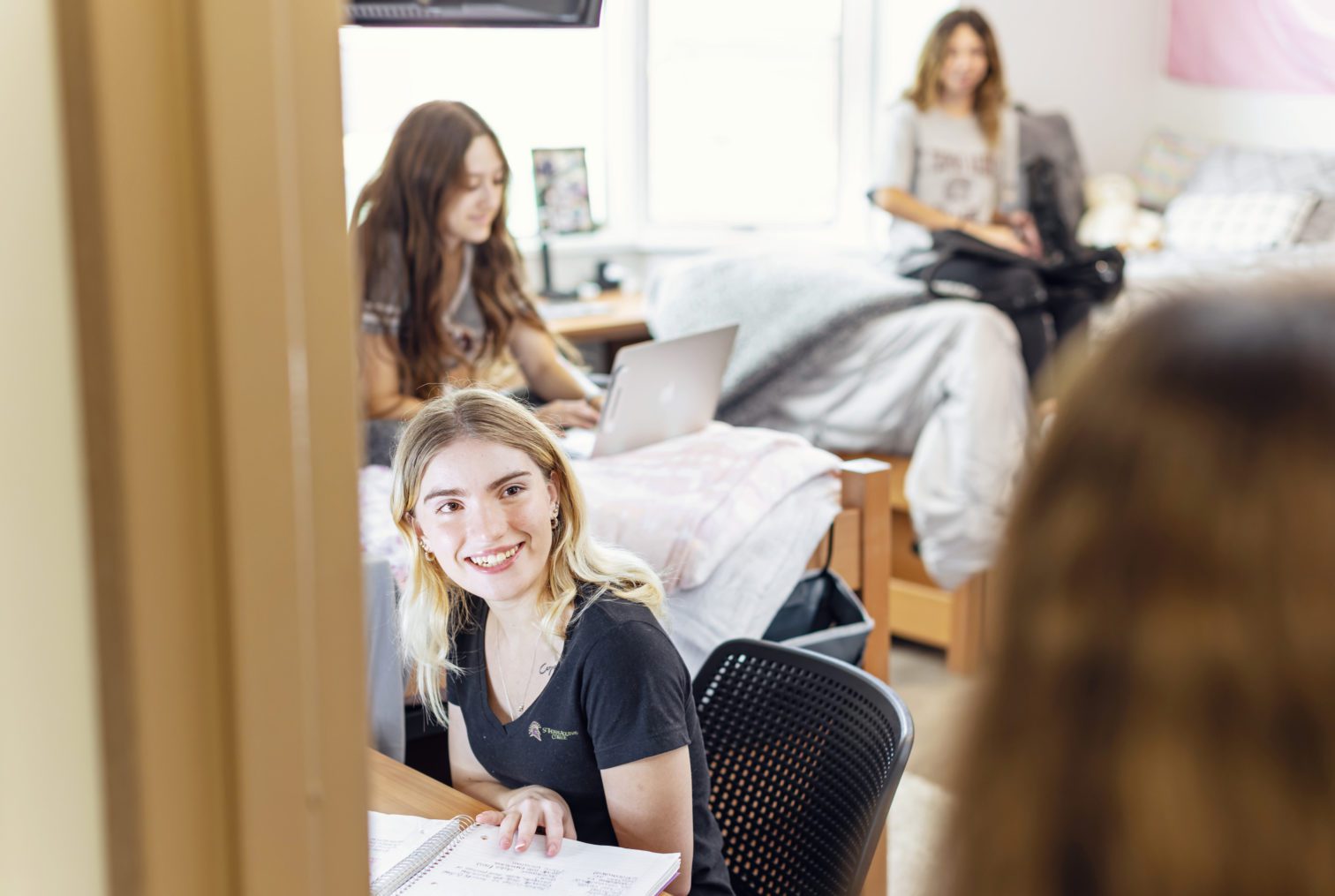 Living at St. Thomas Aquinas College
Ask any St. Thomas Aquinas student—they'll tell you we are more than a college campus. We're a family. Living on campus with your fellow students who are there for you is how lifelong friendships are ignited.
Social Justice
From the very beginning, St. Thomas Aquinas College has been centered on social justice and equity. As a community, and for each individual student, we have taken practical steps to ensure a fair experience on our campus for all.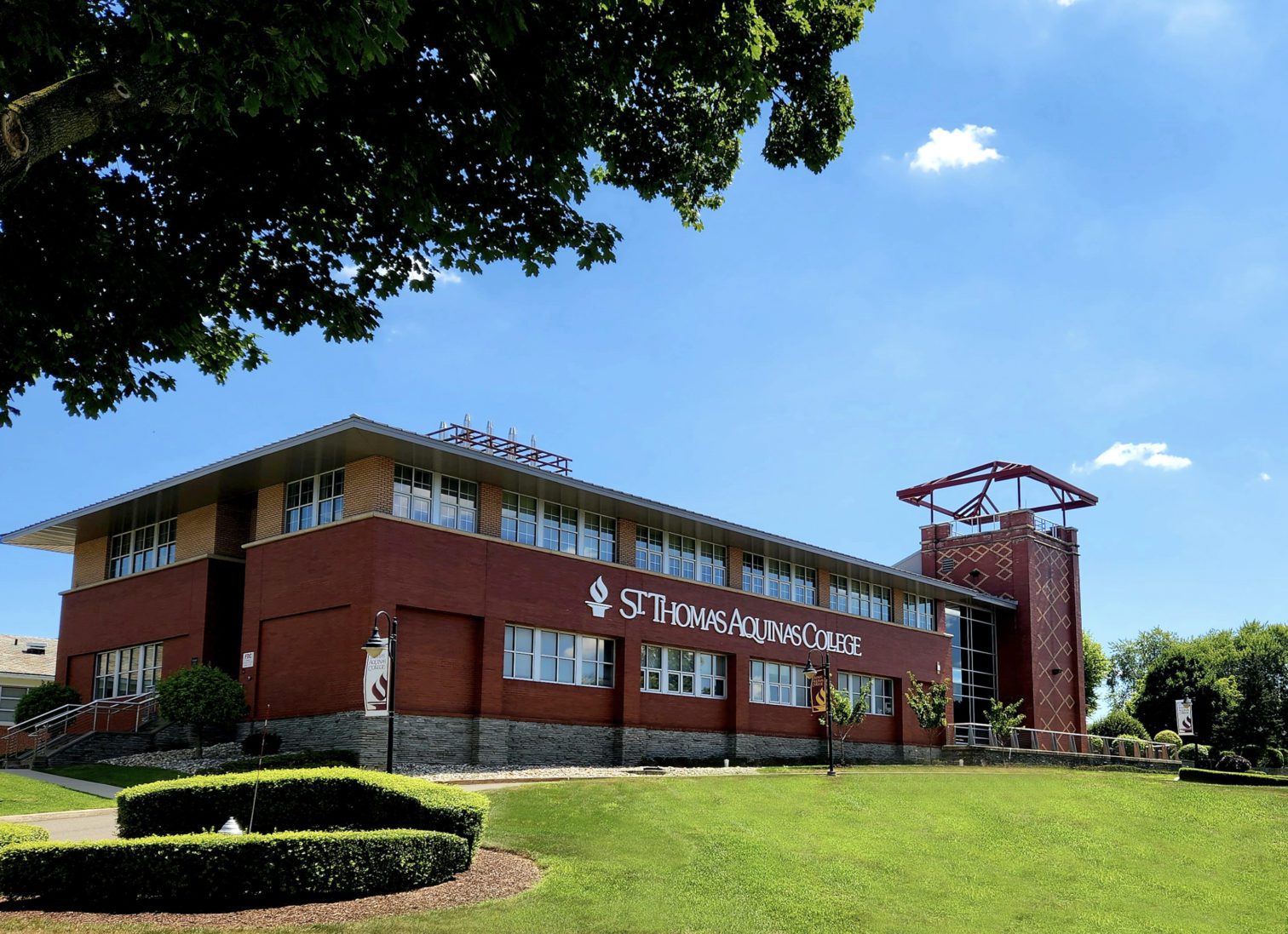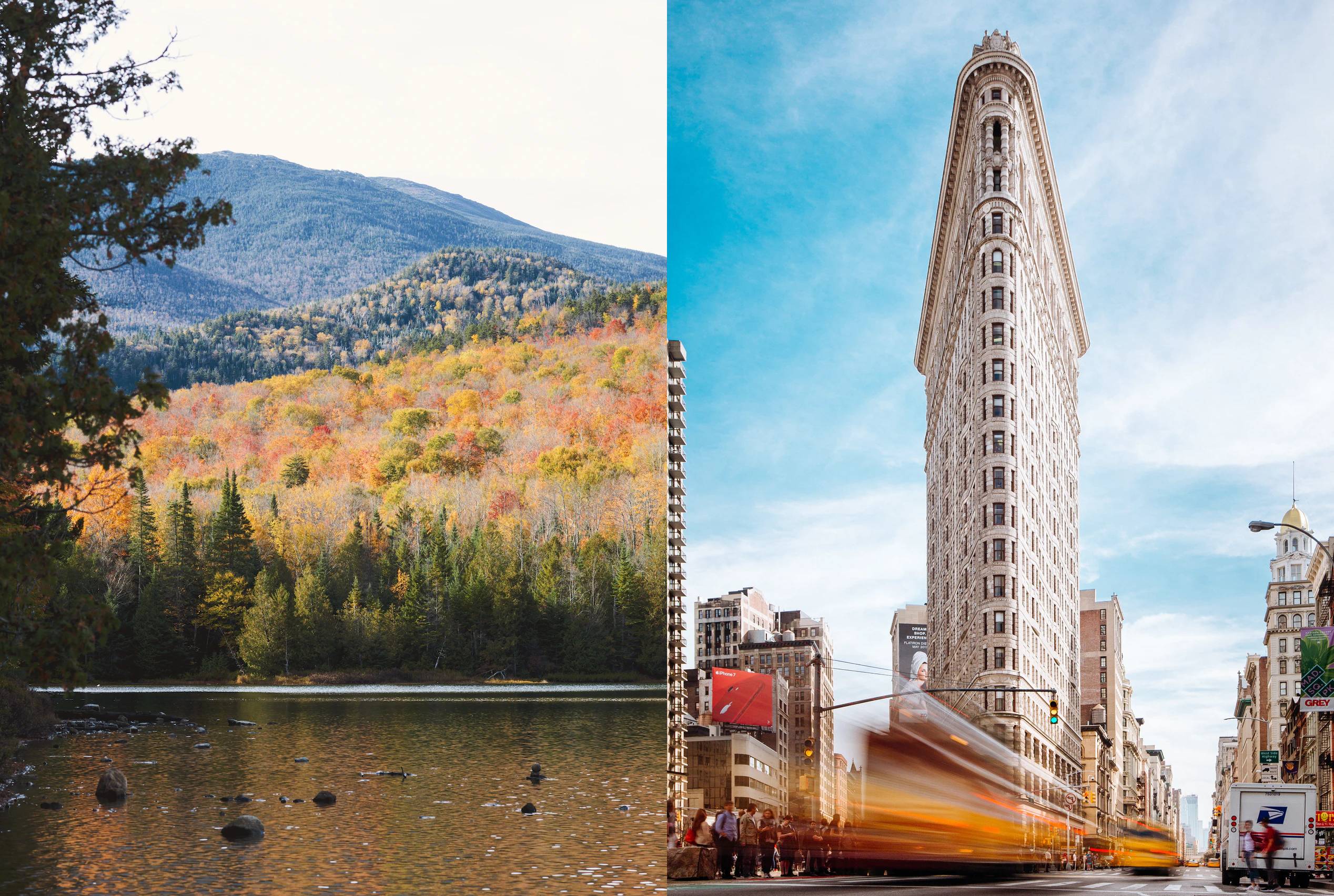 Local Features
Surrounded by breathtaking state parks along the Hudson, you'll be able to explore this beautiful part of the northeast by hiking, kayaking, swimming, horseback riding, and more. And, located only 15 miles outside of Manhattan, you'll be close to all the cultural opportunities offered by one of the greatest cities in the world.
St. Thomas Aquinas Student Life wants to make sure you get the best of both worlds and regularly arrange trips, including transportation, into NYC, so you'll easily get to take advantage of all the city has to offer.
Questions about Spartan Life?
Contact any member of our Student Development or Student Life staff. We're excited to meet you!