Visit St. Thomas Aquinas College's Campus
Let's meet in person! We're confident you'll find yourself at home on our 72-acre campus where countless friendships have been solidified, minds have been cultivated, and students have discovered their passions in life.
Explore your options to visit: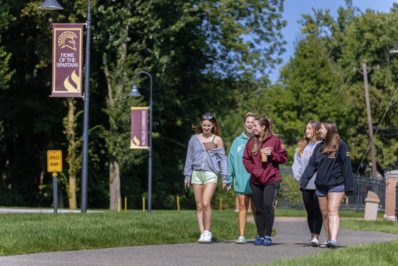 Saturday Campus Tour
Visualize your future with us as a Spartan! The best way to see a college is to walk the path of a student for yourself. Our STAC Ambassadors will show you what they love most about our College. Take a tour of our campus and visualize your future with us as a Spartan! You will get…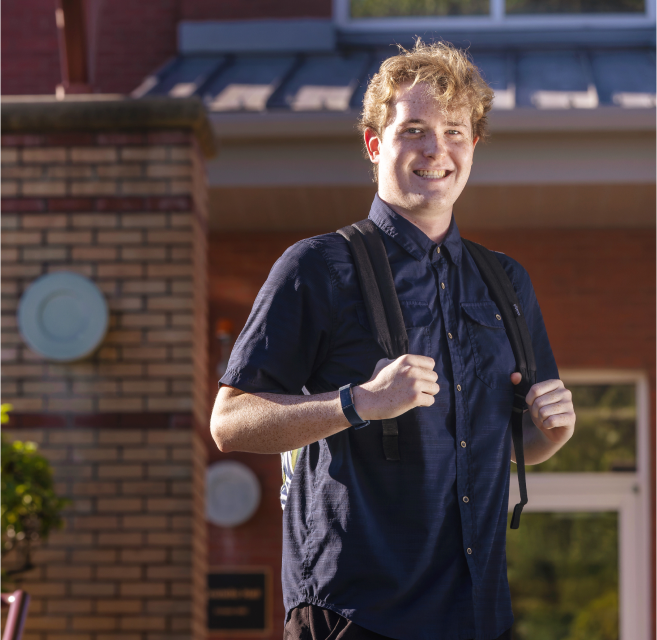 Student Success
Financial Aid
We're commited to making a quality college education accessible to all, and that means taking practical steps to make sure your education is affordable.
Special Programs
One of St. Thomas Aquinas College's highest priorities is to provide a supportive learning environment that cares for your individual interests and needs. There's a place for everyone here. Learn more about our special programs that will help you make the most of your college experience.