Childhood and Special Education
If you love children and see yourself working with those with different learning abilities and special needs, a career in childhood and special education is an excellent choice. Special education teachers are always in high demand and the job outlook continues to be promising over the next decade, with steady employment growth projected by the U.S. Bureau of Labor Statistics.
Ignite your future in the childhood and special education program at St. Thomas Aquinas College. This dual-certification program prepares future teachers to create inclusive learning environments where all students can grow and flourish. Our faculty has extensive experience in teaching and research, and is committed to your success. Guided by caring mentors, you will discover how children with unique and specialized needs learn and build a portfolio of effective instructional strategies in reading, writing, math, science, and social studies to help your future students succeed.
At a glance
Undergraduate major
BS Ed.
4 years
Main campus
Only at St. Thomas Aquinas College

Ignite Your Career With Experiential Learning
Our program offers many opportunities to gain hours of valuable experience working with students in the classroom setting. The School of Education partners closely with local districts, opening a gateway for field experiences, internships, supervised student teaching, and employment opportunities upon graduation.

Career Preparation & Mentoring
St. Thomas Aquinas College was founded as a teacher's college. We have a long legacy of preparing knowledgeable, caring educators who are passionate about learning, teaching, and making a difference in the world, one student at a time.
Our faculty of experts are set on your success. We will guide you through your college years so you can achieve your full potential and enjoy a rewarding, meaningful career in childhood and special education.
Featured Courses
Autism, Disability, and Identity
Explore the characteristics of children with Autism Spectrum Disorder and other disabilities in biological, cognitive, language, perceptual, and socio-emotional areas of development. Through courses and fieldwork, you will learn innovative instructional approaches to teach functional skills and adaptive behavior to students who require moderate to intensive levels of support.
Exceptional Individuals
Required for all education majors, this course examines the development of children with special needs, including disabilities and giftedness, as well as educational interventions,  the foundations of special education practice, and the IEP process.
Strategies for Behavior Management
Learn research-based practices and strategies to manage classroom behavior effectively and to develop students' social skills. Conduct behavior assessments and create behavior management plans through real classroom experiences.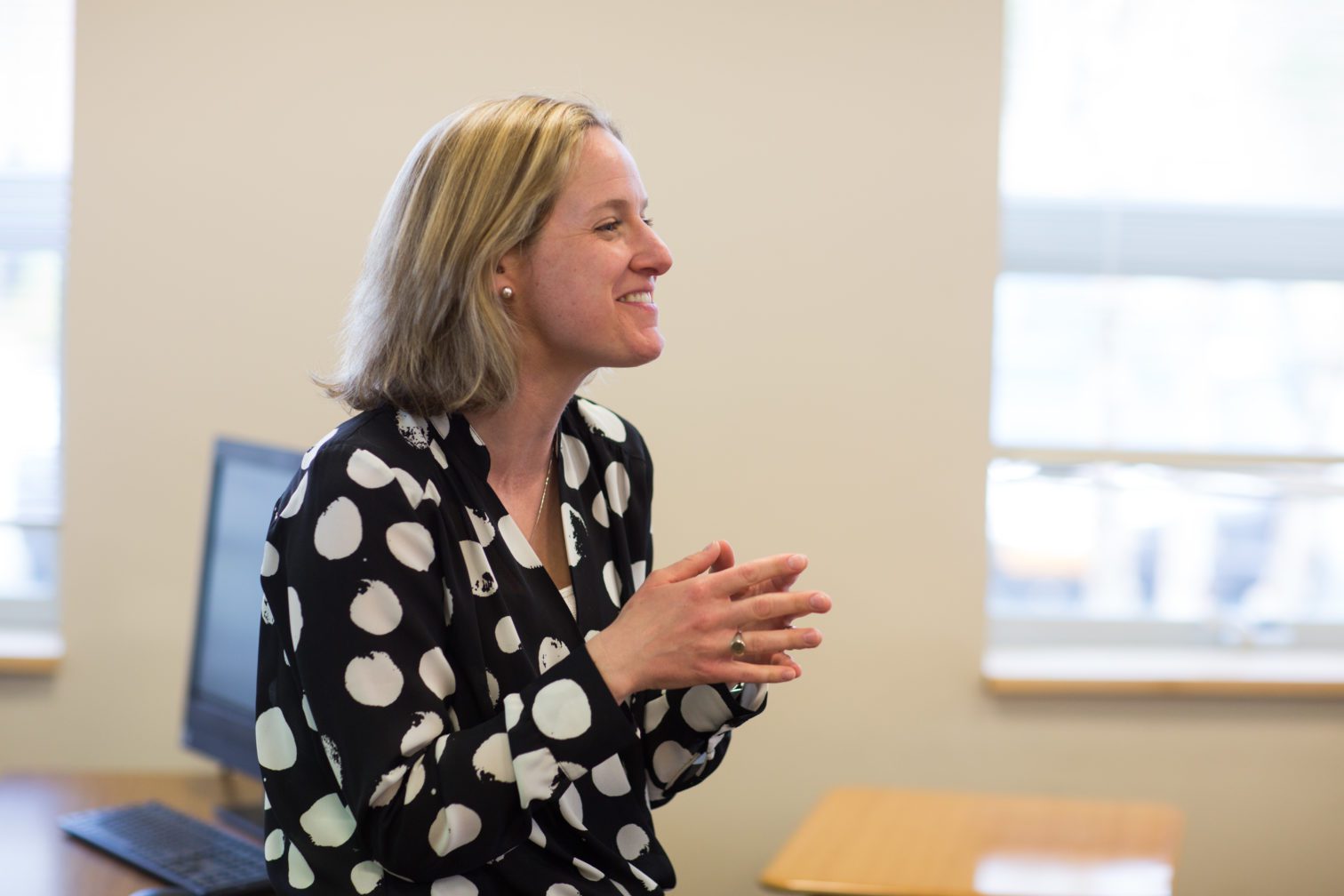 Career Options
A degree in childhood and special education will prepare you to earn your teaching certification in any state and to excel in a graduate program and in your career. Our students intern and find full-time employment at many school districts and education systems throughout New York and New Jersey, including:
Clarkstown Central School District
Cornwall Central School District
East Ramapo Central School District
Goshen Central School District
Livingston Township School District
Mahwah Township School District
Nanuet Union Free School District
North Rockland Central School District
Nyack School District
Pearl River School District
South Orangetown Central School District
Suffern Central School District
Tuckahoe Union Free School District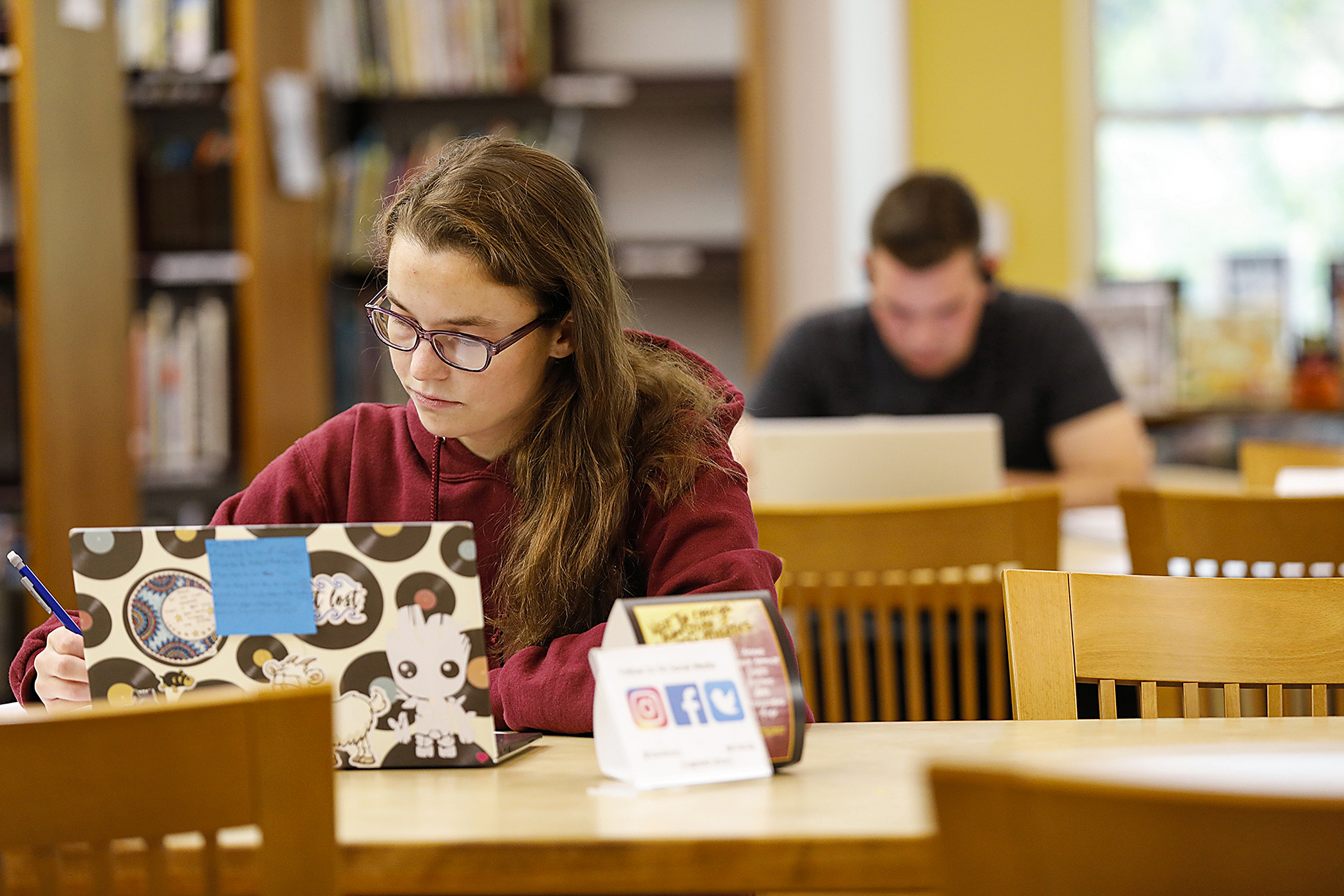 Program options
The BS Ed. in Childhood & Special Education will prepare you to excel on teaching certification examinations and to succeed in your career as an educator in the 21st century. Guided by experts in all facets of the field, you will gain the skills, knowledge, and experience to teach effectively and to inspire your students to achieve their full potential.
Many students who earn a bachelor's degree in childhood and special education at St. Thomas Aquinas College advance into one of our specialized master's programs. Realize your goals in the program that best matches your career interests: MSED in Literacy Education; MSED in Special Education; or MSED in Special Education with an Autism Specialization.