Management Information Systems
Management information systems support business operations, provide the data and intelligence to make important business decisions, and serve as the bridge between business, people, and technology.
Ignite your future in business with a minor in management information systems. This 18-credit program will complement your major with a deeper perspective on business technology, management techniques, and organizational development.
At a glance
Undergraduate minor
18 credits
Common Majors
Management
Computer Science
Mathematics
Finance
Only at St. Thomas Aquinas College

Ignite Your Career With Experiential Learning
Build your résumé and explore diverse career possibilities through exciting internships, research projects with faculty members, and study abroad experiences. Learn, give back, and have fun by getting involved in your choice of more than 40 student clubs, activities, and community service opportunities.

Career Preparation & Mentoring
Small classes make a big difference to students at St. Thomas Aquinas College. Learn in a supportive academic community of world-class scholars who are set on your success. We will guide you through your college journey and challenge you to reach your full potential so you are prepared to excel in your future career.
Featured Courses
Computer & Information Science I & II
This two-course sequence covers the fundamental concepts of structured programming, with a focus on problem-solving strategies and implementation. Apply an object-oriented design approach to build applications and explore topics such as I/O, and linear data structures.
Data Analysis & Presentation
Explore data sets using quantitative methods and work with a variety of tools including spreadsheets, Tableau, R, and Python to analyze data and apply visualization techniques to describe relationships.
Operating Systems & Embedded Systems Applications
Learn the basics of embedded systems by building robots and drones that can perform simple tasks. This course overviews the fundamental concepts in operating systems and covers process management, main memory management, virtual memory, and much more.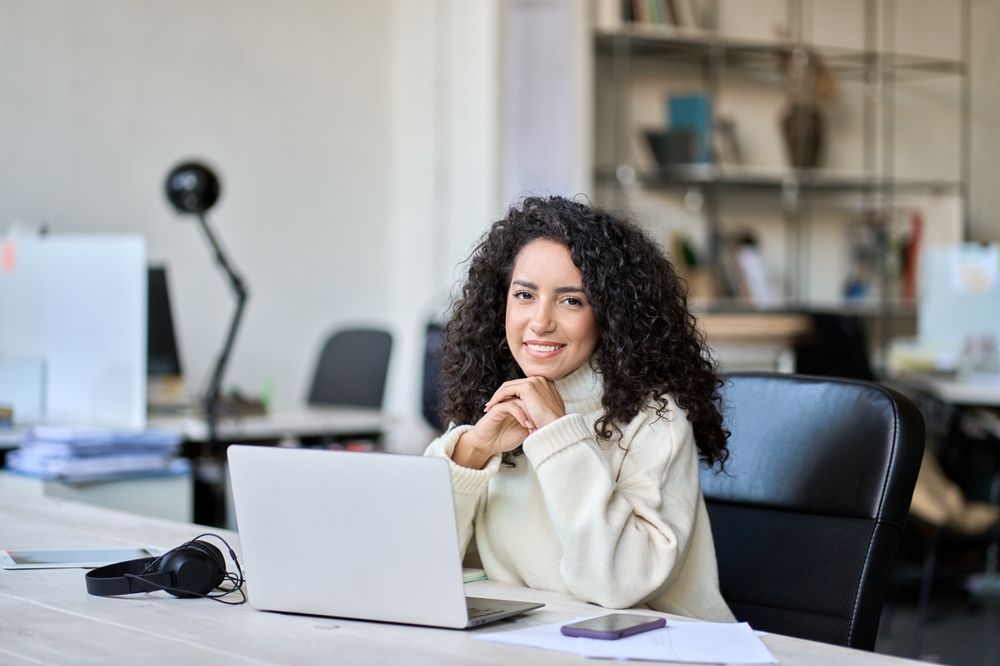 Career Options
A minor in management information systems prepares students for careers in diverse roles, including:
Business Analyst
System Integration Specialist
Search Engine Optimization Specialist
Database Administrator
Cybersecurity Specialist
Web Developer