BS Accounting / MBA (General Concentration)
Get ahead faster. Ignite your future by earning your bachelor's degree in accounting and an MBA with General Concentration in approximately five years. St. Thomas Aquinas College's 150 hour program is approved by the New York State Education Department and qualifies you to sit for the New York State Certified Public Accountants Examination.
Develop your analytical and problem-solving skills and build the foundations for your career under the guidance of our expert faculty who will set you up for success.
At a glance
BS in Accounting and MBA General Concentration
Approximately 5 years
Main campus and hybrid
Only at St. Thomas Aquinas College

Ignite Your Career With Experiential Learning
Accounting majors benefit from many experiential learning opportunities tailored to your career interests. Many opportunities exist for internships on campus, at local companies, and both small and large public accounting firms. Our business school also has experiential learning opportunities with courses such as the Fed Challenge, and case study competitions that will help you improve problem-solving, critical reasoning and analytical skills.

Career Preparation & Mentoring
Our business faculty are experienced practitioners who will personally guide you through your college journey, prepare you to excel on the CPA Exam, and support you in your job search and in launching your career.
Featured Courses
Financial Statement Analysis
Provides the analytical tools to evaluate financial statements and supplementary data in order to gain  information that is useful in forecasting and decision making. This course examines the impact of financial accounting principles, disclosure standards, and alternative accounting practices on financial reports.
Information Systems: Auditing & Assurance
A study of auditing, assurance, and internal control in the contemporary management information system environment. Topics include electronic commerce systems, data management, systems auditing of the revenue and expenditure cycles and fraud detection. There will be special emphasis on computer assisted audit tools and techniques.
Contemporary Accounting Theory
Analysis of the models, concepts and assumptions which form the conceptual framework  and theoretical aspects of accounting practice. Emphasis on modern accounting trends, controversial topics in accounting; accounting research on current issues.
What Success Looks Like
"St. Thomas Aquinas College allowed me to gain the book knowledge necessary to be successful within the workforce. While there, I interned at one of the top Accounting firms in the world. They helped mold my future forever."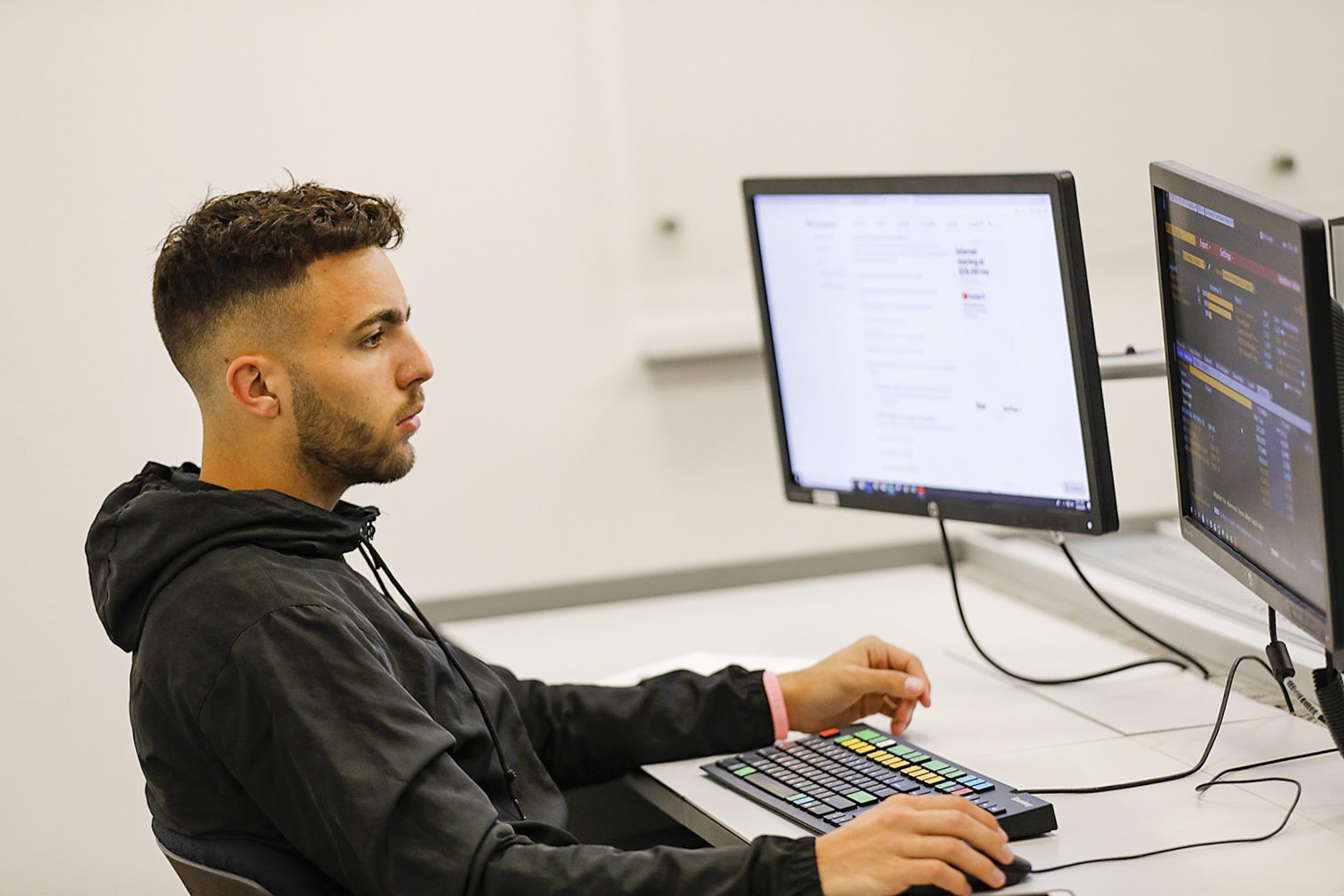 Career Options
Our accelerated Accounting BS/MBA Program will prepare you for a successful future in public accountancy. Some of our graduates have interned and/or found full-time employment at companies such as:
BDO USA
Deloitte
Ernst & Young
Ridgewood Energy
Internal Revenue Service
KPMG
PwC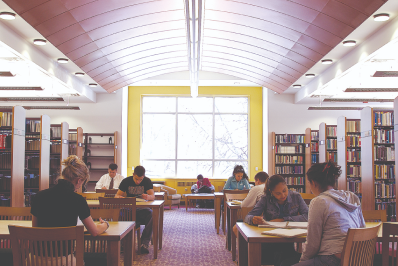 Program options
Our 150-credit BS Accounting/MBA General Concentration provides the foundations for your future career as a CPA and prepares you to sit for the New York State Certified Public Accountants Examination.