Accounting
Discover your passion for numbers and challenge your problem-solving skills in the bachelor's degree program in accounting at St. Thomas Aquinas College. Whether you imagine a career in private industry or aspire to become a Certified Public Accountant, you will gain the specialized knowledge and analytical skill set you'll need to achieve success.
Our expert faculty will guide you every step of the way through your four-year college journey and prepare you for a variety of future careers in accounting. Ignite your opportunities to gain real-world experience in our Bloomberg Professional Lab.
At a glance
Undergraduate major & minor
BS
4 years
Main campus
Common Minors
Only at St. Thomas Aquinas College

Ignite Your Career With Experiential Learning
Our accounting students benefit from many experiential learning opportunities tailored to their career interests. You may complete an internship at a Big 4 accounting firm, the FBI, or the National Hockey League.

Career Preparation & Mentoring
Small classes are one of your biggest benefits at St. Thomas Aquinas College. You will be personally mentored by our business faculty who are set on your success. Our faculty oversee your academic advising and match you with individual opportunities to broaden your knowledge of the accounting field.
Featured Courses
Principles of Accounting I
Explore the fundamentals of accounting, including theory and practice, in this course which covers the accounting cycle, reporting, and analyzing business transactions for receivables, inventory, and assets.
Cost and Budget Control
A study of the planning and control functions of a business enterprise. It investigates the decision-making implications of the elements of cost and revenue in the manufacturing process. In addition, consideration is given to the interaction of material, labor, and overhead in both process and job order cost systems The impact of standard cost procedures, utilizing predetermined rates and variance analysis as well as other established and experimental cost techniques on inventory valuation, income determination and performance evaluation are also investigated.
Federal Income Taxation
The theory and application of the Internal Revenue Code and Regulations with emphasis on individual taxation. Topics covered in this course include a brief history of U.S. taxation, determination of individual tax, gross income inclusions and exclusions, capital gains and losses, depreciation and types of losses, employee expenses and itemized deductions.
What Success Looks Like
"I was provided with so many amazing opportunities throughout my years at St. Thomas Aquinas College to explore and figure out what I wanted to do in my career. My professors did everything to help make my career goals a reality and I am so thankful for their support and encouragement that continues beyond graduation."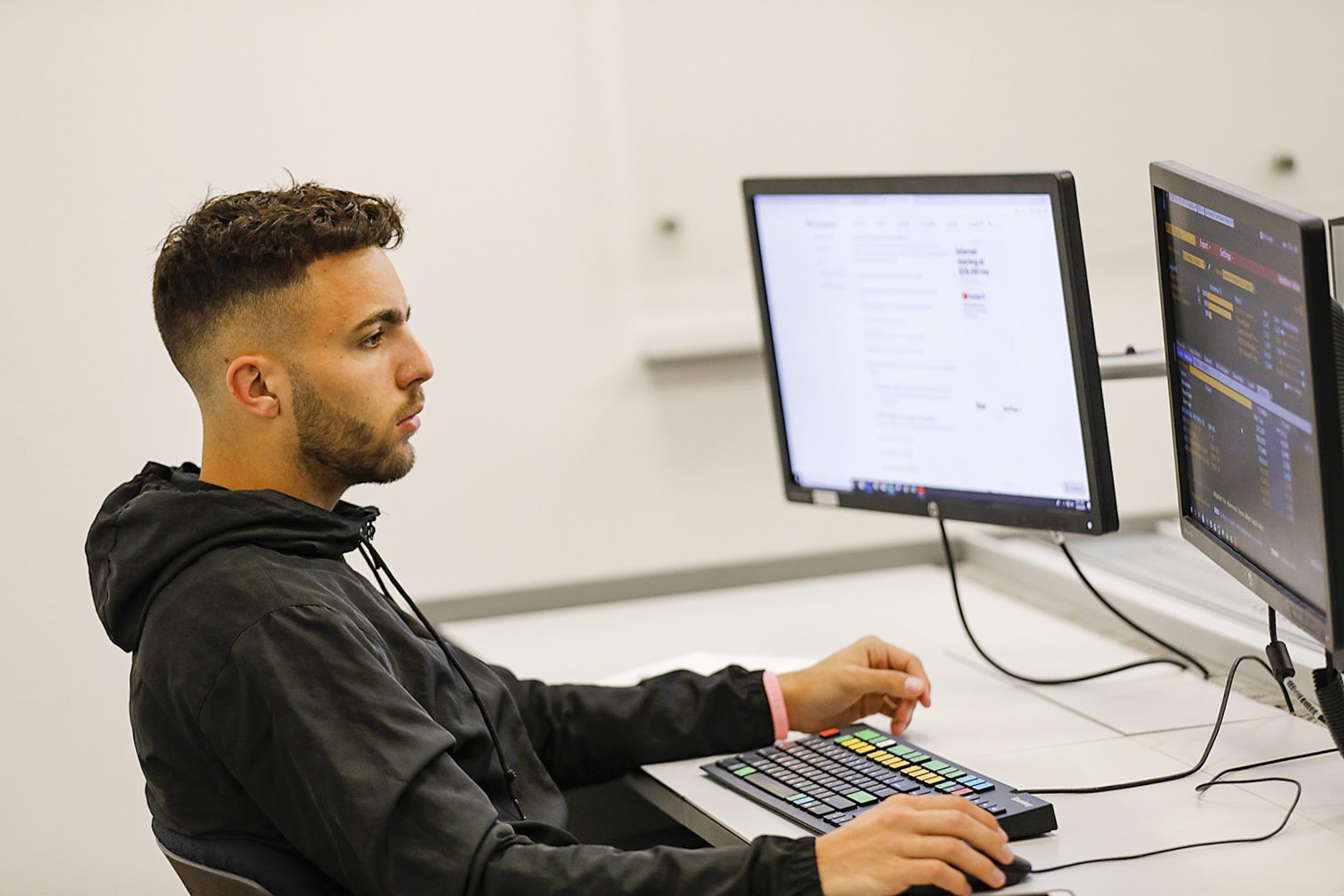 Career Options
A degree in accounting can prepare you for many careers. Accounting graduates from St. Thomas Aquinas College work in these roles and fields, and more:
Auditing
Certified Public Accountant (CPA)
Consulting
Corporate/Private Accounting
Financial Planning
Forensic Accounting
Government Compliance
Internal Auditing
Taxation
Our accounting students intern and find full-time employment after graduation at:
BDO USA
Deloitte
EY
Federal Bureau of Investigation
KPMG
PwC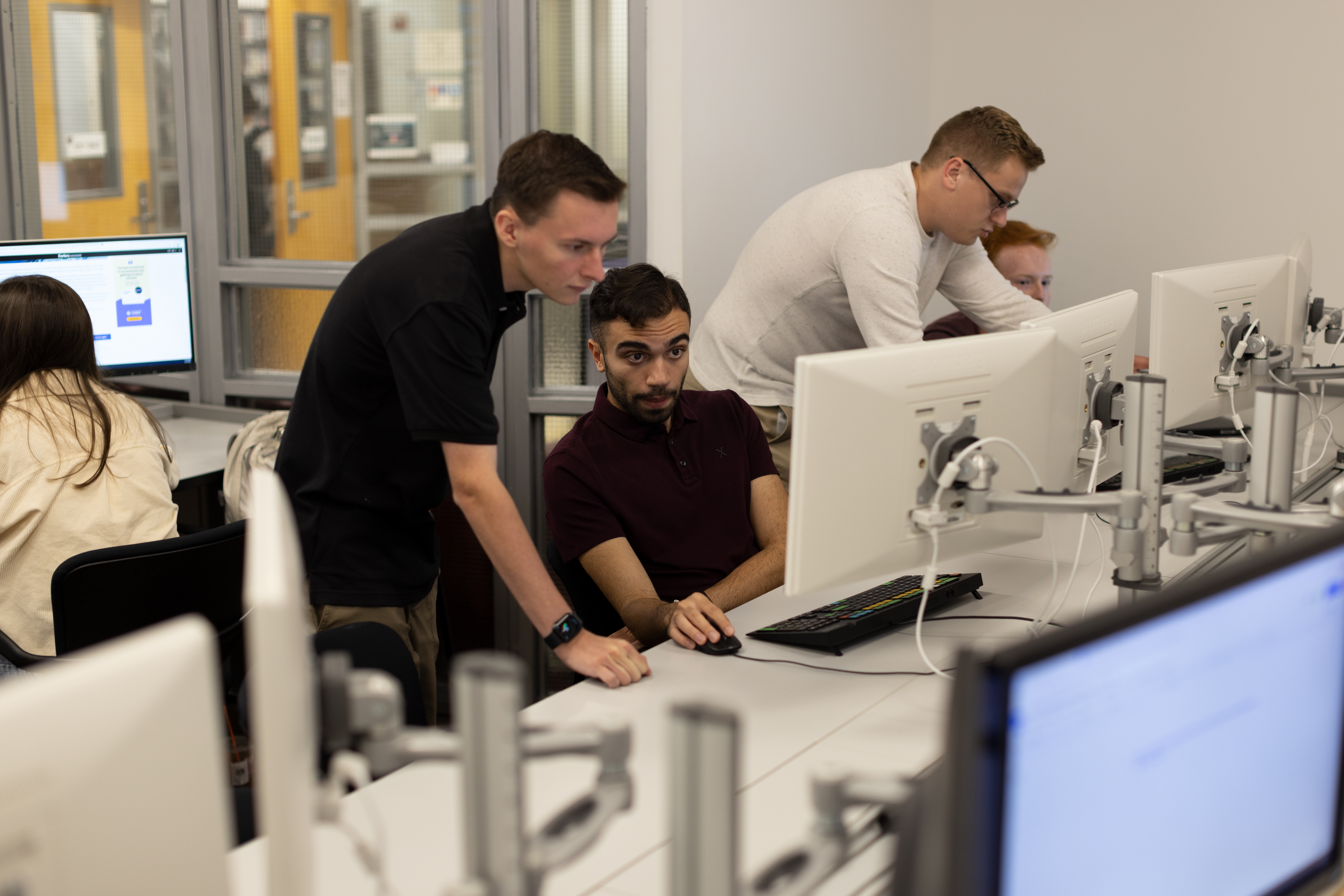 Program options
The BS in accounting provides students with a firm grasp of the financial markets and builds the problem-solving and critical-thinking skills you need for success.
Five-year Dual BS/MBA in Accounting
Our 150-credit BS/MBA Program prepares you to sit for the New York State Certified Public Accountants Examination and provides the foundations for your future career as a CPA.