Art Education, Grades K-12
Shape your artistic talent and your passion for helping others into a career in art education, and spend your life doing what you love. This rewarding field is a gateway to many opportunities in teaching as well as careers in museums, galleries, arts administration, nonprofits, and even healthcare.
Ignite your creativity in the art education program at St. Thomas Aquinas College. The curriculum features the full range of courses in education complemented by the study of art history and vigorous practice in studio art. Explore your artistic range through traditional art forms, such as painting and sculpture, as well as new media, creative technology, and digital animation. Through field experiences, you will apply your knowledge and skills working with students in real-world settings. Choose the portfolio capstone in your senior year and exhibit your portfolio of work on campus at the Azarian McCullough Art Gallery.
Join our creative and supportive academic community, learn from a faculty of exceptional practitioners, and develop the skills you'll need to succeed in a rewarding and versatile career in education and the arts.
At a glance
Undergraduate major
BA
4 years
Main campus
Only at St. Thomas Aquinas College

Ignite Your Career With Experiential Learning
The art education program offers many opportunities to gain hours of valuable experience refining your artistic talent in the studio and working with students in classroom settings. The School of Education partners closely with local districts, opening the gateway for field experiences, internships, supervised student teaching, and employment opportunities upon graduation.

Career Preparation & Mentoring
St. Thomas Aquinas College was founded as a teacher's college. We have a long legacy of preparing knowledgeable, caring educators who are passionate about learning, teaching, and making a difference in the world, one student at a time.
Our faculty of experts are set on your success. We will guide you through your college years so you can achieve your full potential and enjoy a rewarding, meaningful career in education and the arts.
Featured Courses
Ceramics
Ceramic art dates back to early civilization. Explore this timeless art form in a hands-on studio course using a variety of ceramic materials and tools to create your own one-of-a-kind sculptures.
Creativity & the Creative Process
Where do creative ideas originate? This seminar course focuses on idea development, the importance of research in the creative process, creative problem-solving, and the diverse creative approaches of contemporary artists.
Special Methods: Teaching Art K-12
Learn by doing in this course that inspires future educators to teach art through active participation in drawing, painting, sculpturing, crafting, and creating digital media. Discover effective methods of developing curricula, adapting instructional methods, fostering an inclusive classroom, and enriching the learning experience for students of all learning abilities.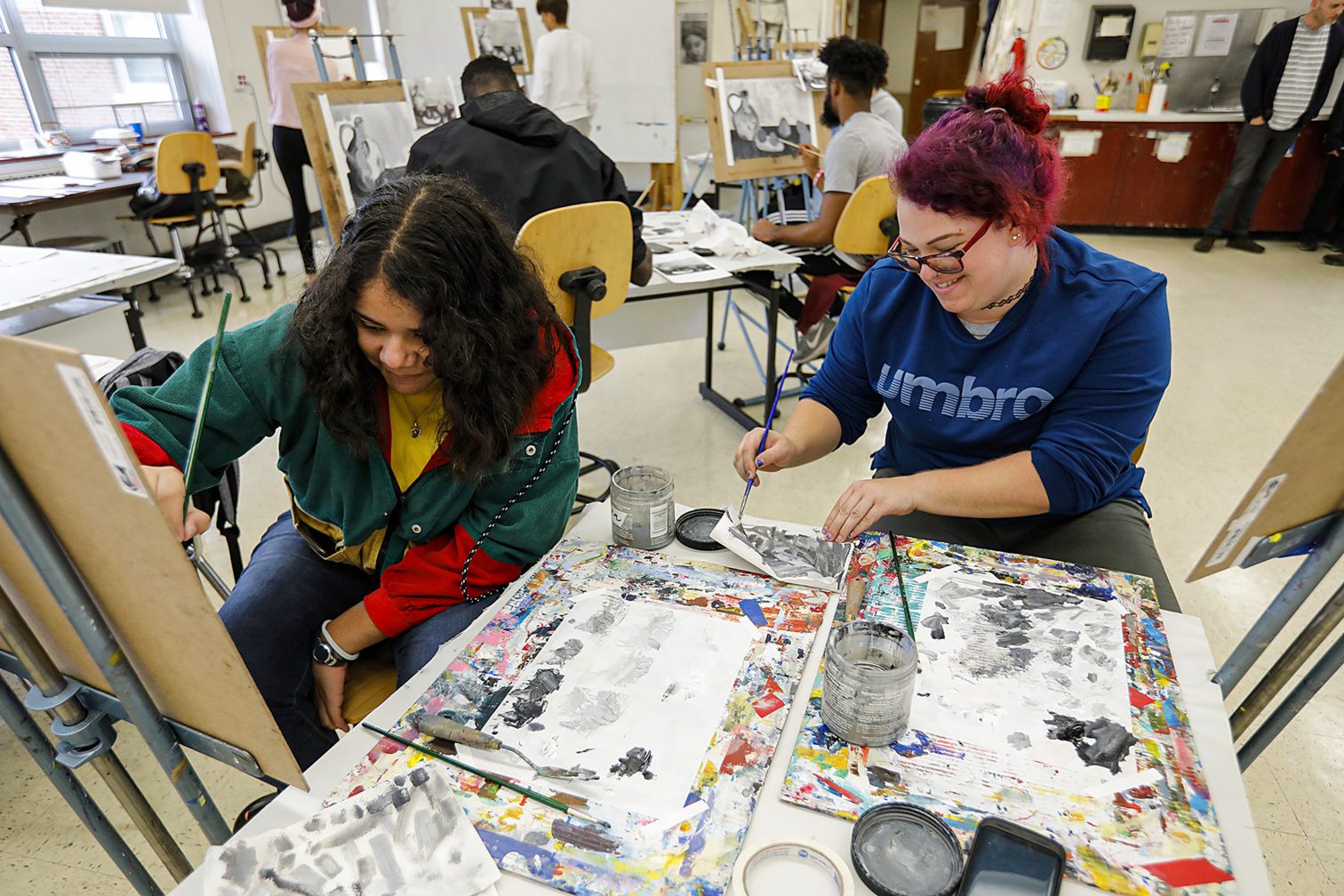 Career Options
A degree in art education will prepare you for graduate programs and a wide range of careers. Our students work in these roles and fields, and more:
Art Education
Art Therapy
Arts Administration
Social Work
Museums & Galleries
Nonprofits
Psychology
Our art education students intern and find full-time employment at many school districts throughout New York and New Jersey, including:
Cornwall Central School District
East Ramapo Central School District
Goshen Central School District
Livingston Township School District
Nanuet Union Free School District
North Rockland Central School District
Nyack School District
Suffern Central School District
Tuckahoe Union Free School District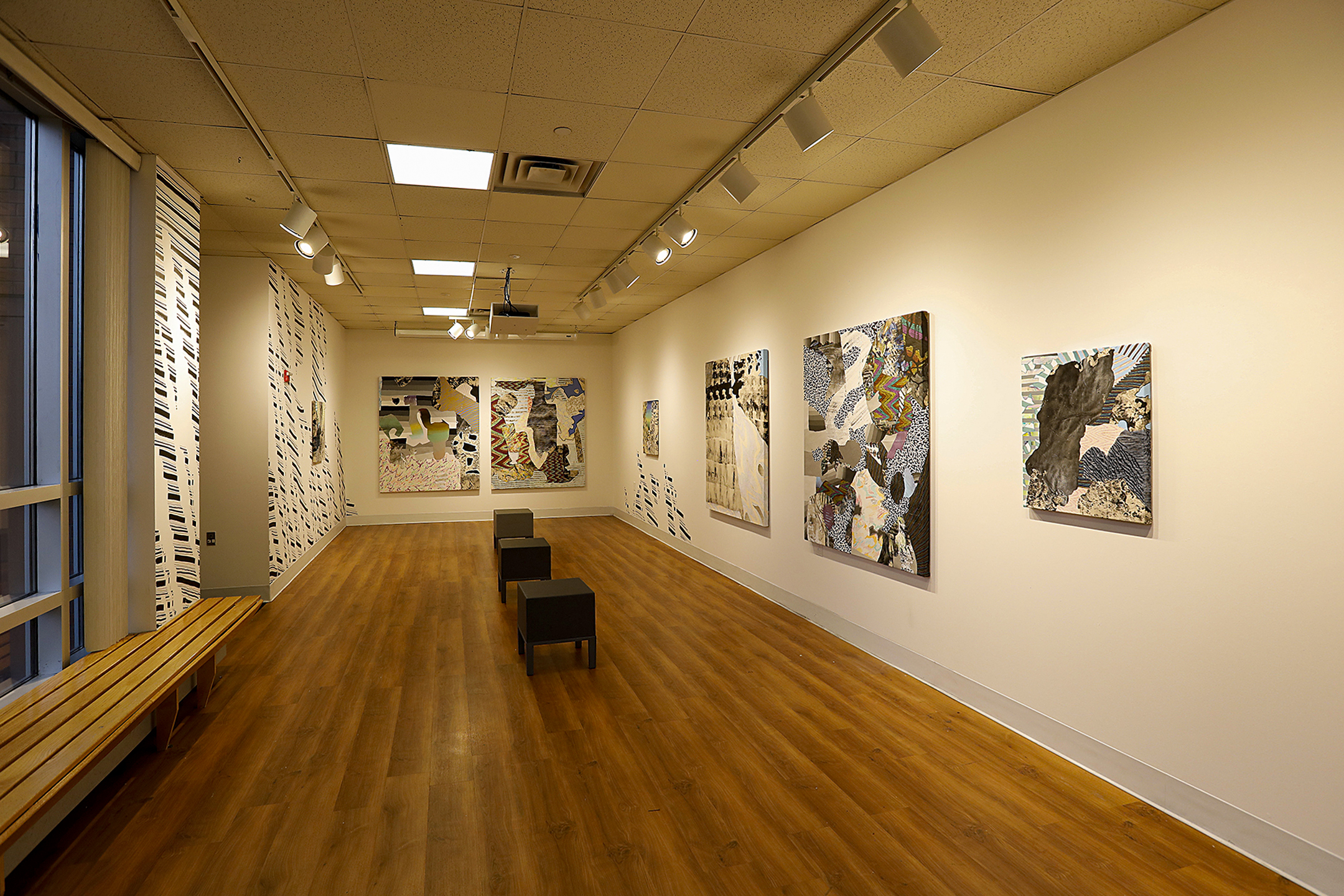 Program options
The BA in Art Education will prepare you to excel in your career in education and the arts in the 21st century. Guided by experts in all facets of the field, you will gain the skills, knowledge, and experience to teach effectively and to inspire your students to achieve their full potential.
Many students who earn a bachelor's degree in childhood and special education at St. Thomas Aquinas College advance into one of our specialized master's programs. Realize your goals in the program that best matches your career interests: MSED in Literacy Education; MSED in Special Education; or MSED in Special Education with an Autism Specialization.