Computer Science
Computer scientists' work shapes every facet of our lives and the world around us. Their work in artificial intelligence and database management enables us to make informed and correct decisions in business, science, healthcare; and it also helps us to predict, prepare, and cope with disasters and environmental problems. Computer scientists are increasing access to education and helping us to build a more equitable society. Computer scientists' work in cybersecurity helps to keep us safe. Computer scientists' creativity has greatly enhanced the ways in which entertainment products are created and consumed. The impact of computer scientists' contributions is undeniable.
The U.S. Bureau of Labor Statistics projects that job prospects in computer science and information technology will grow 15% in this decade. In addition to unlimited job opportunities, careers in computer science offer high earning potential and many pathways for advancement.
Ignite your future with a degree in computer science from St. Thomas Aquinas College and develop the intelligence and technical skills to envision possibilities and create solutions in any field you choose. Focus your studies in a concentration in cloud computing, data analytics, or graphics and discover your passion in our close-knit and supportive academic community where we'll set you up for success.
View the College's Computer Recommendations for this program here.
At a glance
Undergraduate major & minor
Concentrations in cloud computing, data analytics, graphics
BS
4 years
Main Campus
Common Minors
Graphic Design
Mathematics
Only at St. Thomas Aquinas College

Ignite Your Career With Experiential Learning
Develop your skill set and your résumé through many interactive learning experiences built into the curriculum, and through exciting internships and real-world research projects.

Career Preparation & Mentoring
Small class sizes make it possible to connect with experts who will mentor you through your college journey and beyond. Our faculty are actively involved in exciting research projects and often invite students to participate as co-researchers and co-presenters at academic conferences.
Featured Courses
Human Computer Interaction
Explore a broad range of important topics within Human Computer Interaction (HCI) and the implications for the design of interactive systems. Examine the design of human computer interfaces through a multidisciplinary lens that combines computer science, cognitive science, and psychology.
Cloud Computing
Discover the building blocks of cloud systems in this course that overviews cloud computing and its enabling technologies. Through projects utilizing public cloud infrastructures, such as Amazon Elastic Cloud, Microsoft's Azure, and Google App Engine, you will gain hands-on experience and learn how to develop cloud-based software applications.
3D Modeling & Animation
Ignite your creativity in this in-depth course that explores modeling and animation using Maya and Unity. Learn about polygons and NURBS, shading, texturing, lighting, rigging,  and animation.  Create both traditional 2D and virtual reality experiences.
What Success Looks Like
"From extracurricular activities to a full one-year internship and the mentorship of my professors and counselor, these opportunities and experiences opened many doors, prepared me for industry, and gave me the courage to pursue graduate school."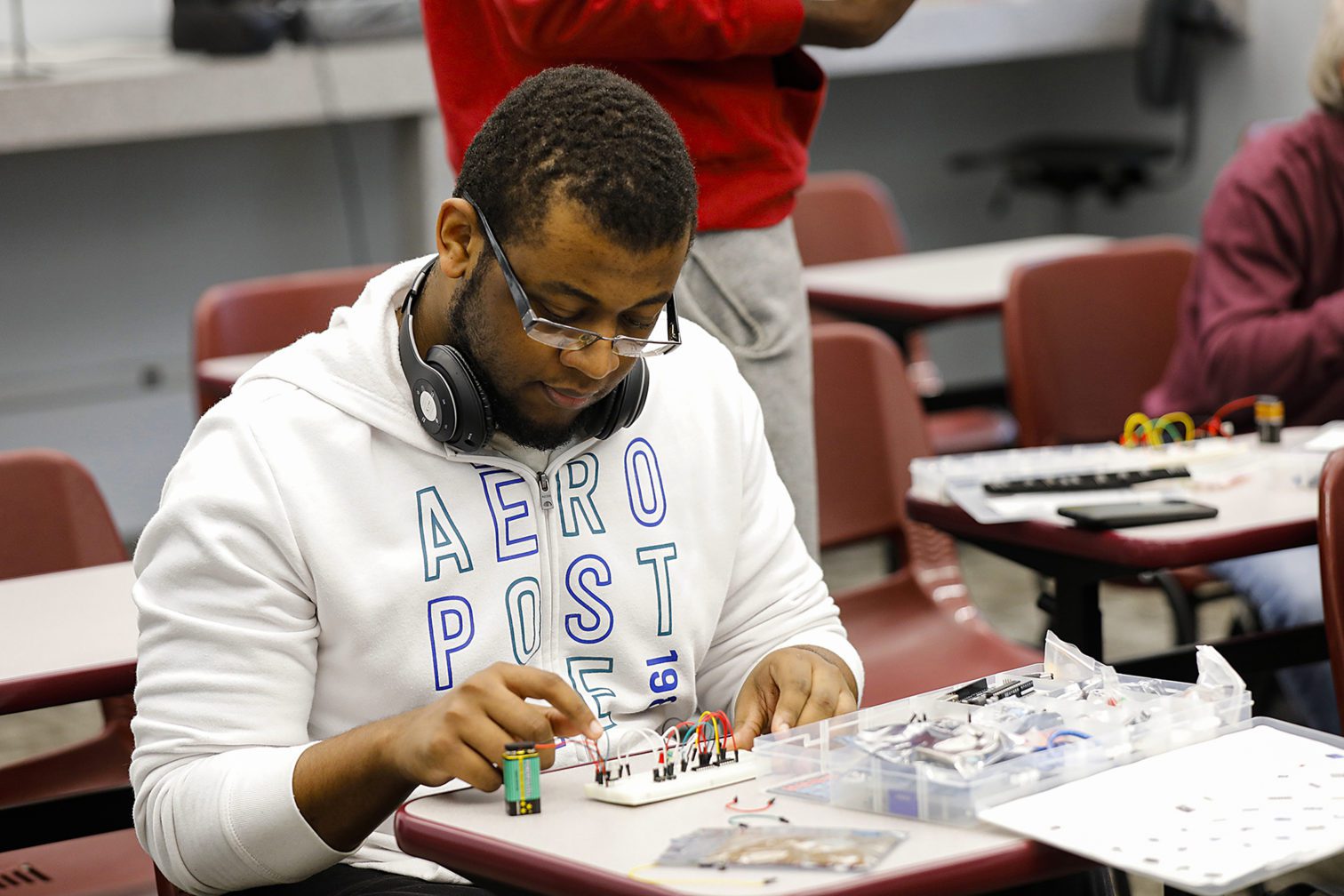 Career Options
A degree in computer science will prepare you for graduate study and careers in a diverse range of roles, such as:
Software Engineer
Game Developer
Information Research Scientist
Cybersecurity Analyst
IT Systems Engineer
Network Administrator
Programming Analyst
Software Architect
Web Developer
Quality Assurance Analyst
Our computer science students intern and find full-time employment at many organizations, including:
Bergen Computer Solutions
Brookhaven National Lab
CapGemini
Google
Honda R&D Americas
Wyeth Pharmaceuticals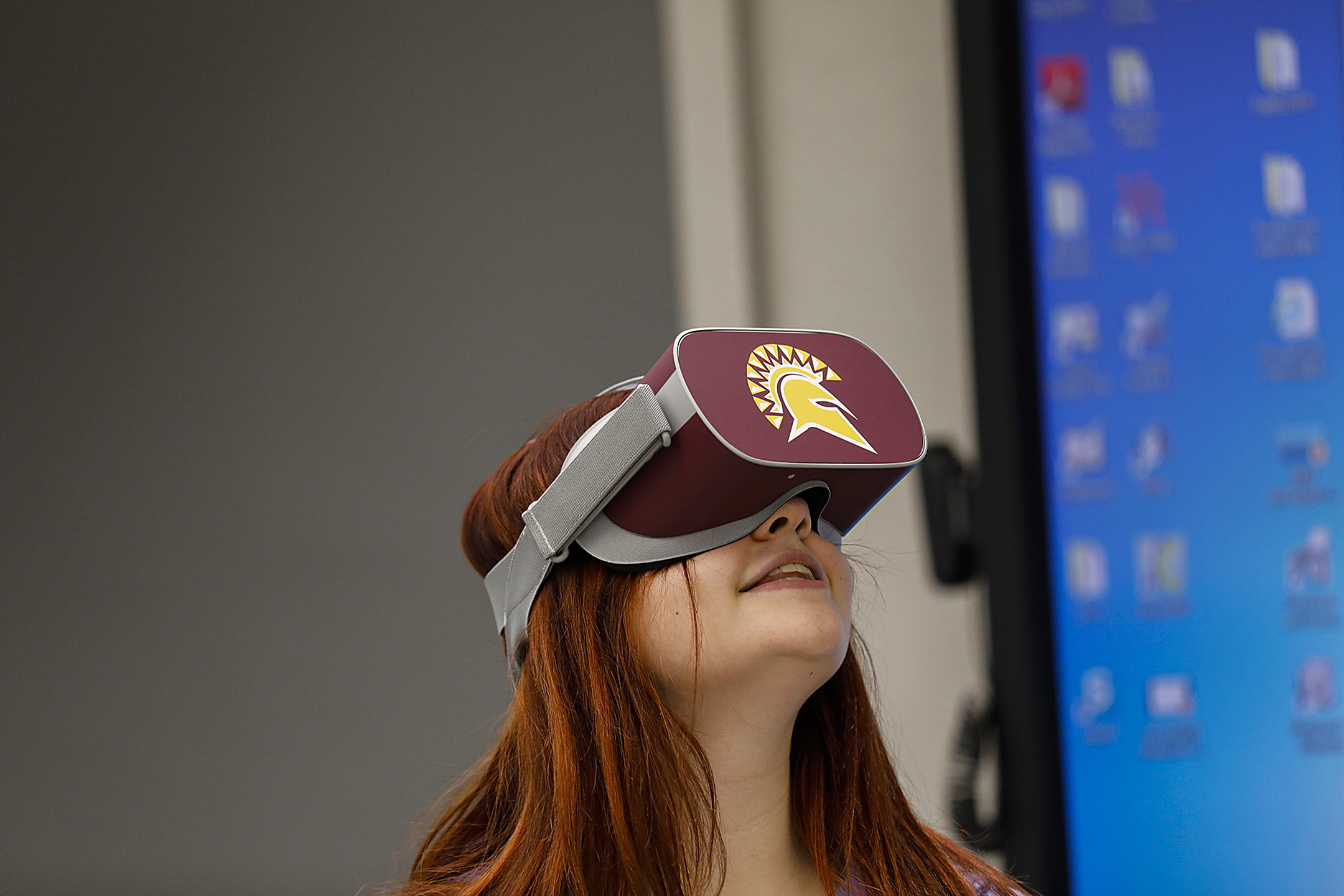 Program options
The BS in Computer Science develops the technical and analytical skills to problem-solve creatively and provides you with the knowledge and specialized skill set in cloud computing, data analytics, or graphics to succeed in many different careers.
A minor in computer science adds a rich dimension to your education in many areas of study, from business to forensic science to education and more. Fine-tune your technical and analytical skills and maximize your employment opportunities with this valuable addition to your résumé.