Criminal Justice
Achieve your goal of promoting peace, safety, and justice with an undergraduate degree in criminal justice. Whether you envision protecting the community and investigating crime in law enforcement, ensuring justice through fair laws and policies in the legal system, or guiding those who have been incarcerated toward a promising future, you're setting out to make an important difference in other people's lives, and in today's world.
The criminal justice program at St. Thomas Aquinas College will ignite your impact in your future career with a curriculum that reflects contemporary practice and the very latest trends in the field. You will gain real-world experience in internships and field trips made possible by our expert faculty and esteemed Criminal Justice Advisory Board, and you'll see for yourself how exciting a career in criminal justice really is—no two days are ever the same.
At a glance
Undergraduate major & minor
BS
4 years
Main campus
Five-year BS/MPA in Criminal Justice
Common Minors
English
Forensic Psychology
Psychology
Only at St. Thomas Aquinas College

Ignite Your Career With Experiential Learning
Tour a prison or take a trial physical exam required of aspiring police officers. These are just some of the experiences you can take advantage of in class and through events sponsored by STAC's Criminal Justice Club. Internships in local law enforcement agencies and public offices are important to gain field experience and make professional connections.

Career Preparation & Mentoring
Our faculty, all of whom have experience in different facets of the criminal justice system, are passionately committed to your success. Our close-knit community means that you will have endless opportunities to learn and thrive. During our Career Week events, you will ignite your future as you meet with criminal justice professionals and gain critical insight on pathways to your success. Network with our diverse and highly esteemed Criminal Justice Advisory Board.
Featured Courses
Criminology
What causes people to commit crimes? How can we prevent them? This course explores the nature of criminal behavior, different approaches to studying it, and the sociology of criminal law.
Prisons in America
Take a step into today's prison and consider its place in modern society. What is the experience like for inmates and staff? Separate myths about prison culture from reality and imagine how we can shape the prison of tomorrow.
Penology
The concept of punishment dates back centuries. Compare the history of the penal system to current theories and practices and consider what's working and where there's room for change.
What Success Looks Like
"St. Thomas Aquinas College had so many people teaching who were also in the criminal justice field. That made a huge difference in my education."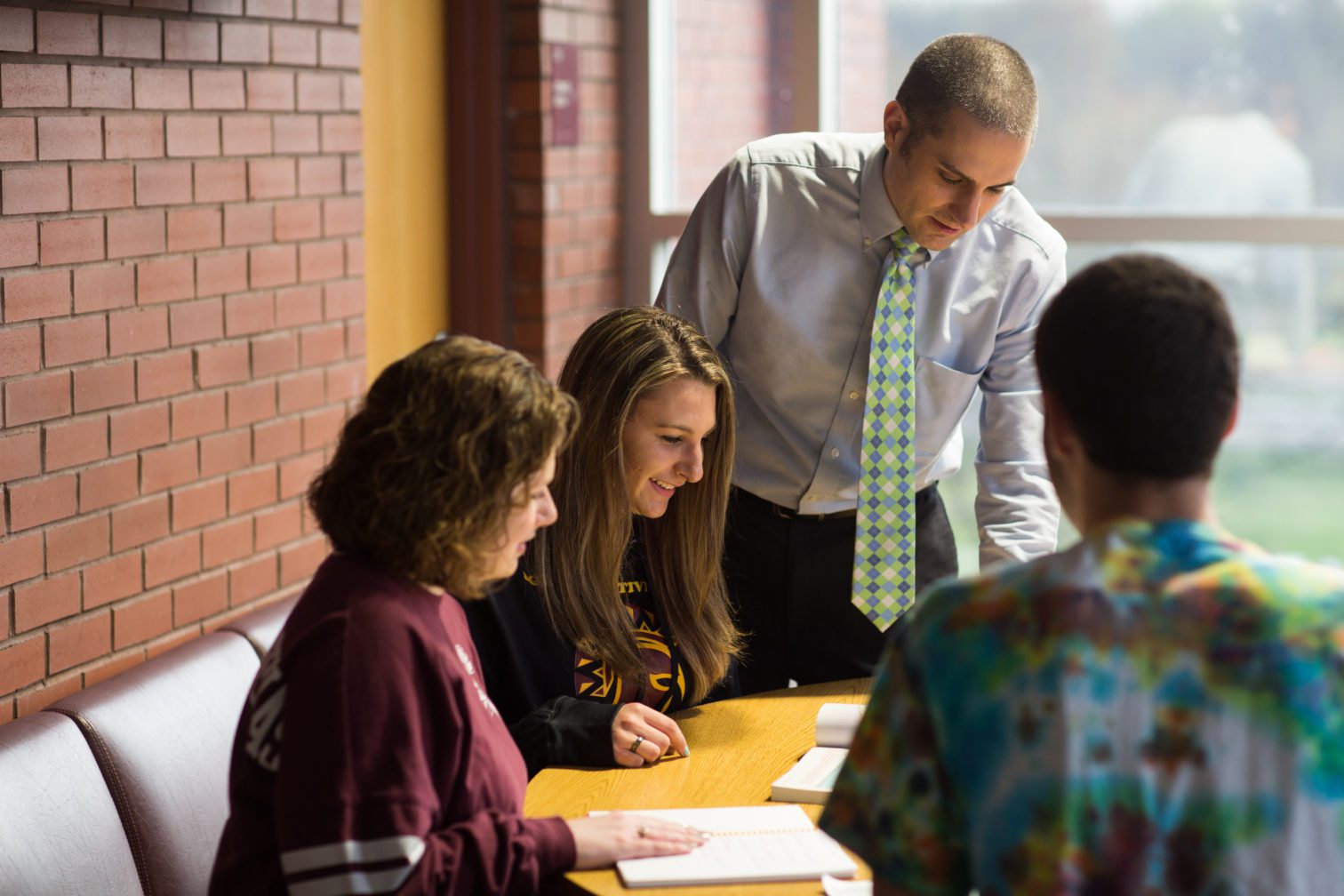 Career Options
A degree in criminal justice can prepare you for advanced studies and careers in these roles and fields, among others:
Police Officer
Corrections Officer
Customs Agent
Lawyer
Reentry Coordinator
Crime Scene Investigator
Crime Prevention Specialist
Parole Officer
Special Agent
Social Worker
Substance Abuse Counselor
Our criminal justice students intern and find full-time employment at:
United States Secret Service
United States Marshals Service
New York City Police Department
Bergen County Prosecutor's Office
Rockland County District Attorney
Bridges Reentry Services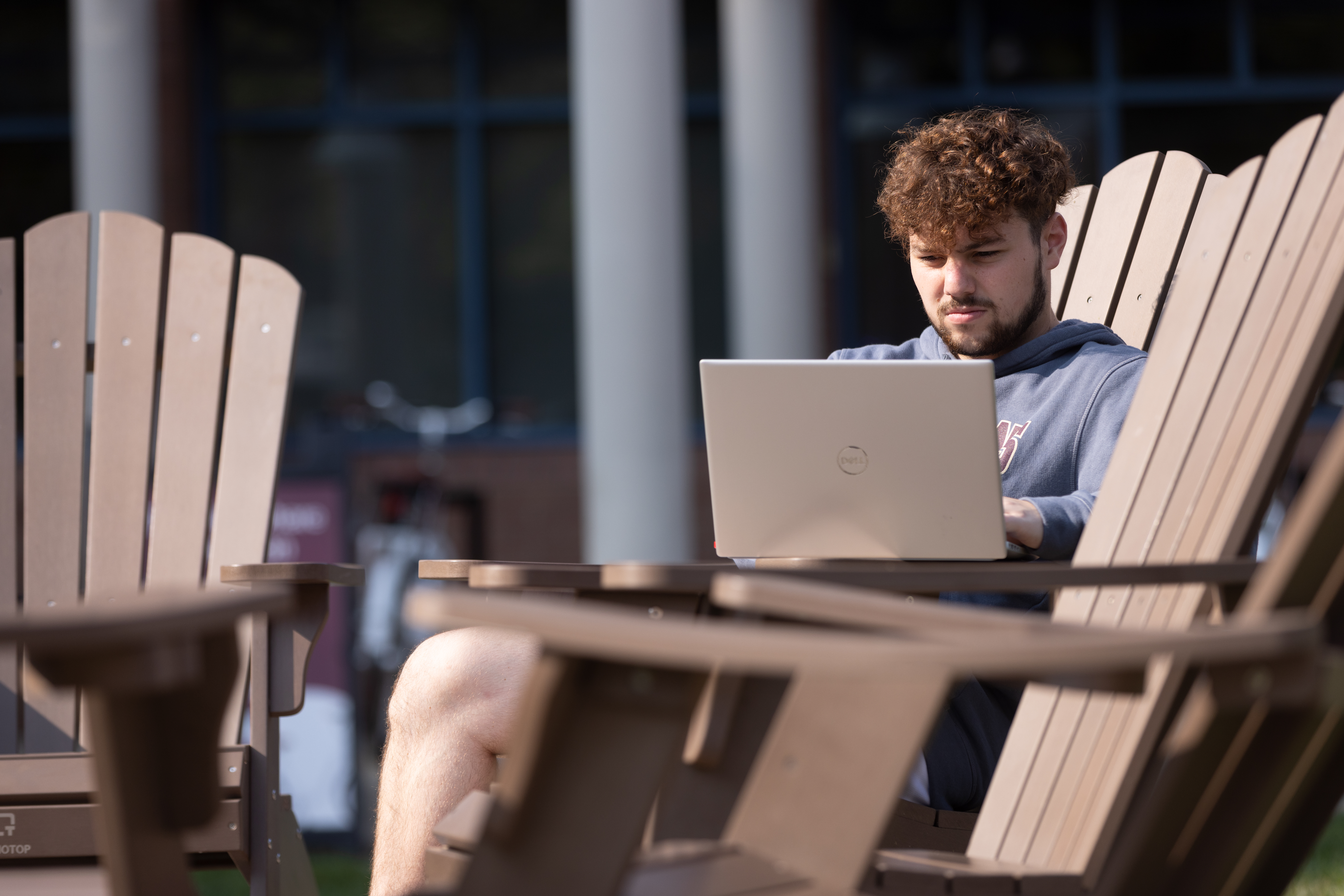 Program options
The BS in Criminal Justice provides the foundations for advanced study and careers in every facet of criminal justice, from law and law enforcement to private investigation and security in the private sector.
A minor in criminal justice complements many fields of study, from English and history to psychology, social work, and more.
The Master of Public Administration in Criminal Justice degree prepares you to enter or advance in careers in all levels of government, nonprofit administration, and many other areas of the criminal justice, social justice, and social services systems. Students have undergraduate majors in fields as diverse as history, social science, psychology, English, and management in addition to criminal justice. A complement to any undergraduate major (our graduates have majored in fields as diverse as history, psychology, social science, English, and management in addition to criminal justice), you will gain the knowledge and skills to lead teams and organizations effectively and ethically.