Master of Public Administration in Criminal Justice (MPA-CJ)
Ignite your future with an MPA in Criminal Justice from St. Thomas Aquinas College and build the knowledge and leadership capabilities essential to advance in many rewarding careers—in all levels of government and nonprofit organizations and in planning, policy analysis, program development, administration, and more.
Our multidisciplinary community of scholars and working professionals will challenge you in a unique graduate school experience that emphasizes public and nonprofit administration with a focus on criminal justice. You will be personally mentored throughout your academic journey as you plan for the next chapter of your career. Expand your network in small classes where you will connect with professionals in the field and a close-knit cohort of students with diverse interests and backgrounds. Whether you are just starting out or moving in a new direction, our program will empower you to achieve your full potential and make a meaningful contribution to society.
At a glance
Graduate Program
36-credits
Flexible schedule options
YOUR way to an MPA in Criminal Justice

Designed With The Working Professional In Mind
Fulfilling goals. Stepping forward to lead. At St. Thomas Aquinas College, you will find an academic community that energizes you for success, you'll discover new possibilities to advance your career and ignite the passion within to propel you forward.
Our 36-credit MPA program offers students and busy working professionals the flexibility and convenience of achieving their degree in a way that works best for them: full-time or part-time. Classes are scheduled on campus, with hybrid and remote options available for many classes. Plan a schedule that balances your education and professional life and fulfills your personal goals.
Explore our Digital Catalog here.

Get A Head Start With Our Combined Degree Programs
In addition to tuition incentives, you will be able to enter the workforce sooner through these accelerated programs. The MPA-CJ program prepares you for a variety of professional careers, including those found in government, public service, and the non-profit sector both in criminal justice agencies and more broadly.
St. Thomas Aquinas College students have the opportunity to combine a B.S. and MPA-CJ (4+1) to earn their MPA-CJ within one year of earning their B.S. degree. While RCC Transfer students can take our accelerated 2+2+1 Combined Degree (5-year) and earn their master's degree in criminal justice in as little as three years after transferring to St. Thomas Aquinas.
Learn about our Combined Degree Programs here.
Featured Courses
Leadership, Ethics, and Criminal Justice
Successful leaders need a sound ethical compass. This course explores the nature of leadership and ethical behavior in criminal justice administration—the constraints, challenges, issues, and big-picture questions that arise in contemporary society.
Criminal Justice Policy, Planning and Analysis
How can we plan and implement sound policies and programs that factor in the needs of diverse stakeholders in an ever-changing political and social context? Learn the evidence-based strategies that today's administrators and policymakers employ to formulate and evaluate new policies and programs.
Evaluation and Evidence-Based Research
What programs and policies are based on evidence or a track record of success? How can administrators make sure they are promoting programs that make a difference? Discover the scientific methodology for assessing a program's effectiveness, including process analysis, outcome evaluations, and more.
What Success Looks Like
"The MPA-CJ is allowing my dream of working for social change to come true. The classes, faculty, and people I've met have opened endless doors and opportunities for me to have a lasting and positive impact on the criminal justice field and to serve my community."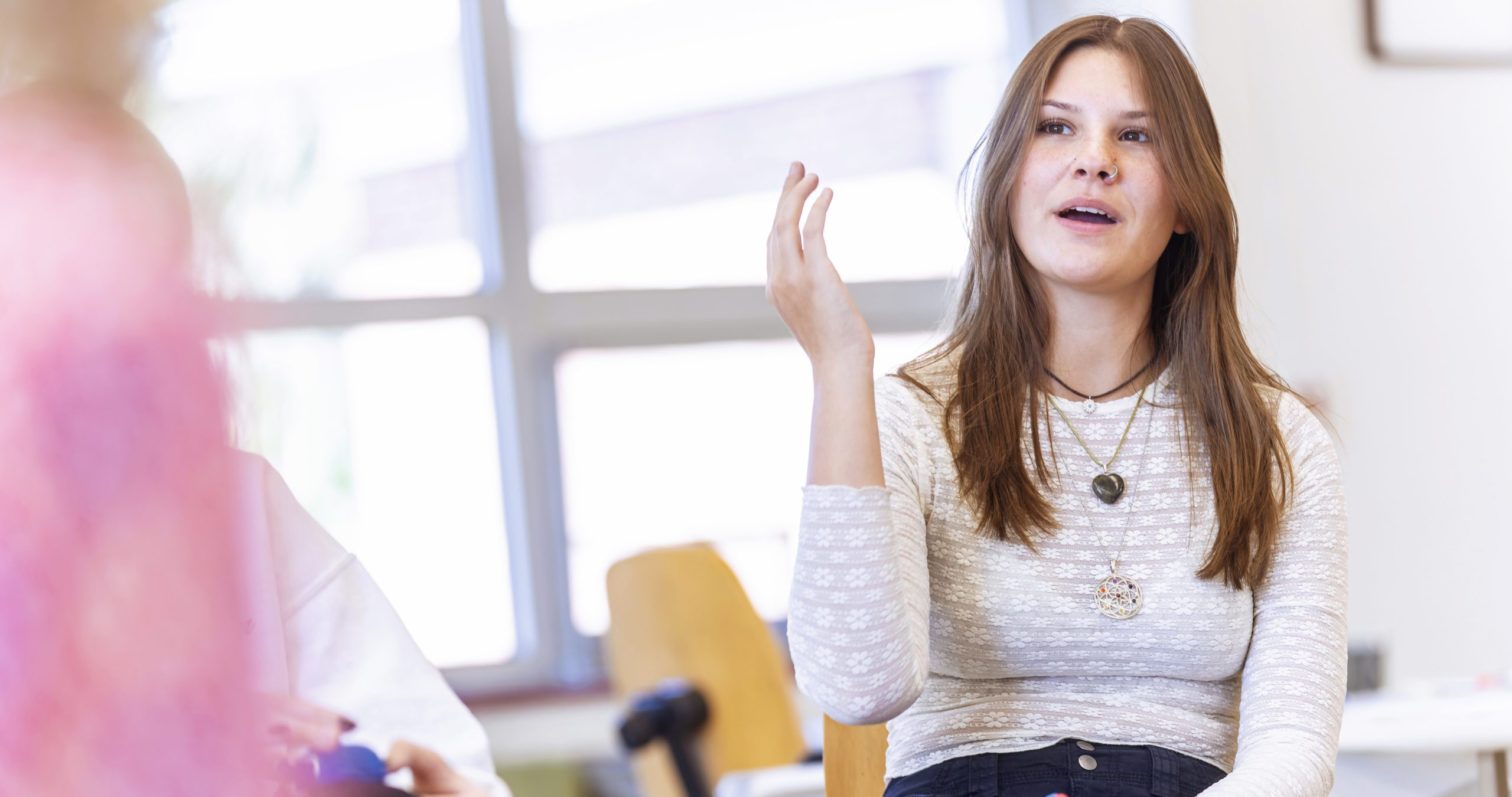 Career Options
The MPA in Criminal Justice at St. Thomas Aquinas equips you with the advanced knowledge and skills to propel your career forward or pivot into a new one. Our graduates work in a diverse range of settings, including:
Federal Agencies
Law Offices
Local Government
Nonprofit Agencies
Social Services Organizations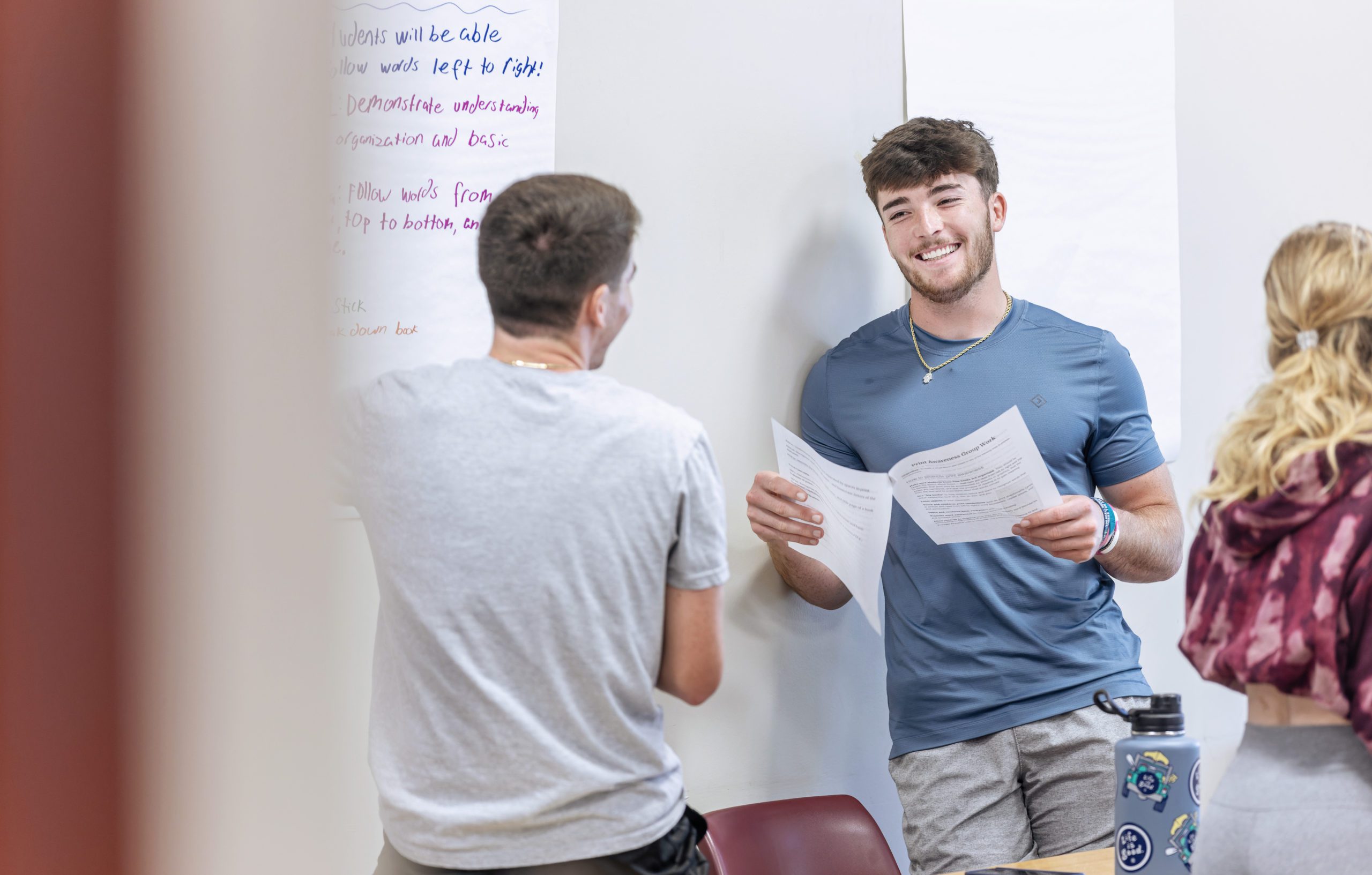 Program options
The MPA in Criminal Justice degree prepares you to enter or advance in careers in all levels of government, nonprofit administration, and many other areas of the criminal justice, social justice, and social services systems. Students have undergraduate majors in fields as diverse as history, social science, psychology, English, and management in addition to criminal justice. A complement to any undergraduate major (our graduates have majored in fields as diverse as history, psychology, social science, English, and management in addition to criminal justice), you will gain the knowledge and skills to lead teams and organizations effectively and ethically.