Digital Marketing
New technologies have forever changed the way we market and promote businesses, products, and services and opened the door to a world of exciting career opportunities for creative, tech-savvy professionals.
Ignite your career by complementing your major with a minor in digital marketing. Learn how to develop digital marketing campaigns and become proficient in social media platforms and designing compelling websites. Ignite your future with next-level skills that will put you on the leading edge of business.
At a glance
Undergraduate minor
18 credits
Common Majors
Communication Arts
Educational Studies
History
Criminal Justice
Liberal Arts & Social Sciences
Social Sciences
Spanish
Management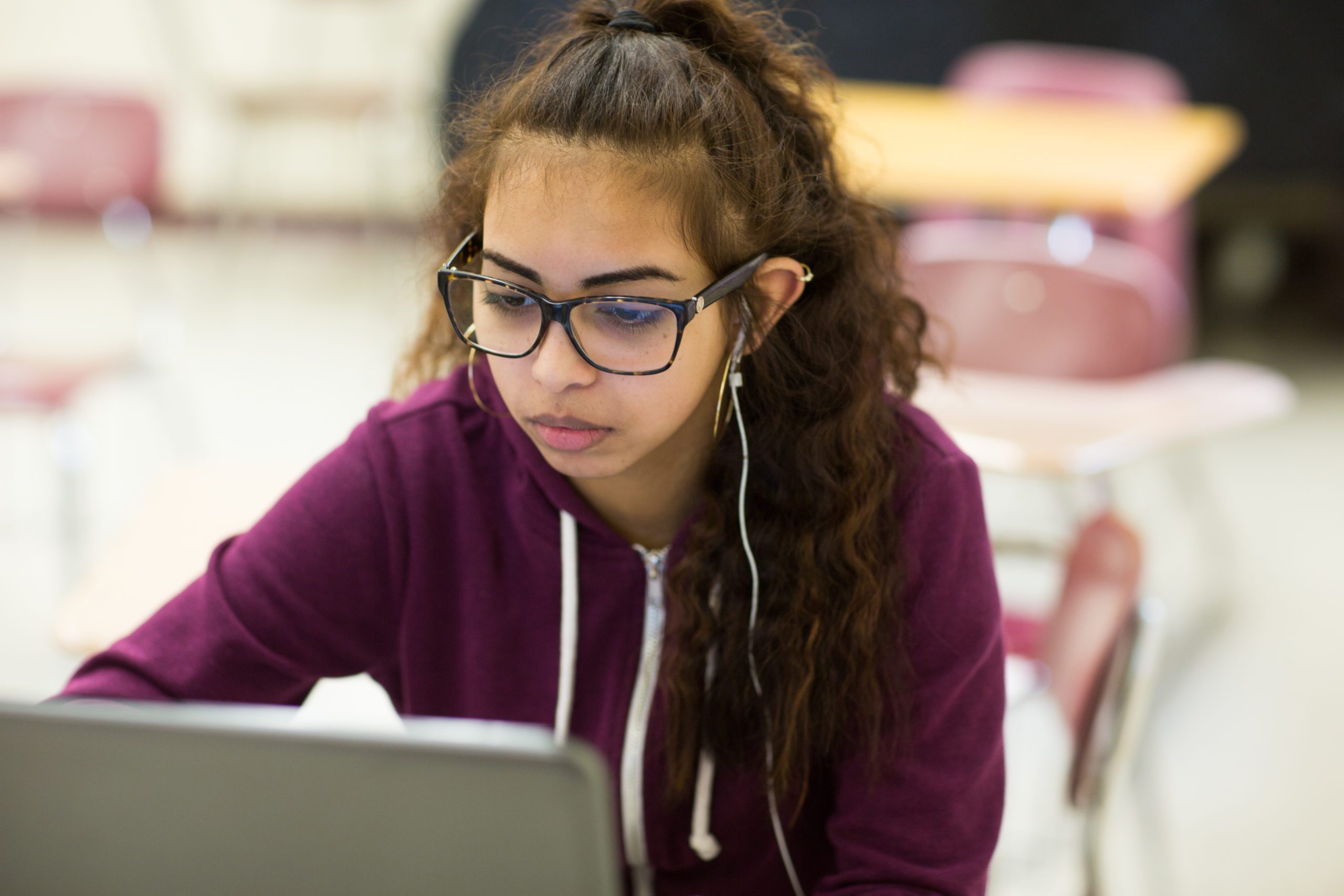 Only at St. Thomas Aquinas College

Ignite Your Career With Experiential Learning
Build your résumé and explore diverse career possibilities through exciting internships, research projects with faculty members, and study abroad experiences. Learn, give back, and have fun by getting involved in your choice of more than 40 student clubs, activities, and community service opportunities.

Career Preparation & Mentoring
Small classes make a big difference to students at St. Thomas Aquinas College. Learn in a supportive academic community of world-class scholars who are set on your success. We will guide you through your college journey and challenge you to reach your full potential so you are prepared to excel in your future career.
Featured Courses
Social Media Marketing
Trace the lifecycle of social media marketing and communications, from strategy through execution and data analytics. Learn how to maximize the power of your messages on the most widely-used platforms by creating your own content and social media campaigns.
New Media Communications
Does technology change society or does society change technology? From business and marketing to education and learning, relationships and dating, and virtually every aspect of our lives—technology has had a powerful and irreversible impact. This course explores whether new media expand our knowledge base or cause information overload.
Web Design
Learn the technical, theoretical, and design skills to create fully functional websites. Plan and design your own web pages and plan efficient web site navigation. This course includes coverage of XHTML, CSS, Flash, and Adobe Dreamweaver.
Digital Marketing & E-Commerce
These two courses are foundational to the new customer journey and mechanics of buying and selling online.  Topics include website design, onsite and offsite search engine optimization, marketing analytics, social media, CRM and the application of machine learning to advertising.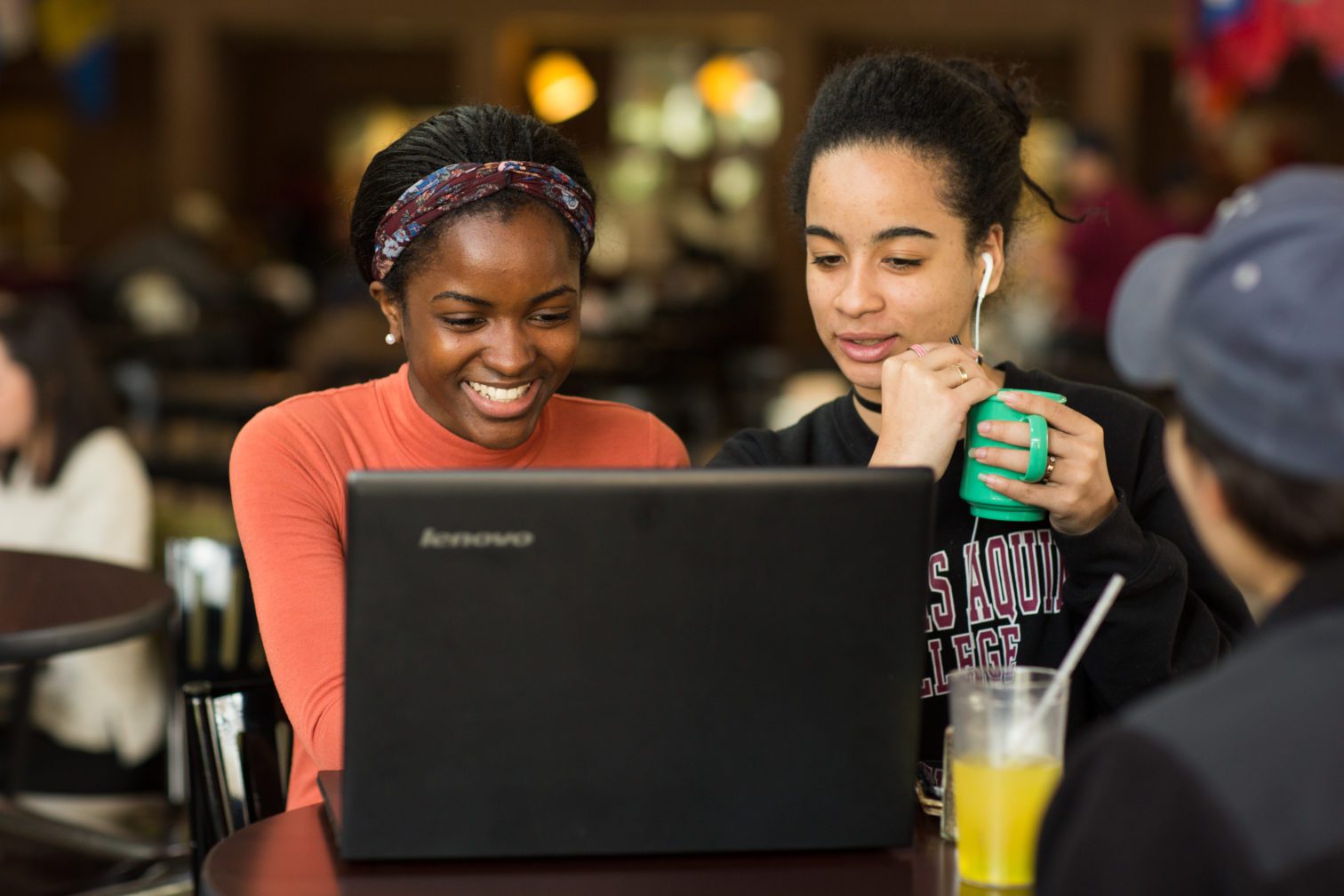 Career Options
A minor in digital marketing prepares students for advanced study and careers in diverse roles, including:
Brand Manager
Marketing Director
Content Curator
Digital Media Coordinator
Social Media Producer