Marketing
What makes consumers tick? Why do we choose one brand over another? What influences our purchasing decisions? Explore the psychology behind consumer behavior and the latest marketing strategies and trends in St. Thomas Aquinas College's bachelor's program in marketing.
Ignite your curiosity in an exciting career that offers endless opportunities in every industry, from fashion and entertainment to luxury brands, healthcare, travel, and more. Our expert faculty will spark your creativity and guide you in designing a plan that targets your personal interests. Build your skill set along with a solid résumé that showcases internships, research projects, and professional certifications you can earn right in the classroom.
At a glance
Undergraduate major & minor
BS
4 years
Main campus and hybrid
MBA in Marketing
Common Minors
Communication Arts
Creative Writing
Graphic Design
Hospitality Management
Management
Social Media
Sport Management
Visual Arts
Only at St. Thomas Aquinas College

Ignite Your Career With Experiential Learning
Whether it's running a small startup, completing a consulting project, or attending a professional conference, experiential learning is a hallmark of our marketing program. Pitch your business ideas at competitions and build leadership skills in the Business Club and the American Marketing Association.

Career Preparation & Mentoring
Every member of our distinguished marketing faculty brings real-world experience into the classroom and curriculum and will inspire you to discover the career path that's a perfect fit for you.
Featured Courses
Digital Marketing & E-Commerce & Internet Marketing
Explore the new customer journey and the mechanics of buying and selling online in these courses that cover website design, search engine optimization, marketing analytics, social media, CRM, and machine learning in advertising.
Fair Trade and Marketing
Learn the economic principles of Fair Trade and run a small non-profit organization. Work with artisans in developing countries to produce and export crafts and build e-commerce websites, organize events and pop-up shops, write blogs, and more.
Marketing Management
Discover the essentials of marketing management and what it takes to execute successful programs. Collaborate on a team to develop a new product concept and create a marketing plan, then present your ideas at the annual Spartan New Product Concept Competition, our version of "Shark Tank."
What Success Looks Like
"I chose STAC because I knew the small class sizes would mean that I could build strong relationships with my professors and take advantage of valuable face-to-face interactions. I didn't want to be just 1 of 300 students in a lecture hall. In my career, I still reference topics that I learned in courses I took. "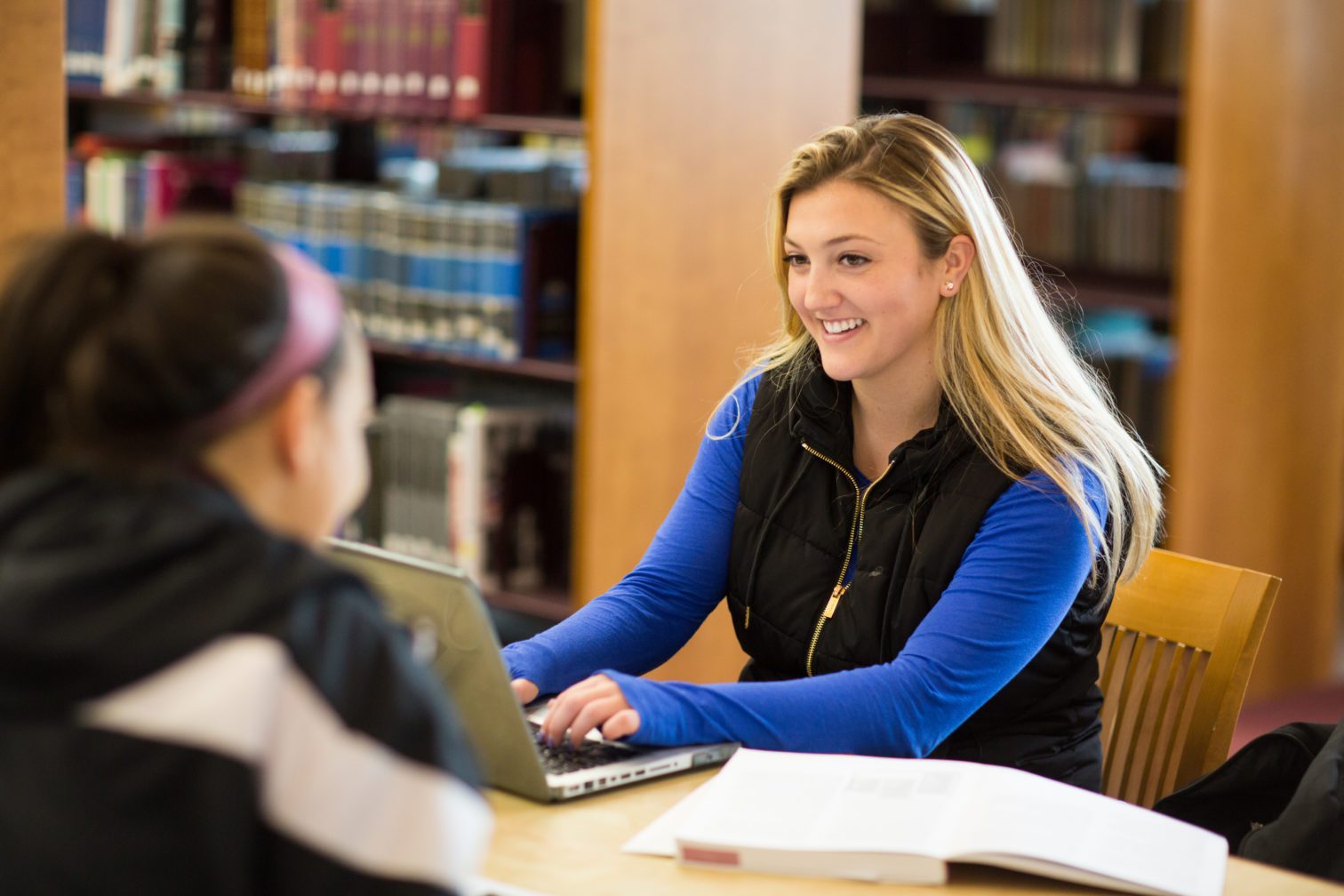 Career Options
A bachelor's degree in marketing prepares you to excel in many fields, including:
Advertising
Brand Management
Consumer Behavior
Data Analytics
Entertainment
Hospitality
Marketing
Public Relations
Social Media
Sport Marketing
Travel
Our marketing students intern and find full-time employment after graduation at many organizations, such as:
CNBC
Deutsch Advertising
Google
Hawkins International PR
ING
JPMorgan Chase
Meals on Wheels
Universal McCann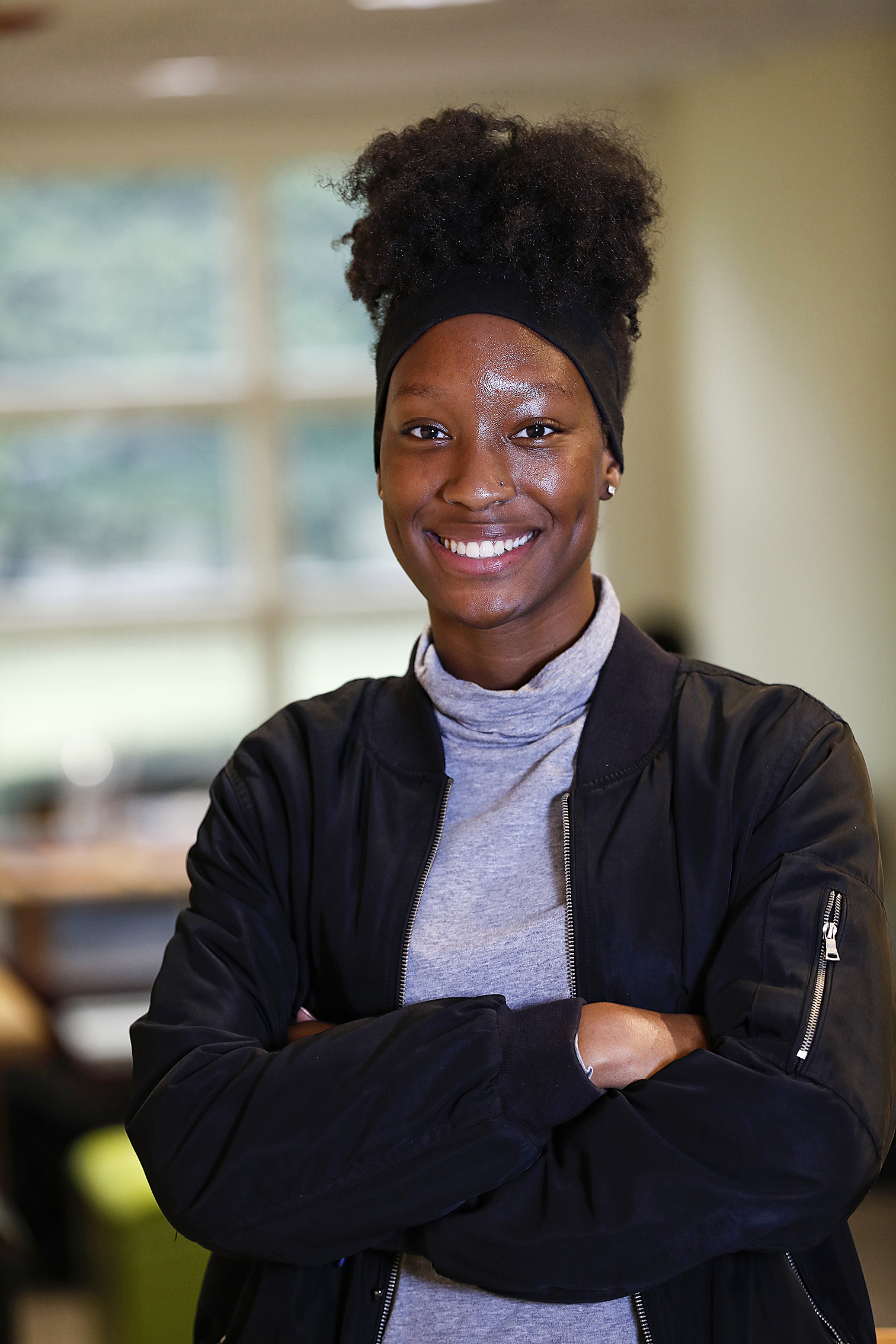 Program options
The BS degree in Marketing prepares you for success in graduate programs and your future career in any industry around the globe.
Our MBA program provides you with the skills to excel as a marketing specialist. In our accelerated program, you can earn a bachelor's degree and your MBA in just five years.