History
By exploring the past, we can shape the future. The study of history provides a fascinating lens through which we can better understand the human experience over time and then apply that knowledge to make a difference in the world in very significant ways—to educate new generations, inform public policy, unite diverse communities, and drive social change.
Studying history also develops critical skills—an analytical mindset, research techniques, and effective communication capabilities—essential for engaged citizenship and success in advanced programs of study and a countless range of careers.
Ignite your curiosity about history at St. Thomas Aquinas College, home to a dynamic community of scholars who will guide you on an enlightening academic journey and inspire your passion for lifelong learning. Consider the complexities of the human experience now and long ago, explore American, western, and global history, and examine contemporary issues relevant to our lives and the world in which we live.
At a glance
Undergraduate major & minor
BA
4 years
Main campus
Option to add grades 7-12 teaching certification through STAC's Adolescence Education Program
Common Minors
Adolescence Education
Communications
Marketing
Management
Psychology
Criminal Justice
Human Rights and Social Justice
Only at St. Thomas Aquinas College

Ignite Your Career With Experiential Learning
Explore diverse career possibilities and build your résumé with exciting internships at local historical societies and museums as well as governmental and non-governmental organizations, nonprofits, publishing and marketing companies, law firms, and the offices of public officials. Broaden your worldview and cultural literacy through study abroad experiences in Europe and Latin America, or study away experiences in the United States.

Career Preparation & Mentoring
Our faculty of history scholars will work with you to create an individualized, hands-on learning experience that comes to life in small classes and a close-knit academic community. We will mentor you as you discover your gifts, choose your career path, and build the foundations for a rewarding and successful future.
Featured Courses
Native American History & Resistance
What are the social and economic issues indigenous communities now face? Walk back in time to learn the history of Native Americans, then get firsthand accounts from current generations of the Oglala Lakota people during an intensive service learning trip to the Pine Ridge Indian Reservation in South Dakota.
Nicaragua & the United States
Build your cultural understanding while making a difference in an impoverished community as you live alongside Nicaraguan people for a week in this service-learning course. Take an in-depth look at Nicaragua-United States relations and current challenges in the country and consider how Nicaragua compares to other Central American countries.
Genocide, Crimes Against Humanity, & Human Rights
Gain fascinating insights into the historical circumstances that have led to crimes against humanity in the 20th century, from imperialism and racial ideology to theories of genocide.
What Success Looks Like
"St. Thomas Aquinas College's motto—'to enlighten the mind through truth'—has driven how I teach. It's important to be open and honest with students to build trust with them in order to achieve academic and non-academic objectives. St. Thomas Aquinas College's professors did that for me and I carry that legacy on."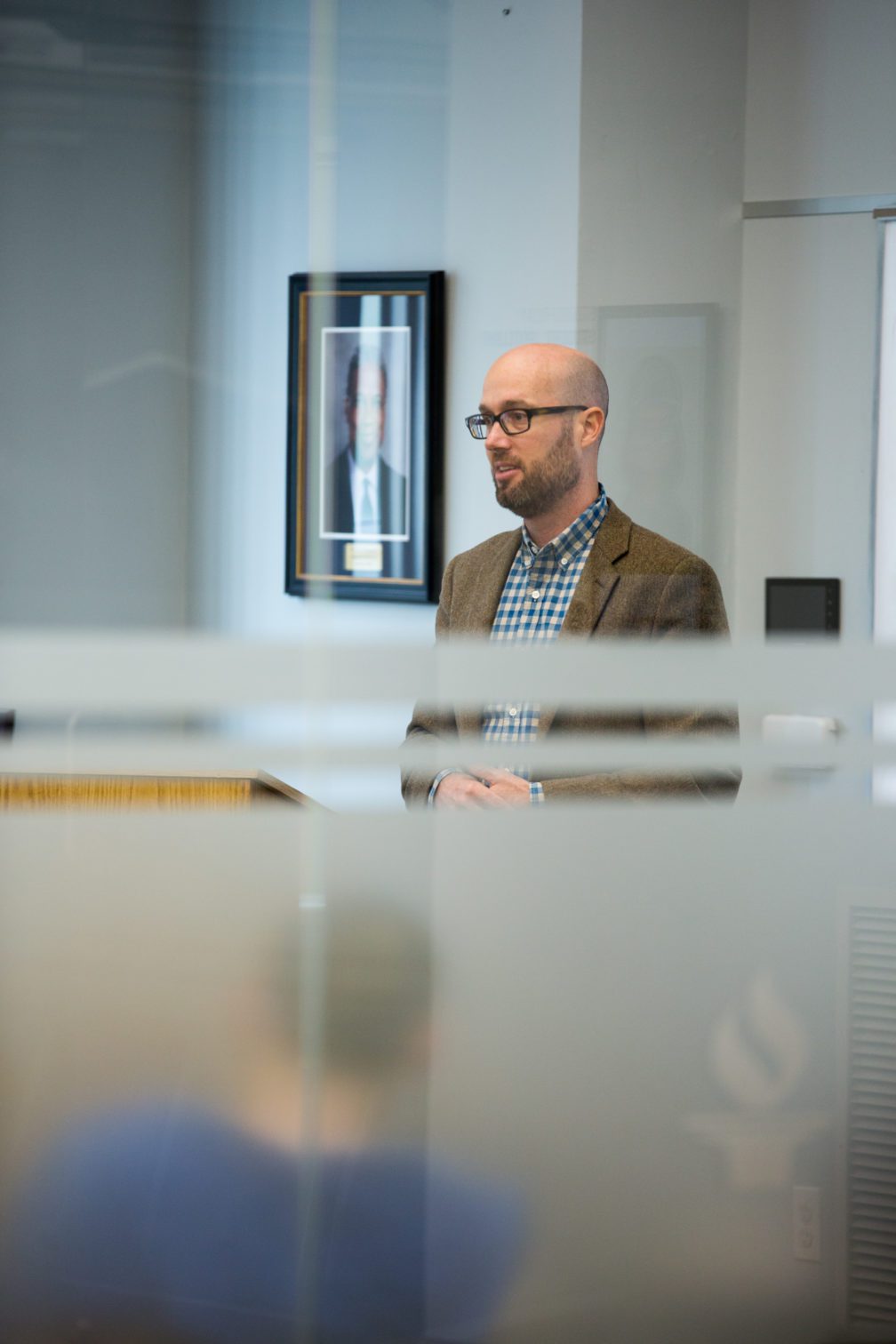 Career Options
Graduates of St. Thomas Aquinas College's history program pursue graduate programs and work in these areas and more:
Business
Education
Government
History
Journalism
Law
Human Rights & Social Justice
Library Science
Museums
NGOs
Public Service & Policy
Our history students intern and find full-time employment at many organizations, including:
Boscobel House and Gardens
Holocaust Museum & Center for Tolerance and Education
New York State Assembly Internship Program
Orangetown Historical Museum and Archives
Rockland County District Attorney's Office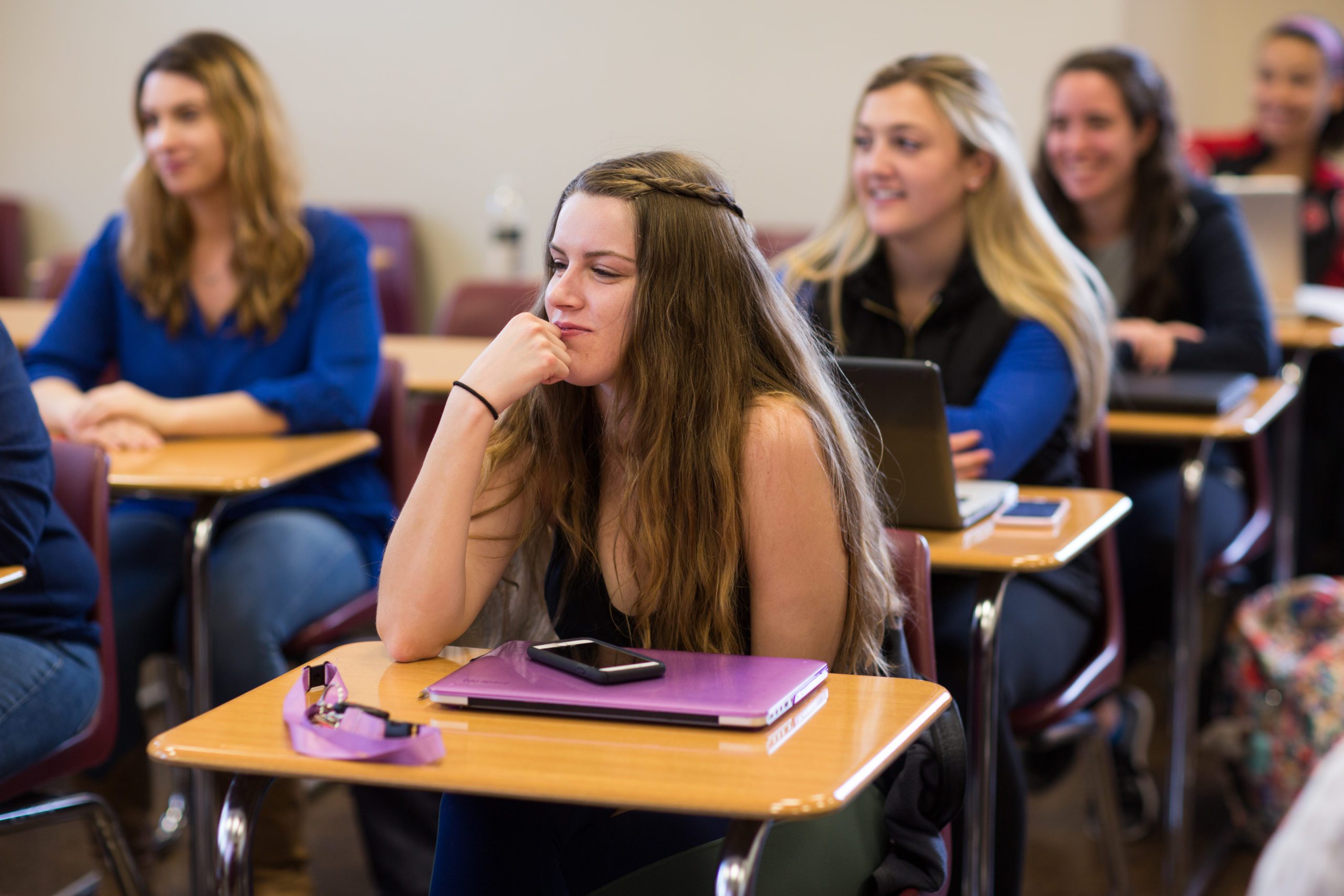 Program options
The BA in History provides students with a deep understanding of the human experience over time and its influence on culture and society today. Students graduate with a broad worldview, sharp critical-thinking skills, and exceptional communication capabilities—foundations for success in every career. 
A minor in history is an excellent option for those pursuing careers that require exceptional analytical research and writing skills.
History majors who wish to pursue a career in education can obtain certification as a classroom teacher (grades 7-12) through STAC's Adolescence Education program offered through the School of Education.