MBA: Finance
Ignite the leader within. Empower yourself to rise to the top of your career as an investment banker, financial analyst, or CFO. With an MBA in finance from St. Thomas Aquinas College, you will ignite the possibilities to propel your career forward in any path you choose.
As a student in our MBA program in finance, you will thrive in our supportive and close-knit academic community. Develop a deep understanding of financial decision making and learn advanced methods of financial analysis. Build your skill set in financial planning and leadership and explore ethical practices and policies that impact global economies. Connect concepts and theories to real-world applications through interactive case studies, group discussions, and special projects using state-of-the-art technology in our Bloomberg Professional Laboratory.
At a glance
Graduate Program
On-campus and online options available
39 credits
YOUR way to an MBA

Designed With The Working Professional In Mind
Fulfilling goals. Stepping forward to lead. At St. Thomas Aquinas College, you will find an academic community that energizes you for success, you'll discover new possibilities to advance your career and ignite the passion within to propel you forward.
Our MBA program offers students and busy working professionals the flexibility and convenience of achieving your degree in a way that works best for you. No matter which path you pursue – full-time or part-time, on campus, or fully online in virtual classrooms, you will experience a personalized education with faculty who care.
Featured Courses
Financial Institutions & Capital Markets
Analyze the structure and performance of financial services industries, including banking, brokerage, and insurance, and consider ethical questions and the role of government regulations and antitrust policies.
Global Finance
Examine capital flows, foreign exchange markets, Eurocurrency, Eurobonds, and international stock markets and take a deeper look at how politics, ethics, culture, and technology impact international finance.
Quantitative Finance & Forecasting
How does the global economic environment influence financial decision making? Find out in this course that also covers the quantitative methods of estimation and forecasting, financial research, and practical applications.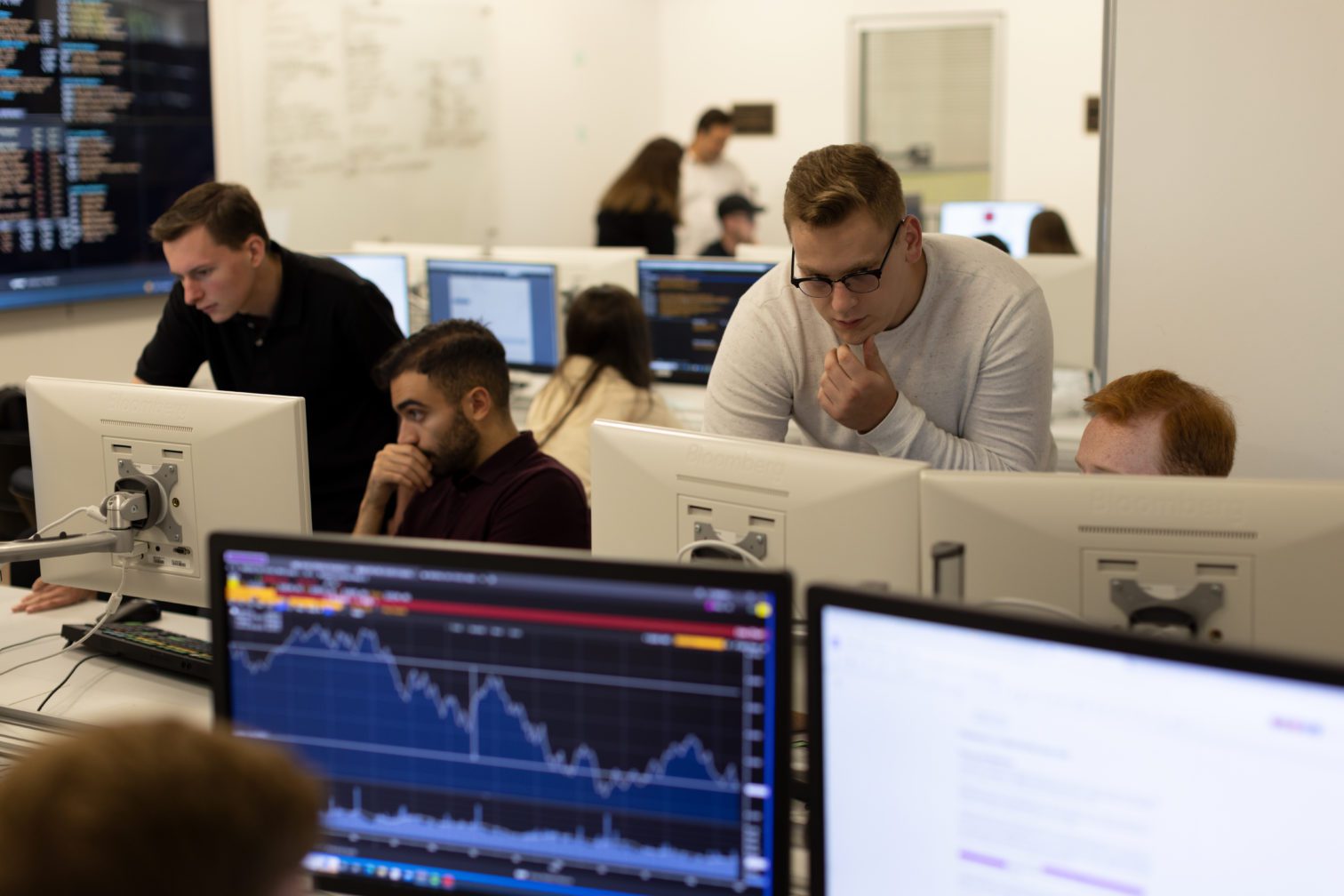 Career Options
Our MBA program equips you with the advanced knowledge and skills to propel your career forward or pivot successfully into a new one. Graduates of our finance MBA program work in a diverse range of careers, including:
Accounting Manager
Chief Financial Officer (CFO)
Credit Manager
Financial Analyst
Insurance Agent
Investment Banker
Portfolio Compliance Specialist
Wealth Management Consultant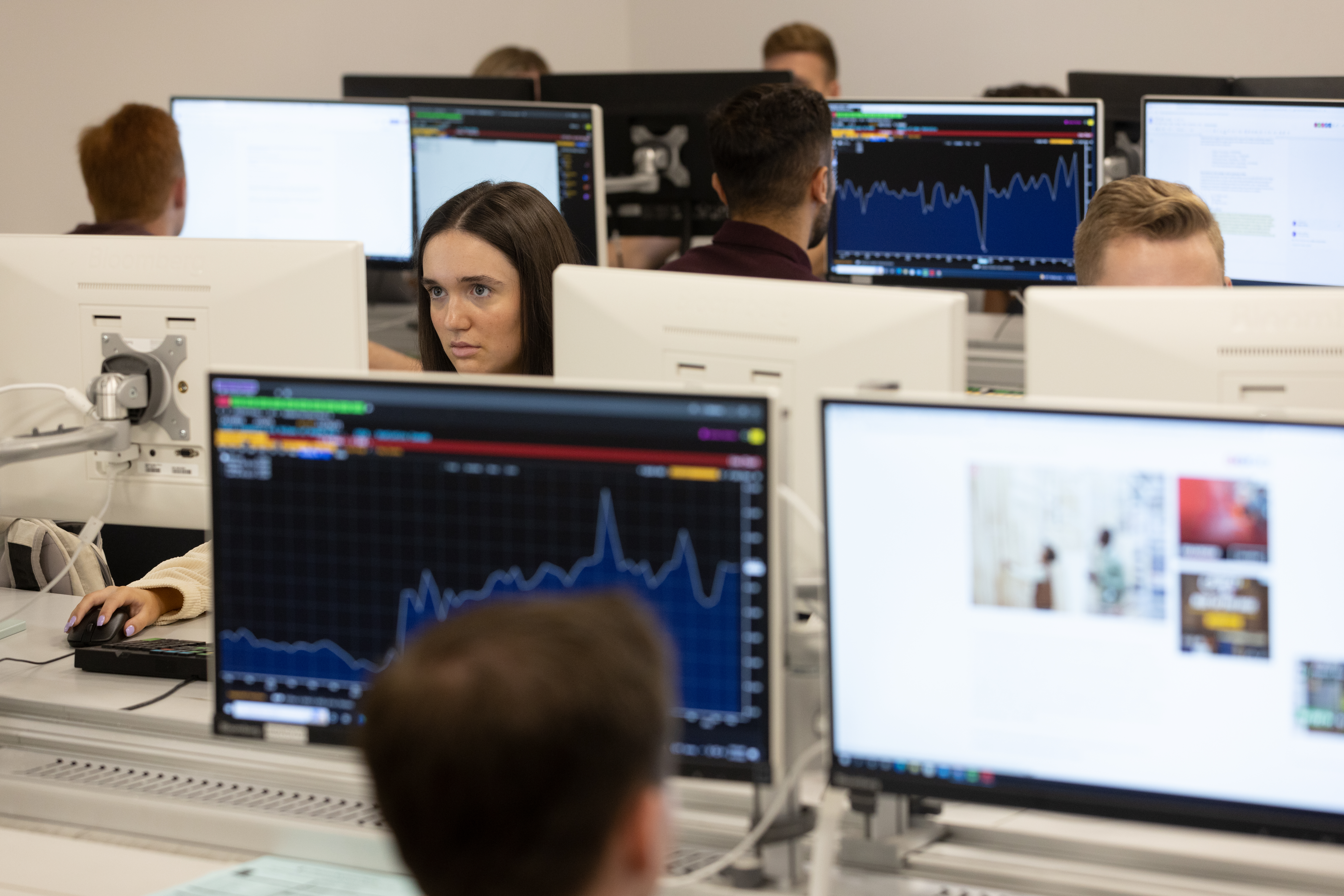 Program options
Ignite your future by earning your MBA degree in as little as one year. Incoming undergraduates have the option of taking 12 credits in advance and applying them toward the program.
In addition to Finance, STAC offers MBA concentrations in Healthcare Management & Informatics, Management, Marketing, and Sport Administration as well as a General MBA program.