MBA: Sport Administration
Sports unite people from different cultures and backgrounds around the globe with a common language. From high school football fields to college basketball courts and professional NHL arenas and NFL stadiums, sports entertain and inspire millions and fuel a thriving multi-billion dollar industry that employs hundreds of thousands of people worldwide.
Ignite your passion for sports with an MBA from St. Thomas Aquinas College. Our sport administration concentration equips students with the business intelligence and tools to advance into top-tier leadership positions across every facet of the industry. In addition to the fundamentals of management, economics, accounting, and marketing, the curriculum features specialized topics, such as financial management of sport organizations, legal issues, ethics and social responsibility, and sports governance. Our faculty experts enrich the program with their inside knowledge of the industry and professional backgrounds in the New York metropolitan sports market, one of the largest and most influential in the world.
Common Minors
Graduate Program
39 Credits
YOUR way to an MBA

Designed With The Working Professional In Mind
Fulfilling goals. Stepping forward to lead. At St. Thomas Aquinas College, you will find an academic community that energizes you for success, you'll discover new possibilities to advance your career and ignite the passion within to propel you forward.
Our MBA program offers students and busy working professionals the flexibility and convenience of achieving your degree in a way that works best for you. No matter which path you pursue – full-time or part-time, on campus, or fully online in virtual classrooms, you will experience a personalized education with faculty who care.
Featured Courses
Sport Management Analytics
Now more than ever, data is essential in sports business tactics and strategy. This course surveys statistical and mathematical models as they relate to sports team administration, marketing, and business management. Examine the role of analytics in today's evolving industry, from player performance and management to team management and game day operations.
Sport Industry Leadership & Management
Recruiting the right people, inspiring teams, and communicating expectations are key in leading any organization to success. This course covers everything today's professionals need to know about human resources management, organizational behavior, and effective leadership strategies that achieve results.
Sport Communications & Public Relations
What roles do publicists, agents, and marketers play in sports communications? Explore sports media and communications at every level from amateur, to collegiate, and professional. Discover how multimedia communication strategies are evolving along with the industry.
What Success Looks Like
"Because St. Thomas Aquinas College is a liberal arts college, our MBA students learn analytical thinking, critical thinking, and communication skills—essential skills that enrich the educational experience and make our students truly unique. The Sport Management faculty are seasoned professionals with real world experience that we use in teaching our students."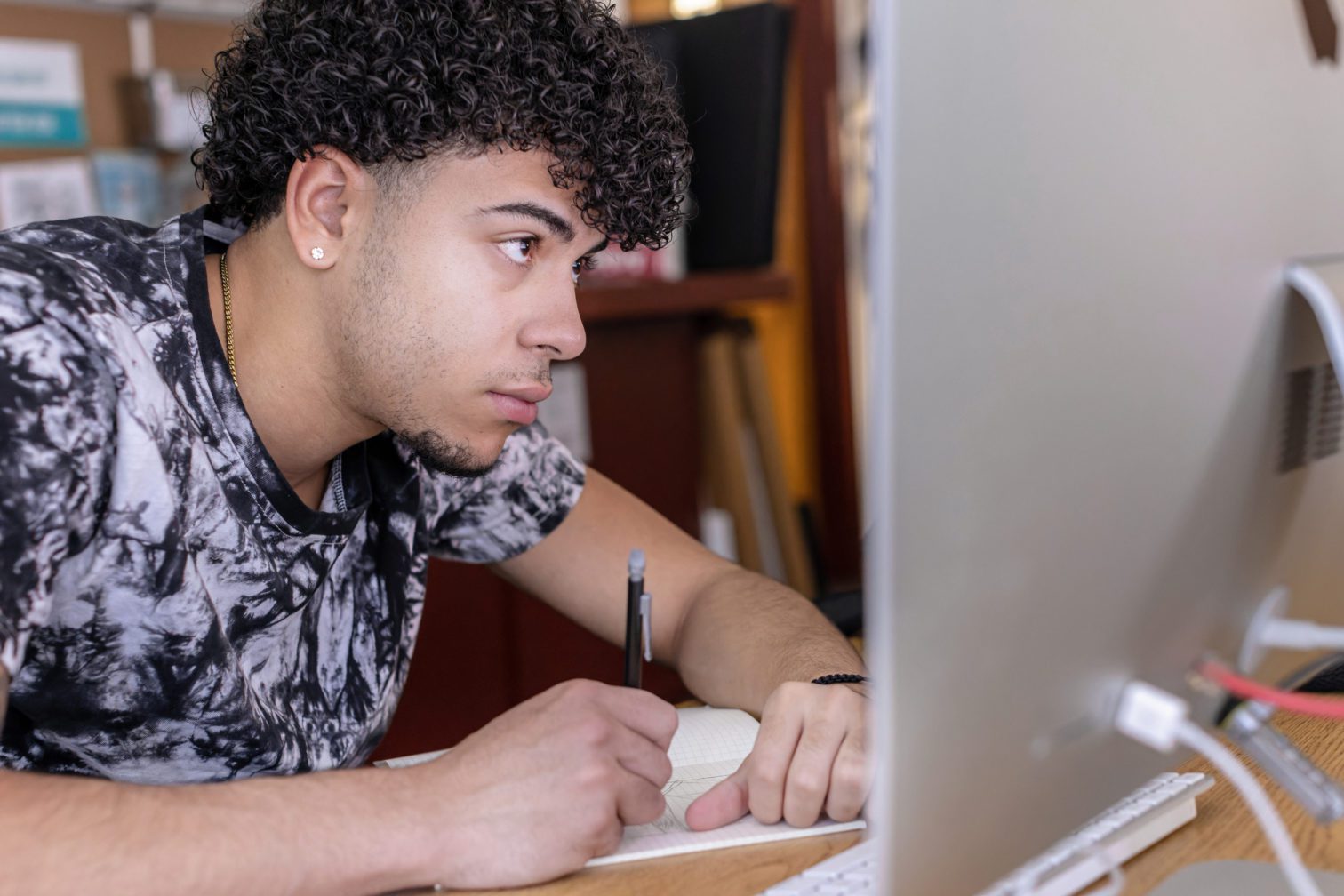 Career Options
Our MBA program equips you with the advanced knowledge and skills to propel your career forward in many different sectors of the sports industry, including:
Professional & Amateur Sports Organizations
Sports Agencies
Sports Broadcast Media
High School & College Sports
Facilities Management
Merchandising & Retail
Fitness Centers
Program options
Ignite your future by earning your MBA degree in as little as one year. Incoming undergraduates have the option of taking 12 credits in advance and applying them toward the program.
In addition to Sport Administration, STAC offers MBA concentrations in Finance, Healthcare Management & Informatics, Marketing, and Management as well as a General MBA program.