Middle Level Extension, Grades 5-9
Middle school is an important transitional stage that can determine a student's future. It also brings many unique challenges. In addition to more rigorous academic demands, students experience physical, emotional, and social changes, and struggle to find their place in the world. According to the Association of Middle Level Education, "Every day, millions of diverse, rapidly changing 10-14 year-olds make critical and complex life choices and form the attitudes, values, and dispositions that will direct their behavior as adults."
Ignite your impact as a middle school teacher by complementing your major in childhood, adolescence, or special education with the middle level extension, grades 5-9, at St. Thomas Aquinas College. This specialized program will enrich your teaching studies with in-depth coursework that targets the specific developmental and cultural needs of today's middle school students. Learn from experienced faculty, including an assistant superintendent of schools, public school teachers, and other esteemed educators, who will challenge you to achieve your full potential.
At a glance
Undergraduate or graduate level
6 credits
Common Majors
Childhood Education
Childhood & Special Education, Grades 1-6
Adolescence Education, Grades 7-12
Adolescence Education and Special Education, Grades 7-12
Only at St. Thomas Aquinas College

Ignite Your Career With Experiential Learning
Our program offers many opportunities to gain hours of valuable experience working with students in the classroom setting. Many students work in summer programs with middle and secondary students and conduct research with faculty mentors. The School of Education partners closely with local districts, opening a gateway for field experiences, internships, supervised student teaching, and employment opportunities upon graduation.

Career Preparation & Mentoring
St. Thomas Aquinas College was founded as a teacher's college. We have a long legacy of preparing knowledgeable, caring educators who are passionate about learning, teaching, and making a difference in the world, one student at a time.
Our faculty of experts are set on your success. We will guide you through your college years so you can achieve your full potential and enjoy a rewarding, meaningful career in adolescence education.
Featured Courses
Psychology of the Middle School Student
Explore the physical, cognitive, affective, and social-moral development of the middle school student. This course integrates established theory, research findings, and clinical data with practical application.
Middle School Curriculum & Instruction
Through coursework and field experiences, students discover effective curricula and instructional strategies for the middle school grades. Topics include interdisciplinary curriculum, personalized strategies for diverse classrooms, instructional technology, and more.
Curriculum for Inclusive Classrooms
Build a toolkit of materials, strategies, and resources to foster an inclusive classroom environment to inspire students with special learning needs and students from diverse cultural and language backgrounds.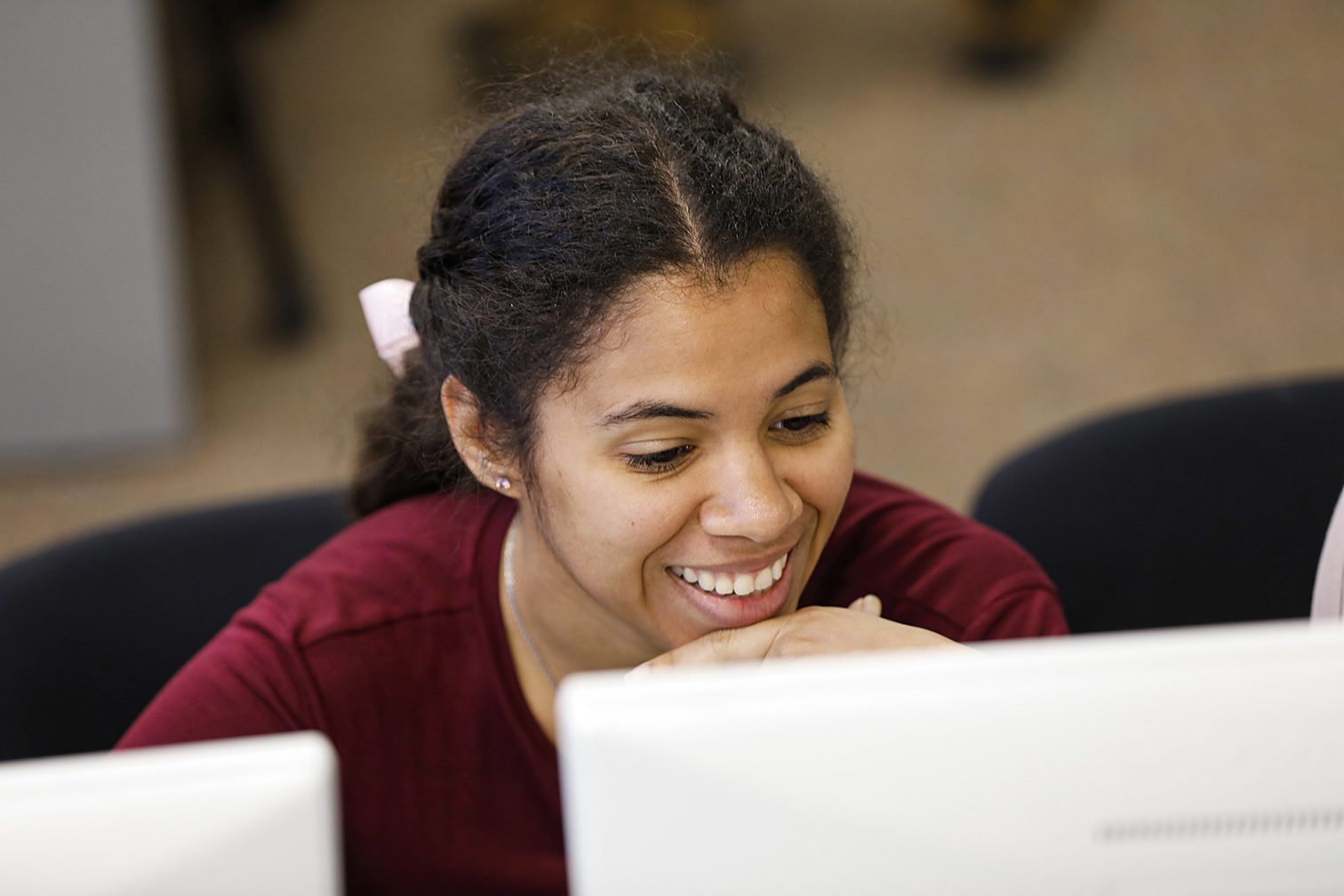 Career Opportunities
Our students intern and find full-time employment at many local school districts and education systems in Rockland County and throughout New York and New Jersey, including:
Clarkstown Central School District
Cornwall Central School District
East Ramapo Central School District
Goshen Central School District
Livingston Township School District
Mahwah Township School District
Nanuet Union Free School District
North Rockland Central School District
Nyack School District
Pearl River School District
South Orangetown Central School District
Suffern Central School District
Tuckahoe Union Free School District