Therapeutic Recreation
Ignite your creativity and your passion for helping others in a career in therapeutic recreation. As a professional in this rapidly growing field, you will share your talents, compassion, and positive outlook with children and adults facing physical, cognitive, emotional, or social challenges to improve their quality of life. Studying therapeutic recreation at St. Thomas Aquinas College will prepare you to help those in your care develop new skills for daily living by engaging them in the activities they love.
St. Thomas Aquinas College's program is built on the standards of excellence established by the National Council for Therapeutic Recreation Certification (NCTRC). The curriculum prepares you to succeed in your career through a wide range of hands-on learning opportunities. Our expert faculty nurture students to become highly skilled healthcare professionals who enter the workforce fully prepared to make a difference in the world, one person at a time.
At a glance
Undergraduate major & minor
BS
4 years
Main campus
Common Minors
Only at St. Thomas Aquinas College

Ignite Your Career With Experiential Learning
Hands-on learning experiences are essential to your success in therapeutic recreation. Our students complete internships and fieldwork across a diverse range of settings including school systems, hospitals, healthcare facilities, schools, hospitals, healthcare facilities, community day programs, and long term care facilities. Students are also required to complete a senior-year internship at one of over 100 clinical affiliations, including Helen Hayes Rehabilitation
Hospital, Burke Rehabilitation Hospital, Columbia Presbyterian Hospital, New York University Medical Center, Cornell University Hospital (Westchester campus), Blythedale Children's Hospital, Mt. Sinai Medical Center, and Rockland County Children's Hospital.

Career Preparation & Mentoring
Every member of our distinguished faculty brings real-world experience into the classroom and curriculum and will inspire you to excel. The director of our therapeutic recreation program, Dr. Levine Madori, is a two-time Fulbright Scholar and an award-winning author, researcher, trainer, and practitioner.
Featured Courses
Therapeutic Recreation Methods, Materials, and Process
Expand your creative abilities and build a professional toolkit by learning a variety of skills and media, from painting, drawing, and sculpting, to music and movement, phototherapy, drama therapy, sensory therapy, and more.
Research Methods in Therapeutic Recreation
Conduct research in a clinical setting under the direct supervision of our faculty. Explore techniques for qualitative and quantitative research and learn how to collect, analyze, and interpret data, and communicate results.
Internship in Therapeutic Recreation
Build your résumé and increase your job prospects in this required 560-hour, 12-credit, senior-year internship at one of several STAC-affiliated healthcare facilities and community organizations.
What Success Looks Like
"The most rewarding thing about my career is seeing the physical, emotional, and spiritual benefits recreation therapy has for my patients. Watching my patients meet their goals and exceed them makes me feel grateful to be doing what I do."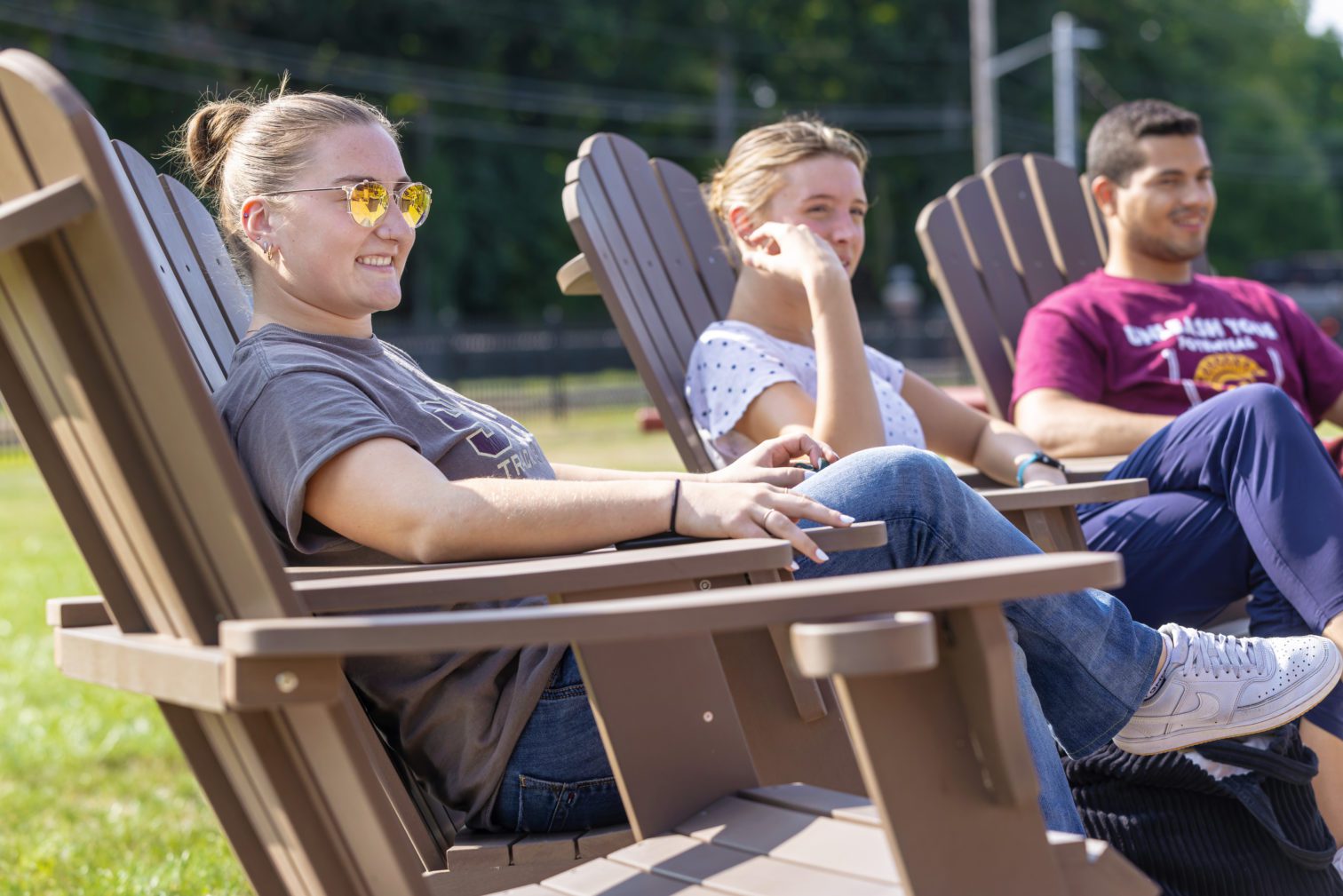 Career Options
A bachelor's degree in therapeutic recreation prepares you to excel in many settings, including:
Assisted Living Facilities
Community Park and Recreation Agencies
Developmental Learning Centers
Hospitals
Nursing Care Facilities
Rehabilitation Centers
School Districts
Senior Centers
Our therapeutic recreation students intern and find full-time employment after graduation at organizations such as:
Blythedale Children's Hospital
Burke Rehabilitation Hospital
Care One
Children's Village
New York Presbyterian/Columbia University Irving Medical Center
Helen Hayes Hospital
Shrub Oak International School of Autism
Spectrum for Living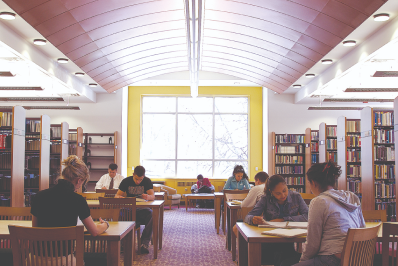 Program options
The BS degree in therapeutic recreation provides the training, essential skills, and field experience to excel in your future career.
Our bachelor's program meets the exceptional standards of the National Council for Therapeutic Recreation Certification (NCTRC). Upon completing the program, you will be eligible to sit for the NCTRC Exam to become a Certified Therapeutic Recreation Specialist (CTRS).