Dear Friends,
We are blessed to celebrate our 25th Wedding Anniversary this year.
In 1998, we were married at Resurrection Church in Brooklyn, followed by a special evening at the Milleridge Inn on Long Island, and a wonderful honeymoon in Australia. A year later, our daughter Kristen (now 24) was born … and then came Marc (22), Megan (20), and Kenny (16) in short order. Now, here at STAC, we have 1,200 more young men and women in our family, who we care for like our own children.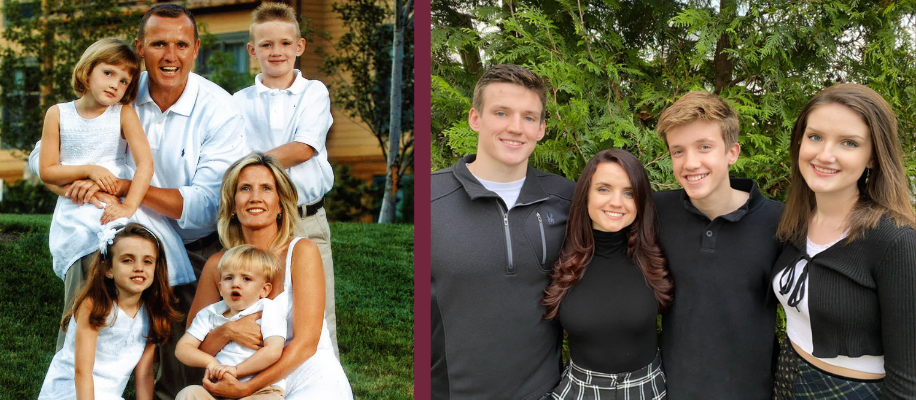 We are often asked how we are celebrating our anniversary. In the spirit of St. Dominic — the patron Saint of our founding Dominican Sisters — who selflessly sold his beloved books to feed the hungry:
"The gift we want for our 25th Wedding Anniversary — on behalf of our students — is 25 new scholarships."
So, we are making an initial $25,000 personal contribution and ask you to join us in giving this anniversary gift — the "gift of education" — to our students.
Please help us celebrate our 25th Anniversary with a scholarship gift that will launch the education, careers, and futures of 25 of our students … and our next 25 years together.
With Gratitude,
Ken & Laurie