Creative Writing
Imagine writing a New York Times bestseller, a Pulitzer Prize-winning collection of poetry, or a feature story for a top media platform that goes viral to millions. At St. Thomas Aquinas College, you can transform your passion for writing into a successful career doing exactly what you love. Our creative writing program will ignite your dreams by providing the foundations and tools to perfect your craft, whether you write poetry, fiction, or creative nonfiction.
Our talented faculty will personally mentor you from day one and guide you in your creative writing pursuits and in building an exceptional portfolio of work. You will be fully prepared to enter one of the best Master of Fine Arts programs in the country or launch your professional career as soon as you graduate.
At a glance
Undergraduate major & minor
BA
4 years
Main campus
Common Minors
Communication Arts
Education
English
Marketing
Psychology
Only at St. Thomas Aquinas College

Ignite Your Career With Experiential Learning
Creative writing students have many opportunities to gain valuable real-world experience. Collaborate with graphic design students on the Voyager, our completely student-run publication, or work on regional literary journals in New York City and the Hudson Valley. Explore career options through exciting internships in publishing, editing, grant writing, and marketing communications.

Career Preparation & Mentoring
Our faculty nurture a supportive and mentoring creative community and encourage every student to pursue their passions and dreams, wherever they may lead. Recent graduates have been accepted into MFA programs at prestigious institutions, including Sarah Lawrence College and The New School, and many alumni have landed jobs with top New York City publishing houses.
Keep Exploring
Featured Courses
Writing Internship
Build your résumé and sharpen your written communication skills in a professional setting in a choice of organizations, from small nonprofits to large creative agencies.
Directed Thesis Workshop
In this capstone seminar, you will craft a portfolio of your best original work to get a head start on your application to graduate school or even your first book.
Advanced Poetry Workshop
Tap into your love of language and develop your poetry writing skills by reading and critiquing the works of various poets and practicing techniques that lift your words off the page.
What Success Looks Like
"Going into STAC, I had no clear vision of what I wanted to do. But coming out, I knew exactly what I wanted. I owe it all to STAC for helping me realize my passion."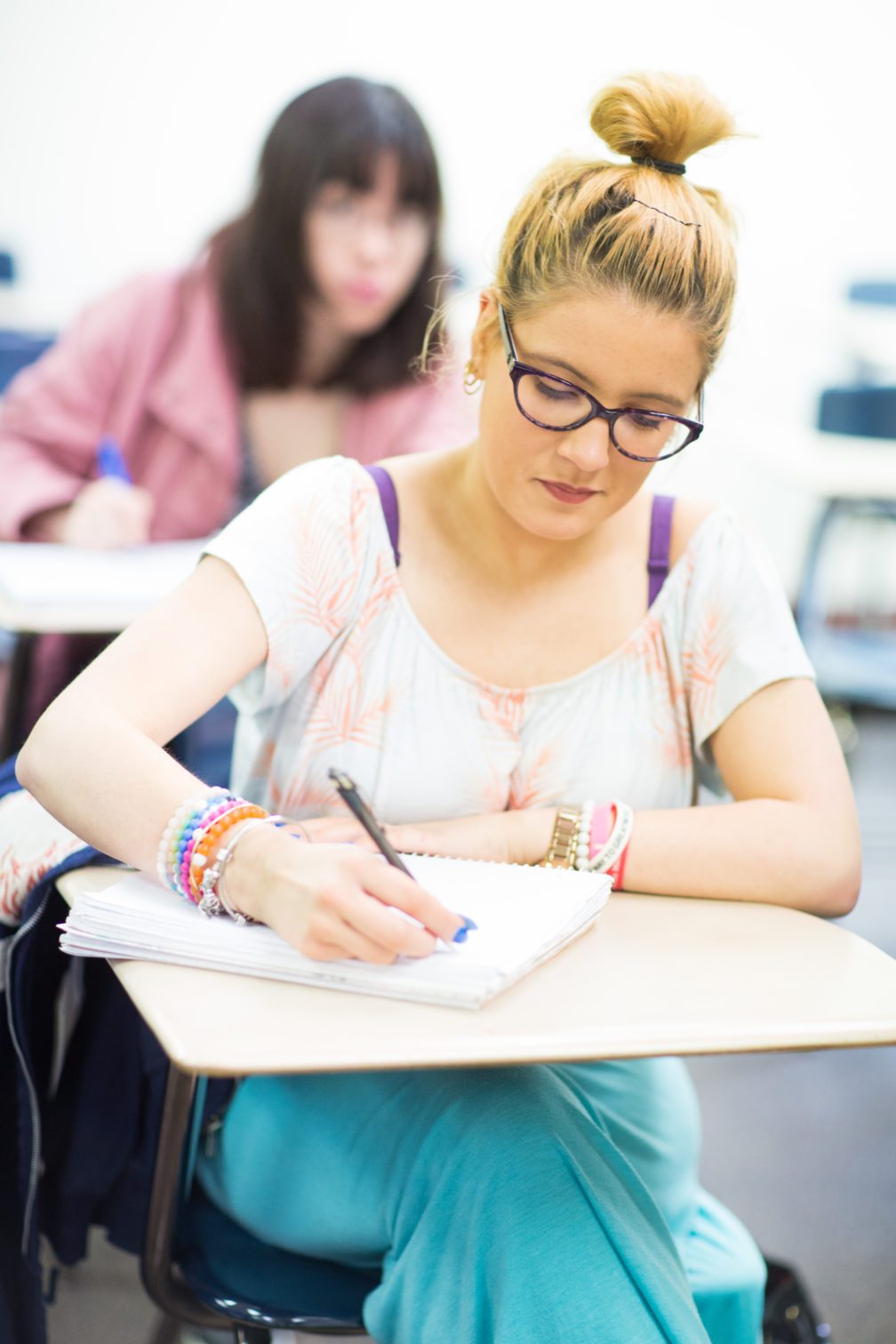 Career Options
A degree in creative writing will prepare you for careers in these fields and many more:
Advertising
Editing
Grant Writing
Marketing
Content Development
Education
Journalism
Publishing
Our communication arts students intern and find full-time employment at a wide range of companies such as:
Custom Studios
Hindi's Libraries
Macmillan Publishers
Princeton Review
RK Pharma
Tor Books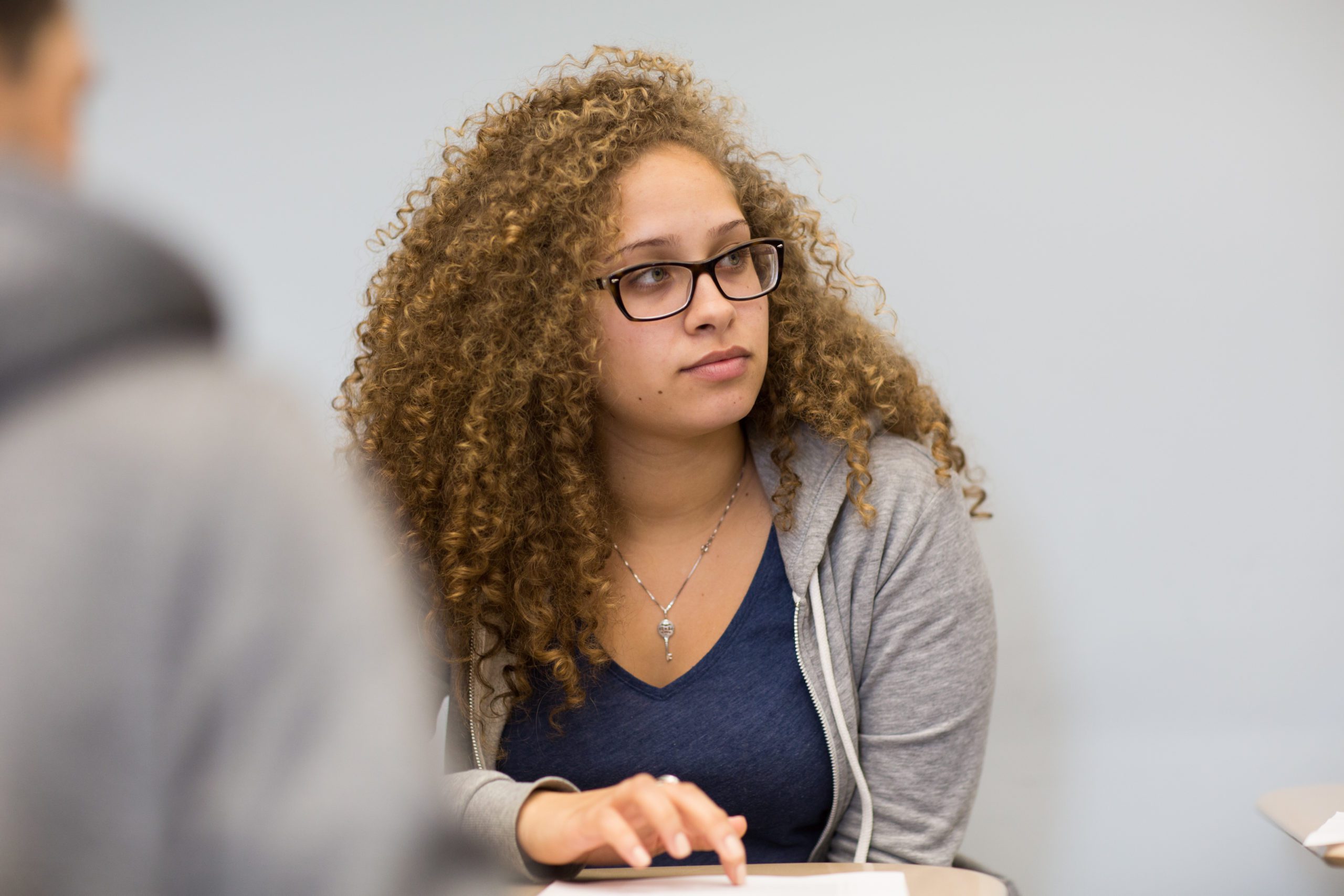 Program options
The BA in Creative Writing develops your artistic talents, ignites your passion, and equips you with the knowledge and skills you need to succeed in an advanced fine arts program and in your future as a professional writer.
A minor in creative writing enhances your written communication capabilities, an asset that will give you a competitive edge in any career path.