Economics
Economics drives global industry and governmental policy. Learn economic principles and equip yourself with the analytical tools to understand the role of economics in different markets, business cycles, and fiscal and monetary policy.
Ignite your career by complementing your major area of study with a minor in economics at St. Thomas Aquinas College.
At a glance
Undergraduate minor
18 credits
Common Majors
Accounting
Finance
History
Biology
Marketing
Sport Management
Mathematics
Only at St. Thomas Aquinas College

Ignite Your Career With Experiential Learning
Build your résumé and explore diverse career possibilities through exciting internships, research projects with faculty members, and study abroad experiences. Learn, give back, and have fun by getting involved in your choice of more than 40 student clubs, activities, and community service opportunities.

Career Preparation & Mentoring
Small classes make a big difference to students at St. Thomas Aquinas College. Learn in a supportive academic community of world-class scholars who are set on your success. We will guide you through your college journey and challenge you to reach your full potential so you are prepared to excel in your future career.
Featured Courses
The Global Economy
Examine the global economic environment and take a deeper look at core microeconomic and macroeconomic principles. This course covers the basic economic theories of trade, trade barriers, exchange rates and their effect on economic agents and government policy, foreign exchange markets, and international monetary policy.
The College Fed Challenge
Participate in the College Fed Challenge, a competition sponsored by the Federal Reserve System of the United States. Learn the inner workings of the U.S. economy and monetary policy, conduct independent research, collaborate with your team, and develop superior presentation and communication skills. Deliver your final presentation alongside students from other colleges and universities at the Federal Reserve Bank of New York.
Economics of Sport
Learn basic economic concepts with a focus on the world of sports. Study the industrial organization of sports and consider why sports leagues exist. This course covers it all, including the impact of both public economics and labor economics in the world of sports, why players earn such high wages, and why they organize into unions.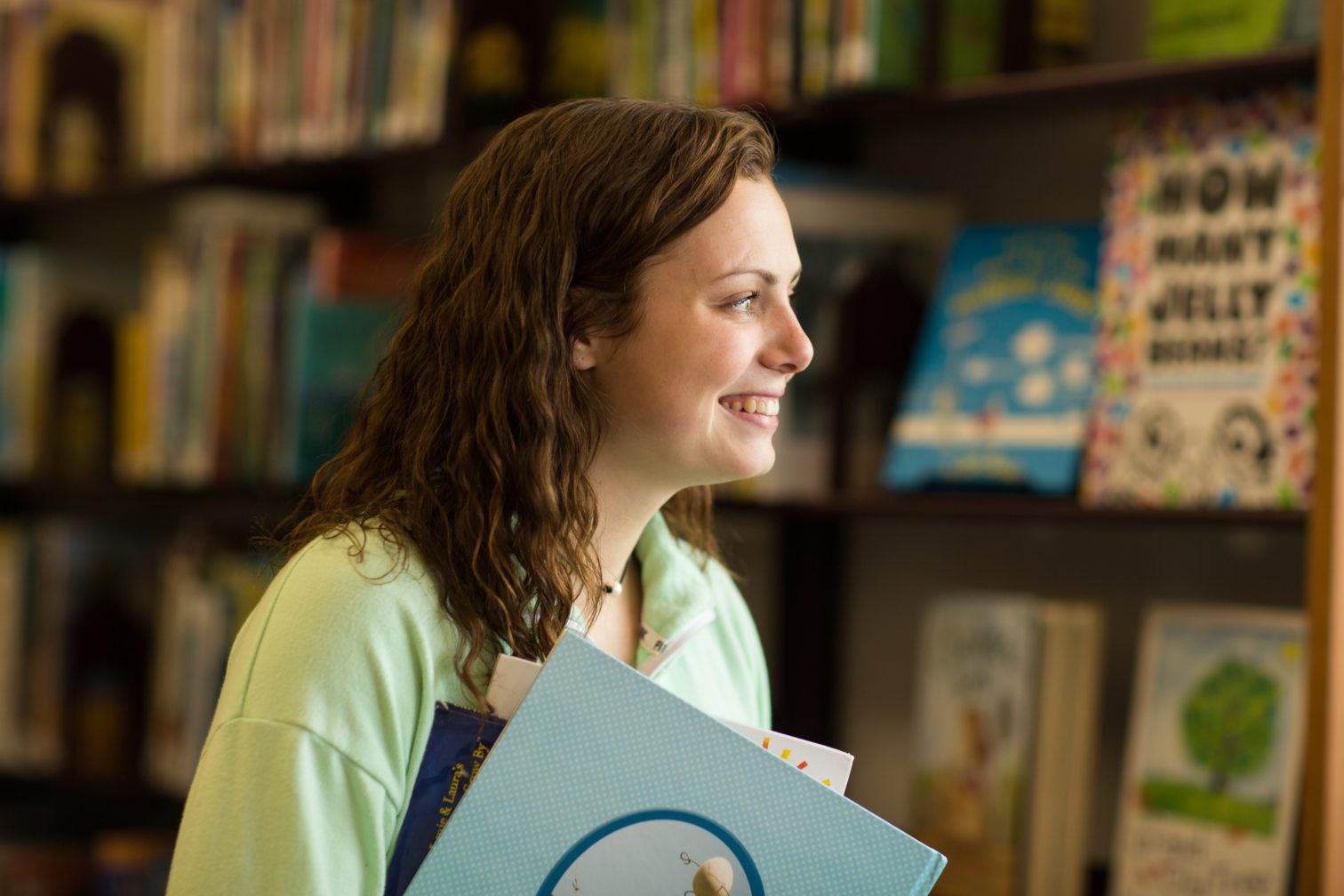 Career Options
A minor in economics complements careers in many industries, including:
Banking
Finance
Marketing
Sports Management
Education
Politics
Public Policy