English
Ignite your passion as an English major at St. Thomas Aquinas College. Through exploring works from experimental contemporary American fiction, to the monsters and heroes of Old English epics and every genre and period in between, you will discover how language and literature have shaped the human cultural and social experience throughout time.
Develop key skills that are essential to communicating in today's world. Our talented faculty will guide you in becoming a critical thinker and an engaged writer who communicates persuasively and articulates thoughts clearly in your future profession–and in all facets of your life.
At a glance
Undergraduate major & minor
BA
4 years
Main campus
Option to earn grades 7-12 teaching certification through STAC's Adolescence Education Program
Common Minors
Business Administration
Creative Writing
Criminal Justice
Economics
History
Marketing
Philosophy & Religious Studies
Psychology
Only at St. Thomas Aquinas College

Ignite Your Career With Experiential Learning
English majors at St. Thomas Aquinas College gain real-world experience through research opportunities and internships at nonprofit organizations, such as Rockland Center for the Arts and the Center for Safety & Change, as well as publishing houses, including Penguin and Macmillan.

Career Preparation & Mentoring
Our small class sizes allow our expert faculty to work closely with every student. Through collaborations with faculty in other departments, we can also create a personalized interdisciplinary program of study shaped around your specific interests and career goals. The English curriculum also offers the flexibility to pursue a double major or minor in another subject area if you wish.
Featured Courses
Critical Methods
This course serves as an introduction to literary study. Students explore how to read literary texts from a variety of critical "lenses," thinking about how meaning changes with each lens and examining how the lenses work together or contradict each other. Students adopt critical reading tools and theoretical perspectives that deepen their  approach to and appreciation of literature–and the world around them.
Sexual and Textual Politics: Literature and Gender
Building on the theoretical knowledge students gain in Critical Methods, this popular course challenges students to read literary texts–including short stories, essays, poetry, YA literature, and graphic novels–through gender, queer, and racial lenses.  Students study the intersection of politics and literature, considering, for example, how literature reflects gender constructs and norms and also how such literature is often censored. 
Shakespeare
Discover the historical contexts of William Shakespeare's comedies, histories, tragedies, and romances. Consider how they engage powerful issues of gender, race, status, and selfhood by reading them alongside the literature of lesser-known authors and cultural artifacts, including woodcuts of fantastical creatures and bawdy broadside ballads.
What Success Looks Like
"The individual attention I got at STAC, coupled with the fact that our professors push every student and call us out when we aren't working to our full potential, is the reason I was working at a triple pace. With the guidance and mentorship of my professors, I spent my time at STAC diving into topics that were engaging and worthwhile."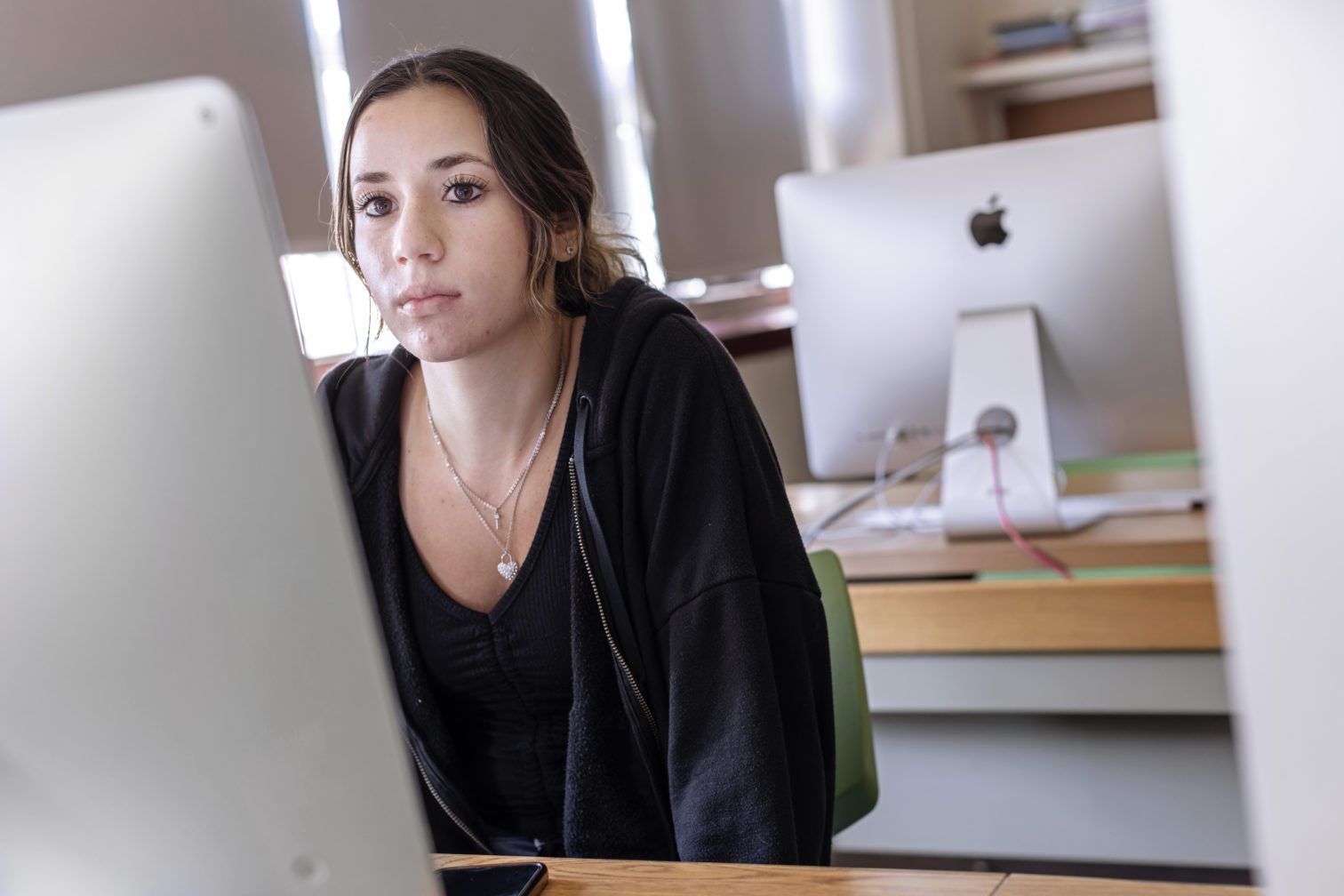 Career Options
A bachelor's degree in English can prepare you for careers in these fields, and many more:
Advertising
Business
Communications
Editing
Education
Grant Writing
Law
Library Information Studies
Journalism
Publishing
Social Media
Our English majors intern and find full-time employment in publishing houses, schools, nonprofits, and many organizations, such as:
Bellevue Literary Review
Durham Public Schools
Center for Safety & Change
Macmillan Publishing
Penguin Publishing
Rockland Center for the Arts
Rockland County Archives
Our graduates have also gone on to pursue graduate degrees in a variety of fields:
English (Montclair University, Sarah Lawrence)
Education (STAC, North Carolina State, Duke)
Social Work (NYU School of Social Work)
Religious Studies (The Ohio State University)
Information Sciences (University of Washington)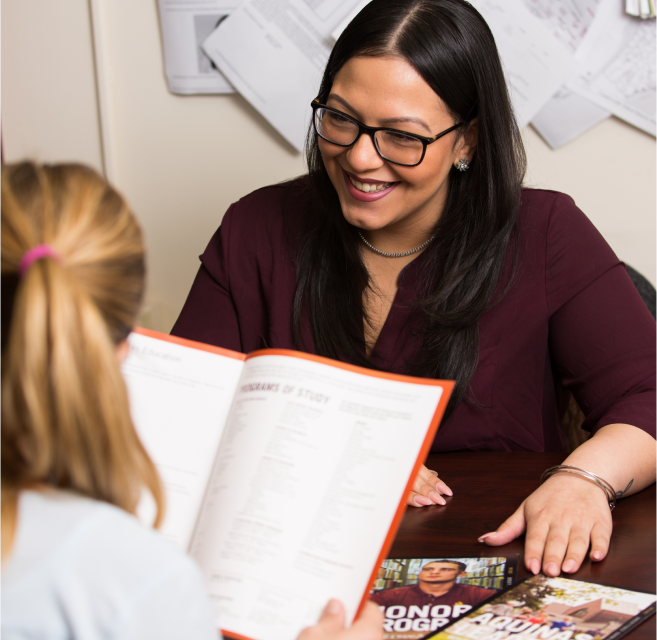 Program options
The BA in English provides students with a deep understanding of literature over the centuries and its influence on culture and society today. Students graduate with a broad worldview, sharp critical-thinking skills, and exceptional communication capabilities—foundations for success in any career.
A minor in English is an excellent option for those pursuing careers that require exceptional analytical reading and writing skills.
English majors who wish to pursue a career in education can obtain certification as a classroom teacher (grades 7-12) through STAC's Adolescence Education program offered through the School of Education.