Forensic Psychology
Forensic psychology is a fascinating field that lies at the intersection of science and law. Forensic psychologists interview crime suspects, assess human behavior, and work with professionals in the legal system, from law enforcement to corrections, to the judicial system, to provide important insights for criminal and civil investigations.
Ignite your opportunities in your career of choice, from psychology to criminal justice and law, with a specialized minor in forensic psychology. Broaden your knowledge of the criminal justice system and the psychology behind human behavior by studying the latest research, and learn effective interviewing skills and assessment methods. These credentials will not only strengthen your skill set and your résumé, but will also propel your career forward and increase your earning potential.
At a glance
Undergraduate minor
18 Credits
Common Majors
Criminal Justice
Forensic Science
History
Liberal Arts & Social Sciences
Philosophy & Religious Studies
Psychology
Only at St. Thomas Aquinas College

Ignite Your Career With Experiential Learning
Build your résumé and explore diverse career possibilities through exciting internships, research projects with faculty members, and study abroad experiences. Learn, give back, and have fun by getting involved in your choice of more than 40 student clubs, activities, and community service opportunities.

Career Preparation & Mentoring
Small classes make a big difference to students at St. Thomas Aquinas College. Learn in a supportive academic community of world-class scholars who are set on your success. We will guide you through your college journey and challenge you to reach your full potential so you are prepared to excel in your future career.
Featured Courses
Forensic Psychology
Forensic psychology applies science and the law to issues relating to psychology and the legal system. Examine the role of the forensic psychologist in court proceedings and the latest techniques and instruments used in assessment. 
Psychology and the Law
How does human psychology affect criminal interrogation procedures? Discover how to assess criminal behavior, determine the reliability of eyewitness testimony, and gain insight on juror decision-making. Study psychological theories and learn how they can help to predict and explain the behavior of the actors in the criminal justice system. 
Psychopathology of Violence
What drives a person to violent behavior? This course explores different facets of the mind and connections leading researchers have made among individuals who exhibit violent behavior, including psychopathological disorders, symptoms, and impairments.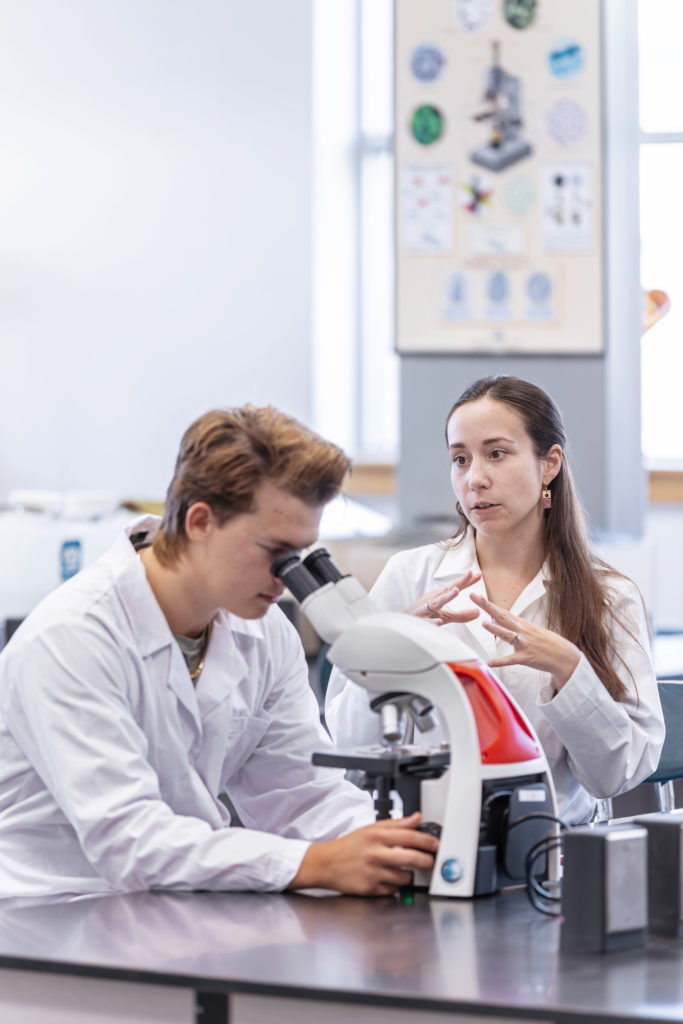 Career Options
A minor in forensic psychology prepares students for advanced study and careers in a wide range of fields, including:
Counseling
Criminal Justice
Journalism
Law
Public Policy
Social Work