Liberal Arts and Sciences
A liberal arts degree will take you anywhere you want to go. Studying liberal arts and sciences not only broadens your intellect, but trains you to work creatively and collaboratively across disciplines, to think critically, and communicate articulately—skills that are essential in every field and industry.
Ignite your curiosity in the liberal arts and sciences program at St. Thomas Aquinas College where you'll delve deeply into classical literature and world history and explore rich cultures around the globe. Develop superior analytical and problem- solving skills as you build proficiency in the sciences, math, and modern-day technology. Our faculty of scholars will inspire you to consider complex questions in contemporary society and to view pressing issues of social justice through a broad and ethical lens.
A sound global mindset along with the ability to investigate and understand the world around you are key to becoming an informed citizen who can make a real difference in the world in any path you choose.
At a glance
Undergraduate major
BS
4 years
Main campus
Common Minors
Communication Arts
English
Human Rights & Social Justice
Psychology
Spanish
Only at St. Thomas Aquinas College

Ignite Your Career With Experiential Learning
Gain valuable experience and discover the wide breadth of career possibilities available to liberal arts and sciences majors through study abroad programs, internships, and community service opportunities in the New York metropolitan
area.

Career Preparation & Mentoring
Small classes make a big difference to students at St. Thomas Aquinas College. You will learn in a nurturing academic environment where we are set on your success. Our faculty of experts will personally mentor you and guide you to achieve your full potential throughout your college years and beyond.
Featured Courses
Mafia Worlds
Separate fact from fiction as you analyze important works of American and Italian film and literature that portray Mafia culture. From stereotypes, myths, and legends to the reality and scope of Italian Mafia control—this course brings students on an enlightening journey into the world of organized crime and considers its impact on global economies, politics, and culture.
Food Culture and Globalization
Calling all foodies! Food shapes cultures around the globe as you will discover in this fascinating course designed to broaden your palate for international cuisine and culture as well as your global perspective and personal and social responsibility as a world citizen.
The Latino/a/x Experience: Life Between Two Worlds
This course explores contemporary Latino/a/x issues as expressed through the arts.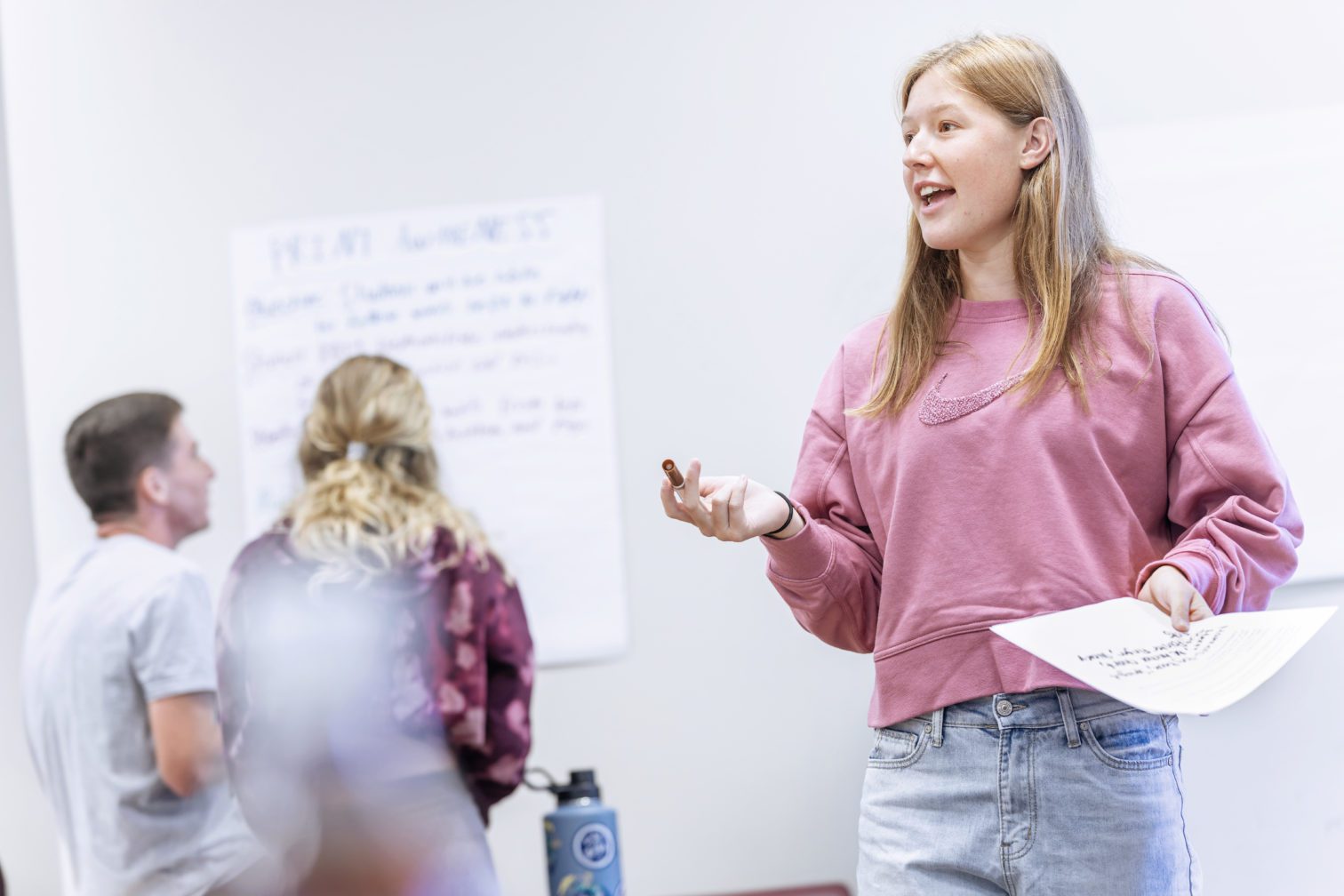 Career Options
A degree in liberal arts and sciences will prepare you for graduate programs in virtually any area of study you wish to pursue, as well as a wide range of careers. Our students work in these roles and fields, and more:
Business
Communications
Education
Law
Marketing
Healthcare
Psychology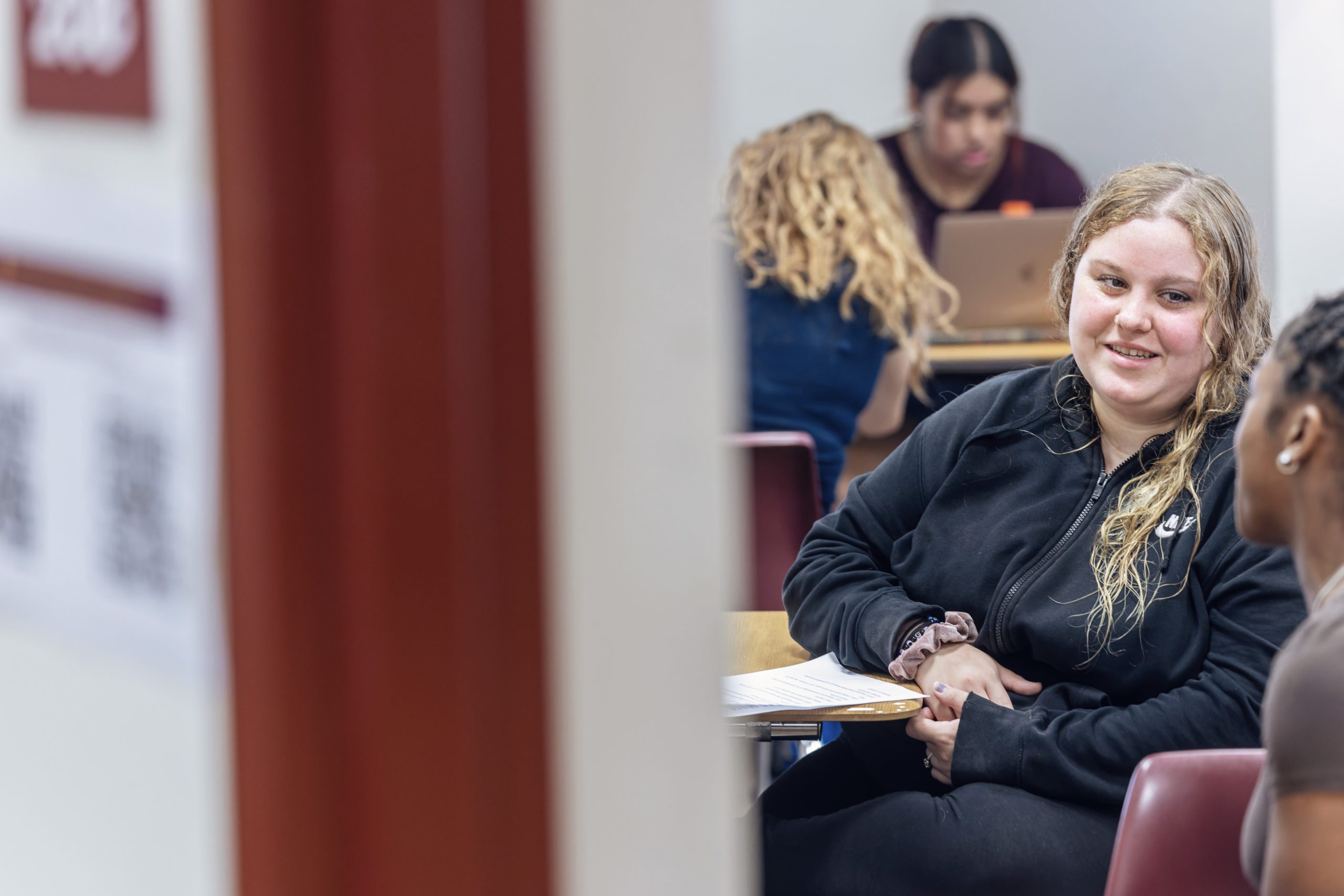 Program options
The BS in Liberal Arts & Sciences develops multidisciplinary foundations, critical thinking skills, superior communication capabilities, and a broad worldview- assets in any advanced program of study and in every career.