Sociology
Do you want to make a real difference in the world? If you are socially conscious and considering a career in public service, policy development, advocacy, or education, a background in sociology will ignite your passion for helping others.
The minor in sociology at St. Thomas Aquinas College focuses on how families, communities, religious groups, and other institutions connect and influence one another. Explore human behavior and cultures and societies around the globe and examine diversity, social conflict, discrimination, and inequity.
Complementing your major area of study with a minor in sociology will empower you to advocate for the underserved, promote social justice and equality, and make a significant and positive impact in others' lives.
At a glance
Undergraduate minor
18 Credits
Common Majors
Communicatons Arts
Educational Studies
History
Criminal Justice
Liberal Arts & Social Sciences
Social Sciences
Management
Only at St. Thomas Aquinas College

Ignite Your Career With Experiential Learning
Build your résumé and explore diverse career possibilities through exciting internships, research projects with faculty members, and study abroad experiences. Learn, give back, and have fun by getting involved in your choice of more than 40 student clubs, activities, and community service opportunities.

Career Preparation & Mentoring
Small classes make a big difference to students at St. Thomas Aquinas College. Learn in a supportive academic community of world-class scholars who are set on your success. We will guide you through your college journey and challenge you to reach your full potential so you are prepared to excel in your future career.
Featured Courses
Society & the Modern Family
What does American family life look like? Compare families in different societies and consider the family as a social institution, changing attitudes and values, and outside influences on the family unit. This course also explores new perspectives on courtship, marriage, parenthood, family planning, and the single-parent family. 
Sociology of Emotions
How do social conditions shape our emotions? Examine how our emotional lives are a reflection of our formative experiences in institutions and how they are molded by the way society prohibits some emotional expressions while encouraging others. 
Race & Ethnicity in American Society
Discover the roles and influences of major racial and ethnic groups in American life and thought. This course emphasizes contemporary issues of conflict, adjustment, and social change affecting American society today.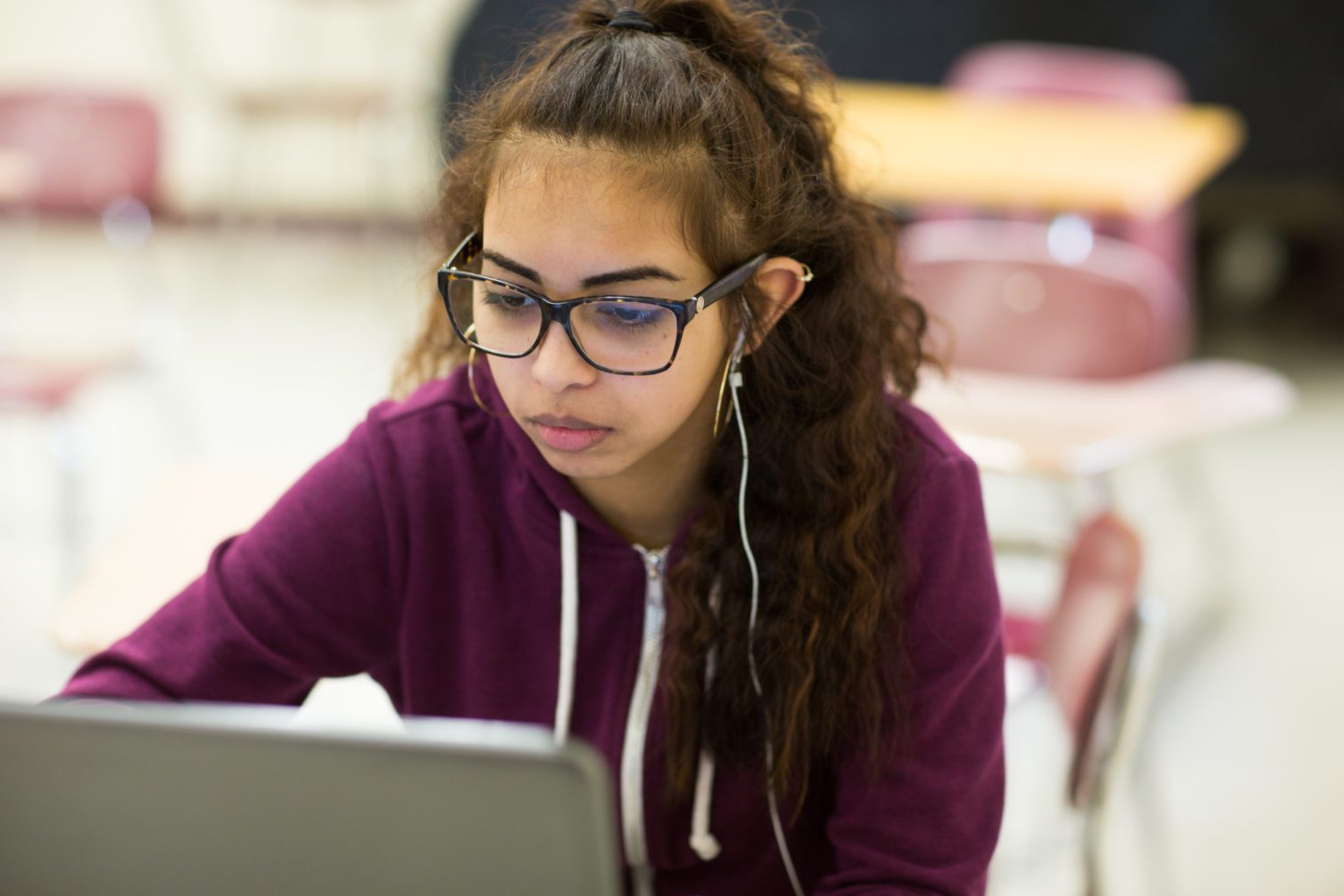 Career Options
A minor in sociology prepares students for advanced study and careers in numerous fields, including:
Counseling & Social Work
Psychology
Education
Government
Human Resources
Criminal Justice & Law
Healthcare
Market Research
Urban Planning