Visual Communications in Graphic Design
Imagine a career that ignites your artistic talent—one in which your creativity can
soar. Graphic design is a dynamic field that allows you to express yourself and, at the
same time, develop visual communications that send powerful messages to move
consumers and communities to action.
The Visual Communications in Graphic Design program at St. Thomas Aquinas
College will inspire you to be an innovative, creative thinker and prepare you for a
rewarding future doing what you love. Built upon core foundations in art, the studio-based curriculum will challenge you to use traditional design techniques and the latest digital technology proficiently. Our talented faculty will guide you in refining your craft and discovering your place in this exciting creative field. Showcase your talent in our capstone class in portfolio development and you'll be set to land the job of your dreams as soon as you graduate.
At a glance
Undergraduate major & minor major
BS
4 years
Main campus
Common Minors
Only at St. Thomas Aquinas College

Ignite Your Career With Experiential Learning
Our graphic design students complete internships locally and in New York City at boutique design firms and corporate agencies. Build your résumé and your portfolio through independent study, undergraduate research, and classes such as Art Direction and Studio Friday where you will work on branding, murals, and event marketing projects right on campus.

Career Preparation & Mentoring
Small class sizes foster a supportive creative community where faculty nurture you to grow and develop, strengthen your skills, and gain confidence in your craft. STAC's graphic design program is recognized by American Institute of Graphic Arts (AIGA). As a student in our program, you can join this respected professional organization and access job and internship databases, attend lectures, studio visits, and industry conferences, participate in an annual portfolio review, and establish a professional network.
Featured Courses
Sustainable Package Design
Collaborate with marketing majors to develop, design, and market a unique product or service, integrating sustainable design concepts that are mindful of people and planet.
Publication Design
Learn the publication process from start to finish by collaborating with creative writing students on STAC's Voyager Literary Magazine. Develop concepts, creative work plans, and design layouts and execute your ideas using the latest tools of the trade, including Illustrator, Photoshop, and InDesign.
Art as Social Practice
Art is a powerful tool that raises awareness, inspires communities, and drives change. This class explores social theories and artistic strategies that fuel social movements, from public sculpture, to interactive media, to urban street performance.
What Success Looks Like
"The genuine interest, respect and caring of St. Thomas Aquinas College community is unlike any other. This nurturing environment opens the door to collaboration and across-disciplinary work, which translates into more opportunities for students both while they're here, and after they graduate."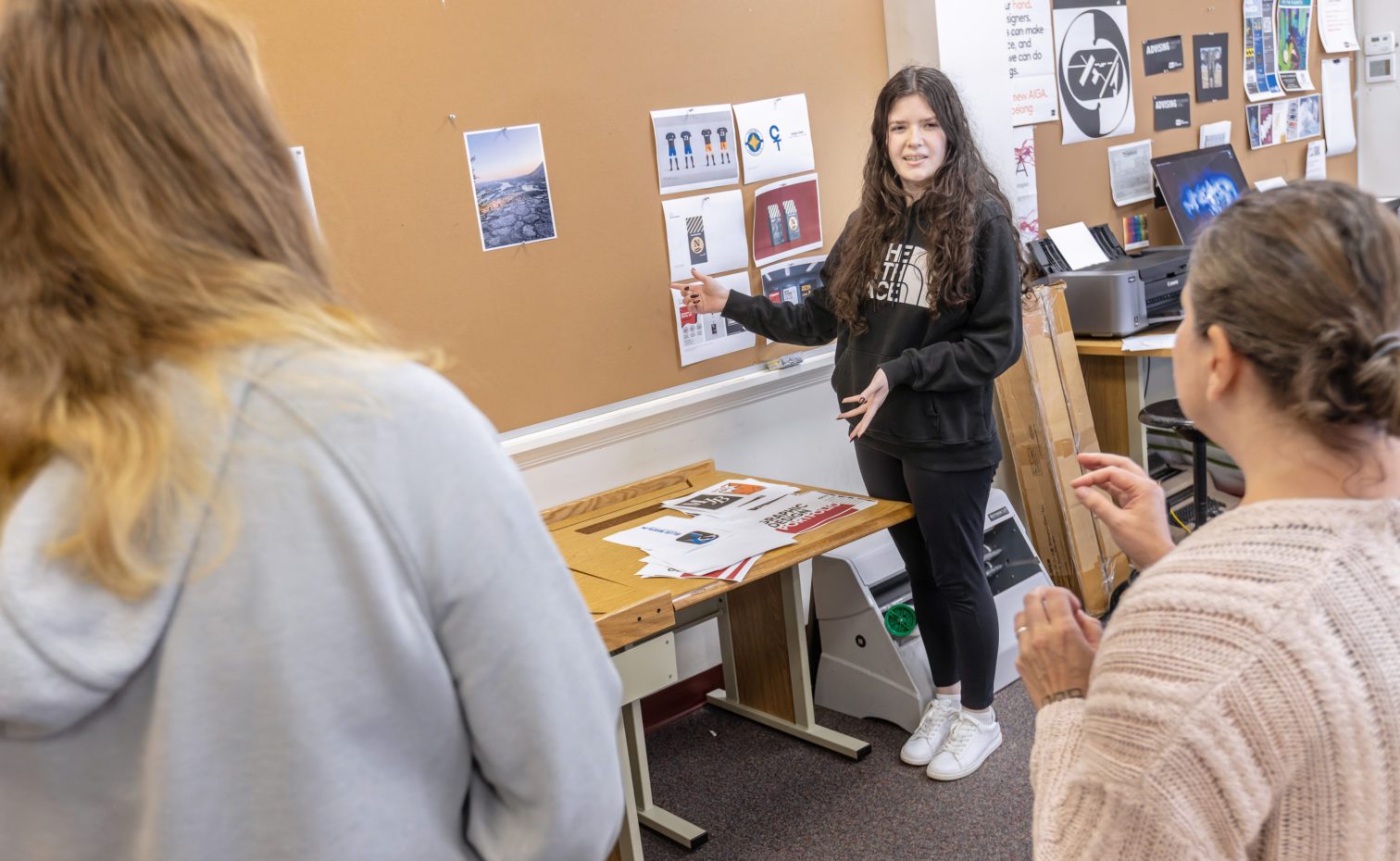 Career Options
A degree in graphic design can prepare you for many careers. Our graduates work in these fields, and more:
Advertising
Brand Marketing
Medicine
Film Editing
Web Design
Multimedia Animation
Packaging and Print Design
Publishing
STAC graphic design students intern and find full-time employment at many organizations and companies, such as:
Apple
Bazan Lab
Big Color Digital
Global Soft Digital Solutions
Gravity Design Works
Nanuet School District
Rivkin Radler LLP
Schlesinger Group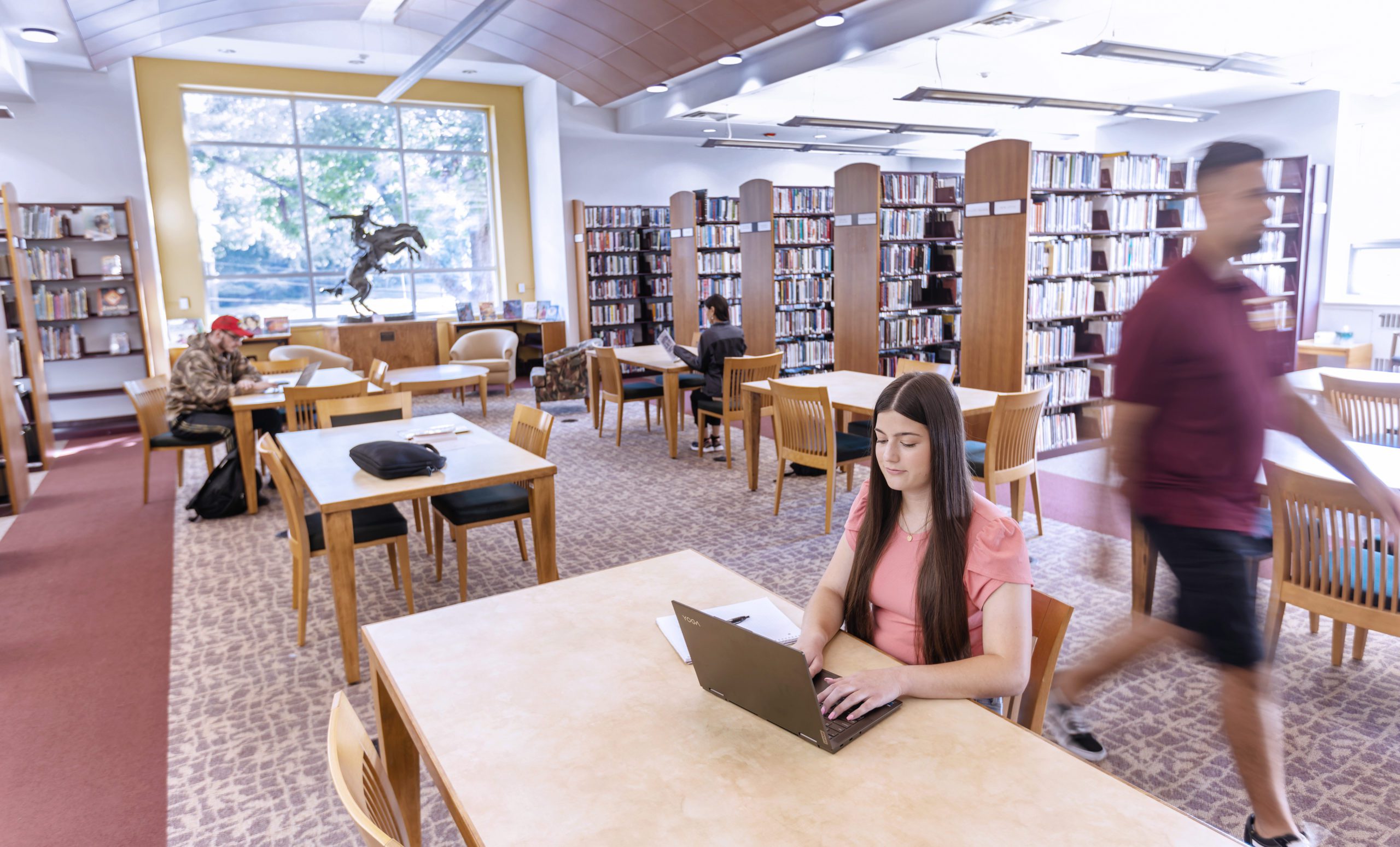 Program options
The BS in Graphic Design provides students with the opportunity to develop artistic skills and a solid portfolio, gain professional experience and a network of contacts, and set themselves up for success.
A minor in graphic design equips you with a practical understanding of the creative process and adds an artistic dimension to virtually any program of study.