Human Rights & Social Justice
At St. Thomas Aquinas College, many students are passionate about civic engagement, human rights, and social justice. If you embrace these ideals and envision yourself in a career that involves preserving human dignity, addressing critical societal challenges, and advocating for equality for all, a minor in human rights and social justice could be the perfect complement to your education.
Ignite your future by broadening your understanding of human rights and social justice issues and challenging yourself to apply an interdisciplinary approach to identifying problems and creating solutions. This program will prepare you for advanced scholarship and careers aimed at human rights advocacy, such as journalism, law, criminal justice, government policy, and more.
At a glance
Undergraduate minor
18 Credits
Common Majors
Criminal Justice
Communication Arts
History
Liberal Arts & Social Sciences
Philosophy & Religious Studies
Visual Art
Only at St. Thomas Aquinas College

Ignite Your Career With Experiential Learning
Build your résumé and explore diverse career possibilities through exciting internships, research projects with faculty members, and study abroad experiences. Learn, give back, and have fun by getting involved in your choice of more than 40 student clubs, activities, and community service opportunities.

Career Preparation & Mentoring
Small classes make a big difference to students at St. Thomas Aquinas College. Learn in a supportive academic community of world-class scholars who are set on your success. We will guide you through your college journey and challenge you to reach your full potential so you are prepared to excel in your future career.
Featured Courses
Introduction to Human Rights & Social Justice
Explore and analyze timely human rights and social justice issues, including race, social class, and gender, and discuss action that will catalyze social change. 
Penology
The concept of punishment dates back centuries. Compare the history of the penal system to current theories and practices and consider what's working and where there's room for change.
City & Suburb in America
Trace the evolution of the United States from a rural and small-town society to an urban and suburban nation. This course covers themes such as the impact of industrialization, immigration and internal migration, challenges around health and housing, and corrective public policies from the 19th century to the present.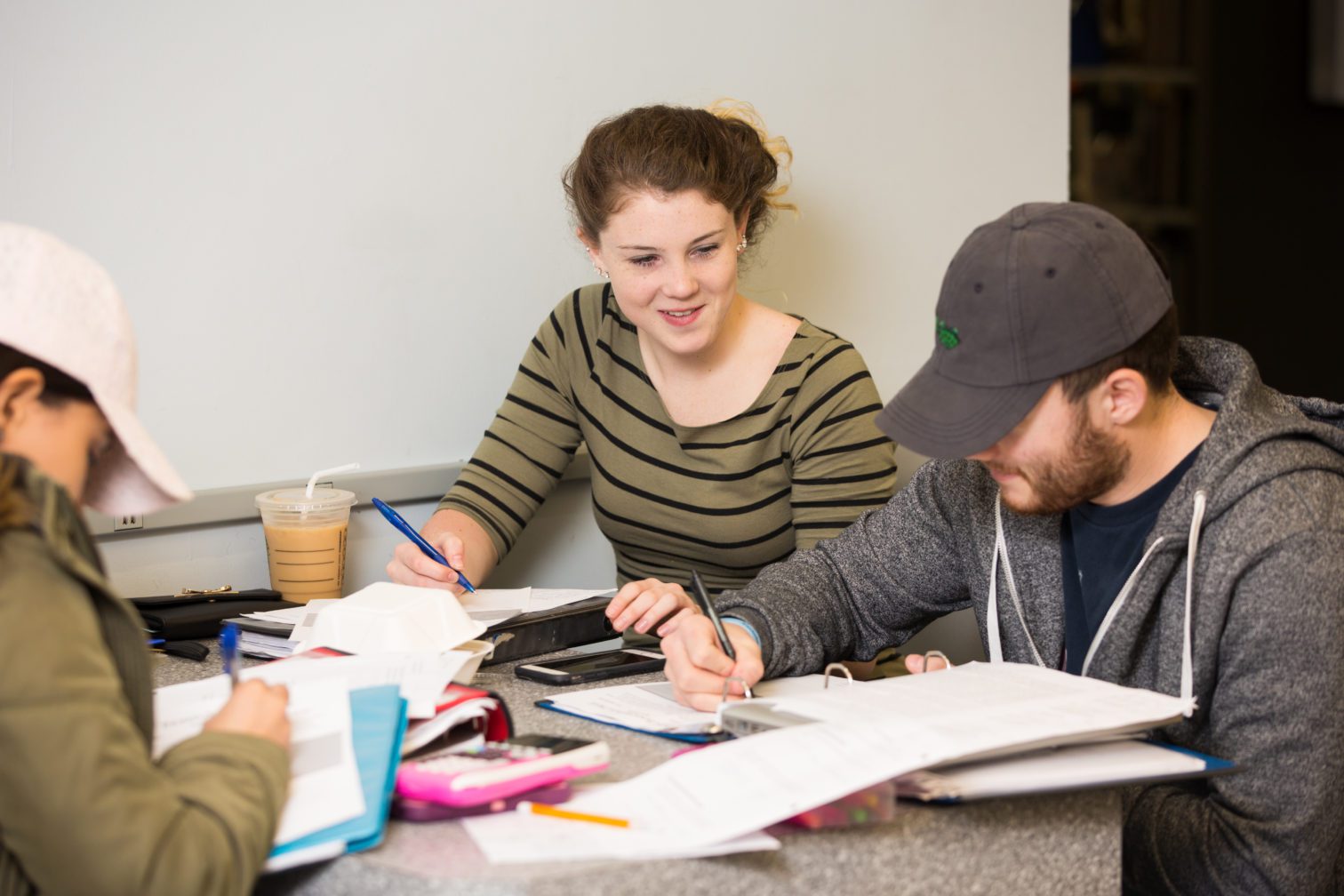 Career Options
A minor in human rights and social justice prepares students for advanced study and careers in a wide range of fields, including:
Education
Filmmaking
Government
Journalism
Law
Public Policy