Journalism
If you dream of reporting breaking news, covering play-by-plays from the sidelines, filming award-winning documentaries, or interviewing celebrities on the red carpet, you may be a journalist in the making. To succeed in this multifaceted and rapidly evolving field, you'll need to be an expert communicator, researcher, and writer with a keen eye for detail. You'll also need to be a positive "people person" with an inquisitive, creative mind.
Ignite your career forward with a minor in journalism at St. Thomas Aquinas College. Our expert faculty will challenge you to develop a solid skill set to excel in broadcast, print, and digital journalism and related fields, and gain hands-on skills using the latest technologies and media. Through this rigorous 18-credit program, you will ignite your opportunities and be fully prepared to achieve your ambitions for an exciting future.
At a glance
Undergraduate minor
18 Credits
Common Majors
Communication Arts
English
History
Liberal Arts & Social Sciences
Visual Art
Marketing
Sport Management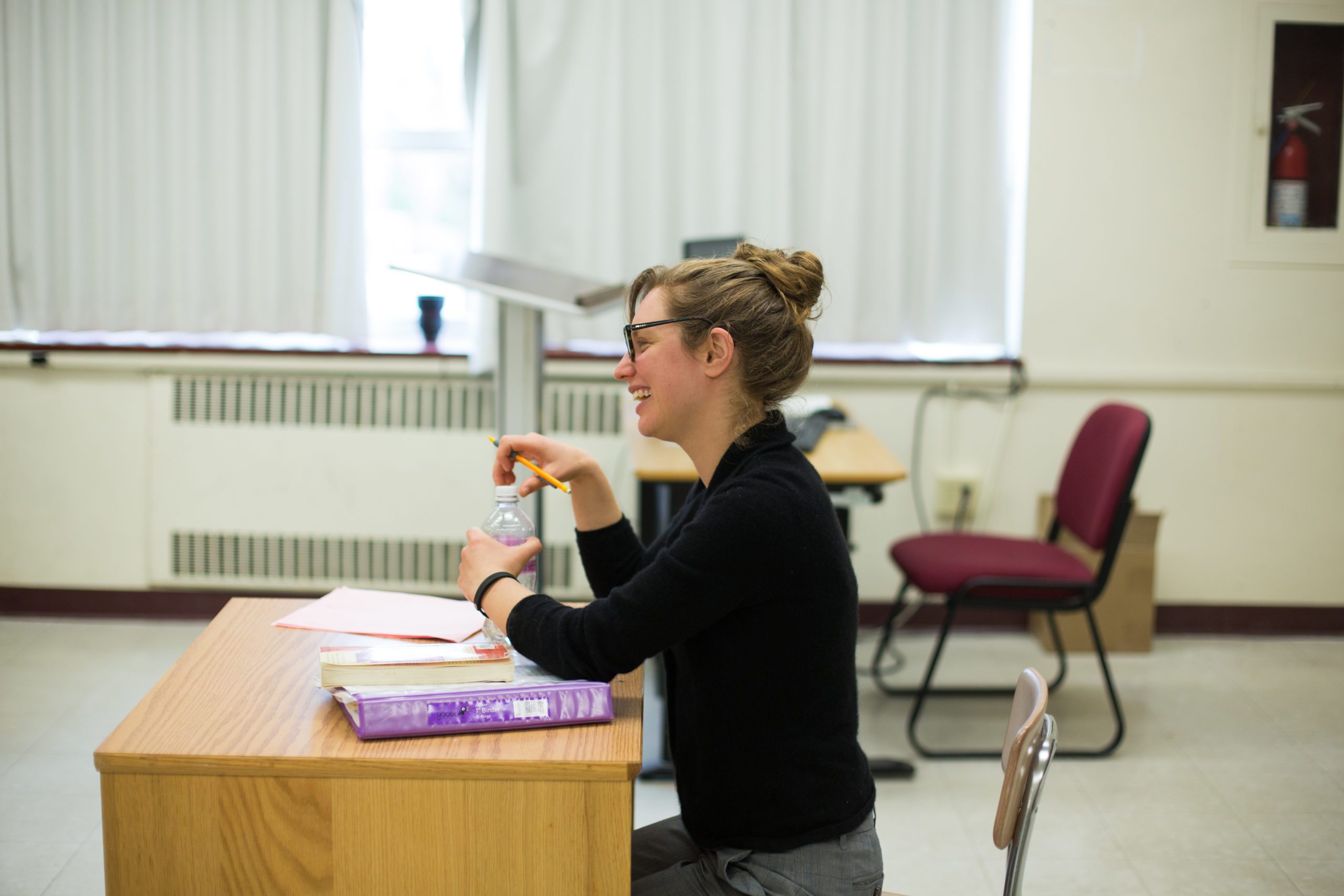 Only at St. Thomas Aquinas College

Ignite Your Career With Experiential Learning
Build your résumé and explore diverse career possibilities through exciting internships, research projects with faculty members, and study abroad experiences. Learn, give back, and have fun by getting involved in your choice of more than 40 student clubs, activities, and community service opportunities.

Career Preparation & Mentoring
Small classes make a big difference to students at St. Thomas Aquinas College. Learn in a supportive academic community of world-class scholars who are set on your success. We will guide you through your college journey and challenge you to reach your full potential so you are prepared to excel in your future career.
Featured Courses
TV Studio Production I
Discover the exciting world of TV studio production through class work and hands-on learning in a state-of-the-art broadcast studio. This course covers all facets of TV studio production, including scriptwriting, camera operations, audio mixing, producing and directing, and live performance. 
Sport Media
Sports unite people from all walks of life and fuel a thriving industry that generates multi-billions in revenues. All media channels have dedicated coverage for sports, from print and radio to television and digital media. Explore the full range of sports coverage through lectures, guest speakers, writing assignments, debates, video, and field trips. 
Communication Internship I
Whether you're interested in a career in broadcast journalism, film production, social media, public relations, or any other communication field, you will learn by doing and gain valuable real-world experience in an internship placement of your choice. In addition to developing valuable skills, you will conduct research, complete readings, and reflect on your experiences in conferences with your internship supervisor.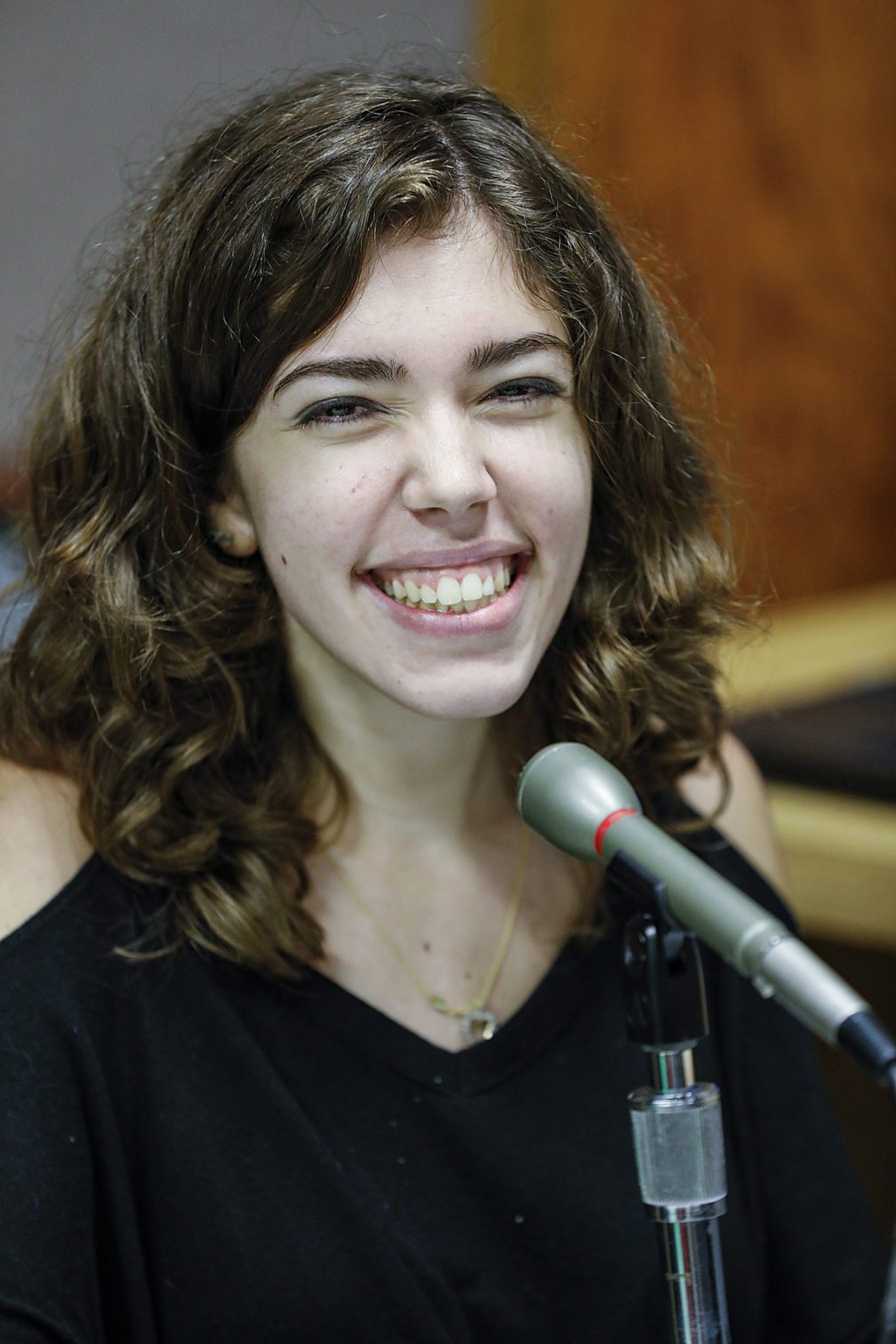 Career Options
A minor in journalism prepares students for advanced study and careers in a wide range of fields, including:
Broadcasting
Filmmaking
Producing
Sports Media
Content Development
Public Relations
Social Media Marketing
Digital Production
Print Journalism