Latina/o/x STUDIES
Latina/o/x people enrich American culture with vast and significant contributions in literature and film, music and the arts, and timeless, treasured traditions rooted in history. Deepening our understanding of Latin American communities in the United States broadens our multicultural intelligence, inspires personal growth, and fosters social justice and equality for all.
Explore the influential talents and heritage of Latin American people and ignite your multicultural awareness with a minor in Latina/o/x studies at St. Thomas Aquinas College. This 18-credit interdisciplinary program complements any major and equips students to carry forward an informed, inclusive mindset that will inspire others and change the world.
New Program!
At a glance
Undergraduate minor
18 Credits
Common Majors
Communicatons Arts
Educational Studies
History
Criminal Justice
Liberal Arts & Social Sciences
Spanish
Management
Only at St. Thomas Aquinas College

Ignite Your Career With Experiential Learning
Build your résumé and explore diverse career possibilities through exciting internships, research projects with faculty members, and study abroad experiences. Learn, give back, and have fun by getting involved in your choice of more than 40 student clubs, activities, and community service opportunities.

Career Preparation & Mentoring
Small classes make a big difference to students at St. Thomas Aquinas College. Learn in a supportive academic community of world-class scholars who are set on your success. We will guide you through your college journey and challenge you to reach your full potential so you are prepared to excel in your future career.
Featured Courses
Race and Ethnicity in American Society
Discover the role and influence of major racial and ethnic groups in America in this course that examines contemporary issues of conflict, adjustment, and social change.
Immigrants in America
What is it like to be a European or non-European immigrant? Explore the reasons for their displacement and the challenges they face in transitions. In addition to considering immigrant perspectives over time, this course also examines current debates around immigration today. 
Sociology of the Body
The course draws from several areas of sociological research, including gender, race, sexuality, aging, disability, social psychology, and health. In this class, we will examine the impact of social structure and institutions shaping bodies (our physical bodies), embodiment (how we experience our bodies), and our perception/reception of bodies from conception through death. We will also take steps to bridge our academic understanding of the body with one of social change or resistance.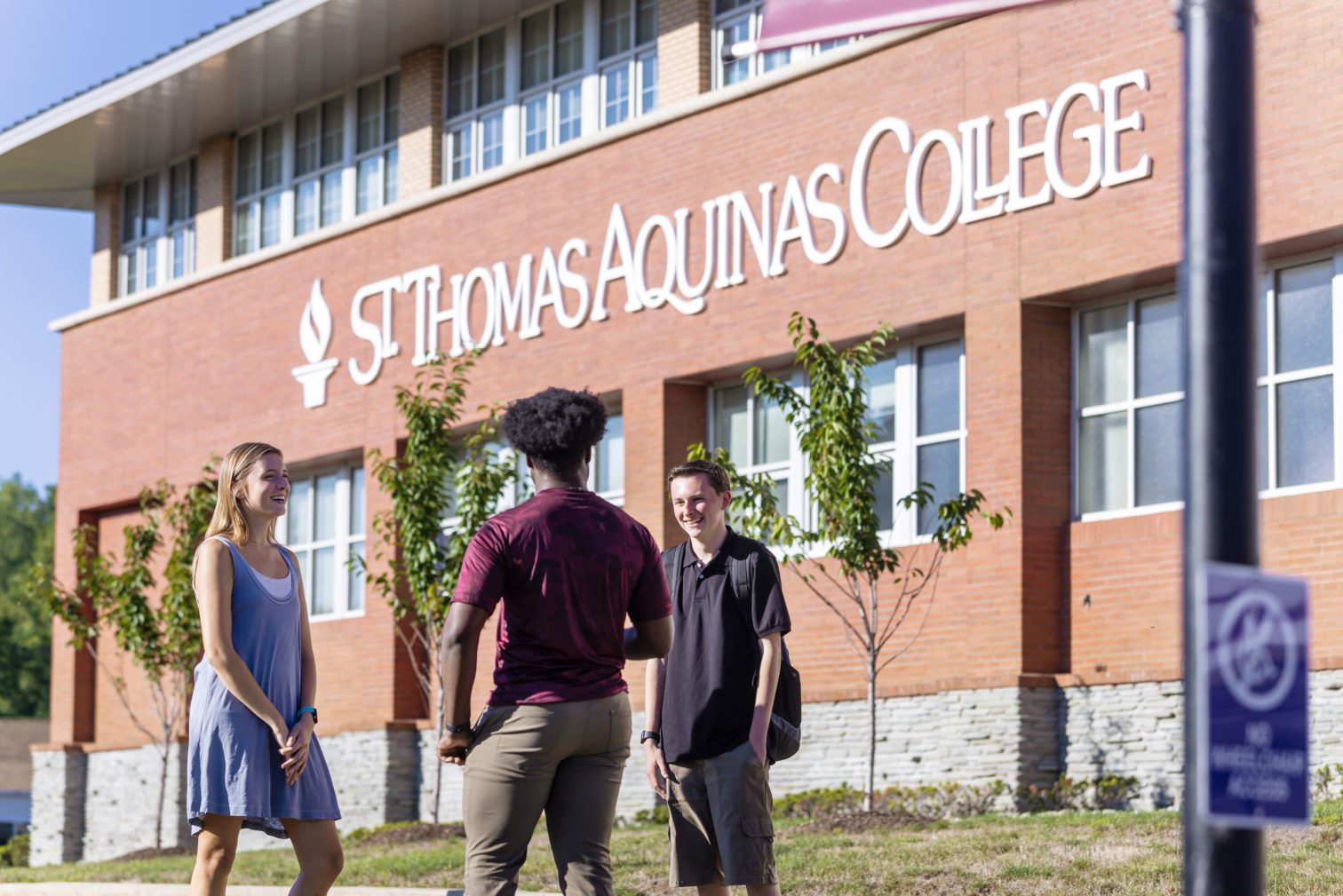 Career Options
A minor in Latina/o/x studies prepares students for advanced study and careers in a wide range of fields, including:
Business
Criminal Justice
Journalism
Law
Social Services