Physics
What is our place in the universe? How does the universe work? From the smallest subatomic particles to the entire universe, physics explores how and why the universe works. It is the basic science of matter, motion, and energy that underlies all the natural sciences. Broadly, physics involves the study of everything in physical existence. Through advanced mathematics and experimentation, we can formulate scientific laws that can solve complex problems, predict probabilities and possibilities, and lead us to extraordinary insights, from the smallest nanoscale interactions of matter to galaxies light years away.
Unlock the secrets of the universe in the physics program at St. Thomas Aquinas College where you'll learn to use sophisticated computational methods and laboratory techniques. Challenge your intellect and build a specialized skill set within the context of an education deeply rooted in the liberal arts and sciences. Our faculty of world class scientists will set you up for success in a graduate program of choice and for a rewarding career in a multitude of fields including and beyond academic scholarship and research.
At a glance
Undergraduate major
BA
4 years
Main campus
Common Minors
Mathematics
Chemistry
Computer Science
Only at St. Thomas Aquinas College

Ignite Your Career With Experiential Learning
Build your résumé and explore diverse career possibilities through exciting internships, hands-on learning opportunities, and research projects with faculty members.

Career Preparation & Mentoring
Small classes make a big difference to students at St. Thomas Aquinas College. Develop strong relationships with faculty-mentors throughout your college years and beyond. Our faculty of esteemed scientists will get to know you personally, guide you in customizing your program of study to match your unique interests, and challenge you to achieve your full potential.
Featured Courses
Atomic & Nuclear Physics
Discover the fascinating world of atomic and nuclear physics. This course covers topics such as: relativity; atomic models of Thomson, Rutherford, and Bohr; black-body radiation; quantum theory; matter waves and wave mechanics; and properties of the nucleus and nuclear reactions.
Statics & Dynamics
In this two-course sequence, students explore concepts like force systems, equilibrium conditions, simple structures, distributed forces, kinematics of particles, velocity, and acceleration. Investigate Newton's Laws of motion, momentum, kinetic energy, potential energy, central force fields, vibrations, and much more.
Electricity & Magnetism
What is electromagnetic theory? This course covers it all, from static electric fields, to Coulomb's Law, Gauss' Law, electric current and resistance, Maxwell's equations in integral form, and electromagnetic waves.
What Success Looks Like
"I am fascinated and want to understand the universe at the most fundamental levels and on the grandest of scales. I think of physics / astrophysics as a lifelong journey to try and understand as much about the universe as possible. If we learn about one aspect, there are still more and more mysteries to discover and explore."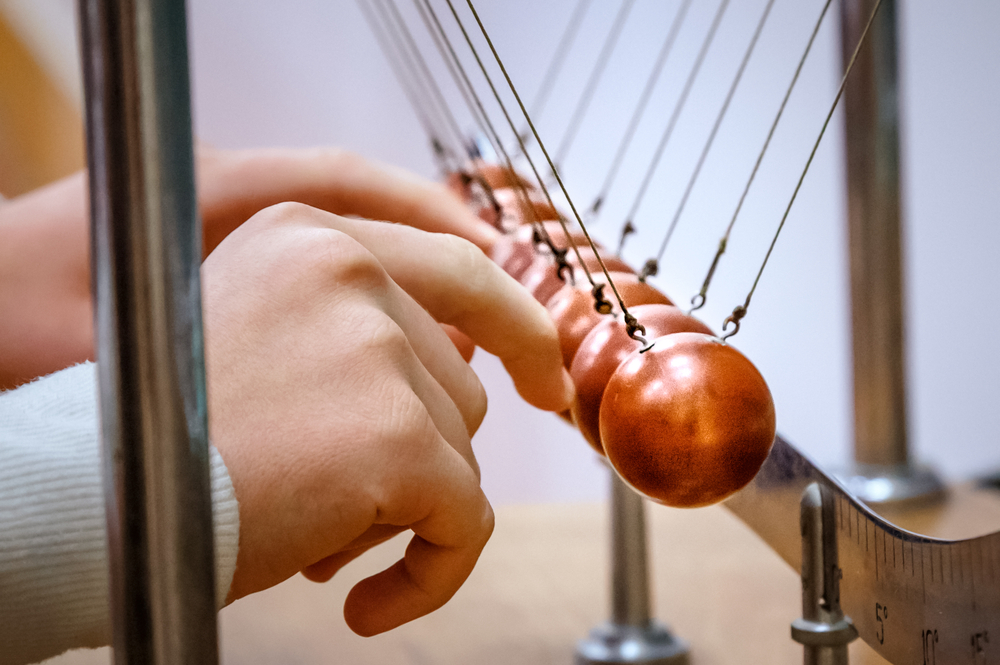 Career Options
A degree in physics will prepare you for advanced study in premier graduate programs and exciting careers in these fields, and many more:
Research
Education
Astronomy & Astrophysics
Mechanical, Electrical, & Civil Engineering
Materials, Space, & Computer Engineering
Biophysics
Materials Science
Optics
Atmospheric Science
Earth Science
Chemistry
Computer & Data Science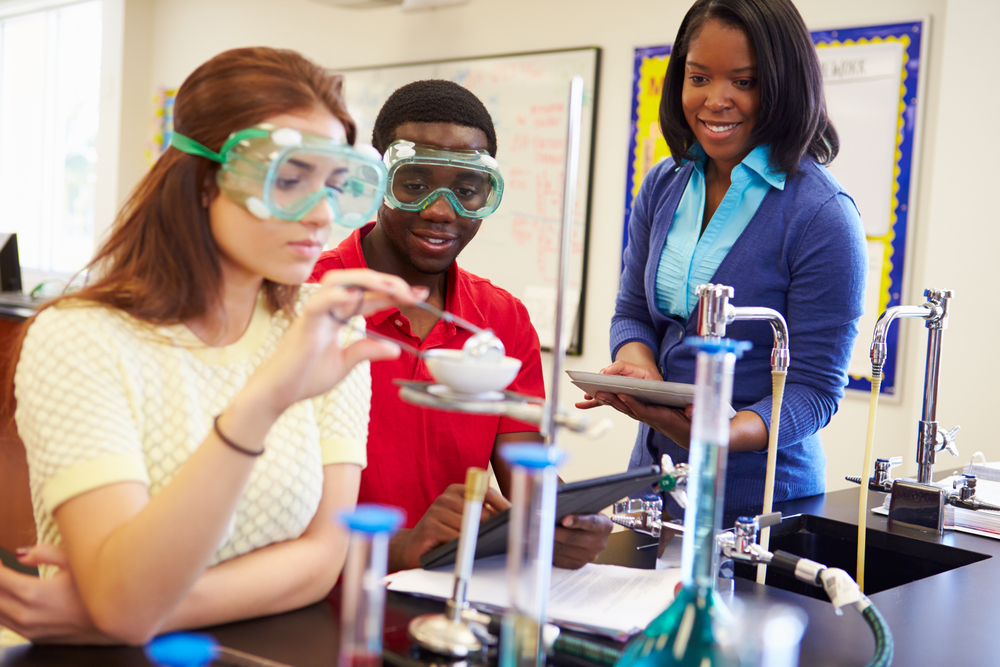 Program options
The BA in Physics provides students with the opportunity to shape analytical and problem-solving capabilities, along with developing expert mathematical skills, into an exciting career of discovery and lifelong learning.
A minor in physics complements many majors, including the natural sciences, computer sciences, and any field of study in which superior problem-solving and mathematical skills are key to your success.