Psychology
Do the inner workings of the human mind fascinate you? Do you wonder what influences people to behave in certain ways? Ignite your curiosity and discover what shapes our personalities, thoughts, feelings, and behavior in St. Thomas Aquinas College's bachelor's program in psychology. You will explore the latest theories and research on personality development, psychological disorders, and effective treatment strategies, and build the foundations for your future career.
Our expert faculty will train you to think like a scientist and to apply your analytical skills and sense of compassion to make a difference in the lives of others as a mental health practitioner or in another meaningful healthcare role. Many of our graduates work in other professions, too, such as business, education, law, and marketing—fields in which a deep understanding of human behavior is a valuable asset that will set you up for success.
Combined Degree Program with New York University
The New York University Silver School of Social Work and St. Thomas Aquinas College partnered to create a program which allows qualified students to complete a B.S in Psychology and a Master of Social Work in five years, rather than the usual six years of full-time study.
Psychology majors must complete 36 credits in specified Psychology courses, maintain a 3.2 GPA, and be recommended for the program by two of the three full-time psychology professors in order to be eligible to apply for this program.
Students can apply for this program in the fall semester of their senior year and if accepted, begin NYU M.S.W. courses in the spring. These courses count simultaneously towards their B.S. in psychology and their M.S.W. degree.
Students who are interested, should consult with Dr. Susan Marell at the beginning of their sophomore year for advisement on psychology courses needed for this program. NYU Silver offers all courses on the St. Thomas Aquinas campus in Maguire Hall.
At a glance
Undergraduate major & minor
BS
4 years
Main campus
Combined Degree Programs
MSW with New York University Silver School of Social Work
MS in Occupational Therapy at Le Moyne College
Common Minors
Biology
Creative Writing
Criminal Justice
Education
English
Forensic Psychology
Only at St. Thomas Aquinas College

Ignite Your Career With Experiential Learning
Our program provides many opportunities to put theory to practice through internships with a wide range of organizations and conducting original research under the supervision of our distinguished faculty.

Career Preparation & Mentoring
Small class sizes are a big advantage for our students. Our psychology faculty are leading-edge researchers and skilled practitioners who bring years of experience into the classroom. From your first day on campus through your senior year and beyond, they will personally mentor you on your career journey.
Featured Courses
Psychology of Harry Potter
The Harry Potter series of books and films is an international phenomenon that continues to entertain and inspire generations of fans around the globe. Step inside Hogwarts School of Witchcraft and Wizardry and explore the psychology behind the
magic.
Psychology and the Law
Understanding human behavior is critical in criminal justice and law, whether you are interrogating suspects, assessing the credibility of an eyewitness, or selecting a jury. In this class, you will discover how to evaluate and predict the behavior of all actors in the legal system.
Positive Psychology
Don't worry, be happy! The positive psychology movement is about building personal strengths and resilience rather than dwelling on the negative. Explore the characteristics of people with positive outlooks and learn strategies that cultivate authentic happiness and enrich everyday life.
What Success Looks Like
"St. Thomas Aquinas College instilled a confidence in me I didn't know was possible. My time there taught me that no opportunity should be wasted and to go for what you want! This school truly taught me that anyone can be a big fish in a small pond with the proper amount of drive."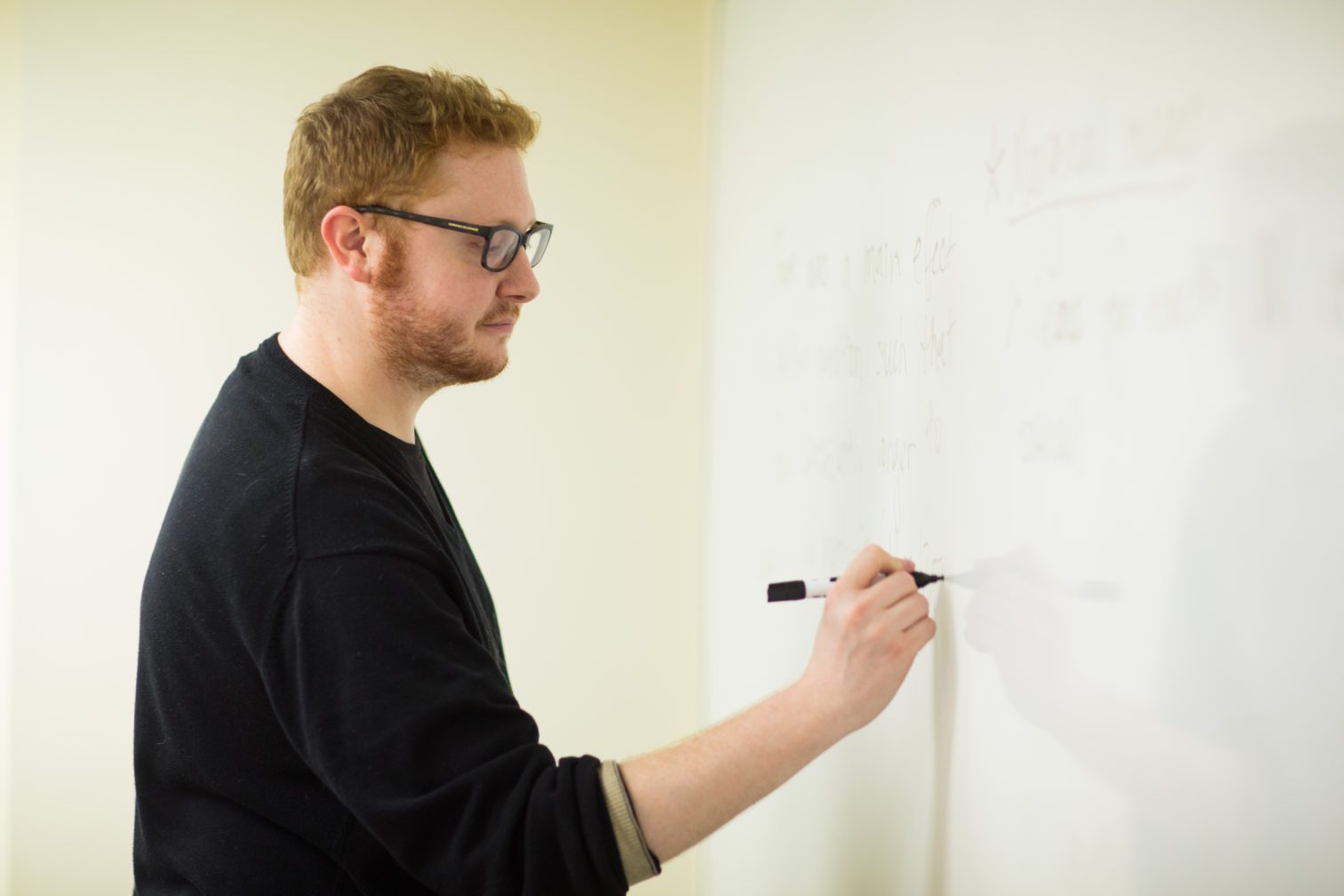 Career Options
A degree in psychology can prepare you for many different careers. Psychology graduates from St. Thomas Aquinas College work in these fields, and others:
Business
Clinical Counseling
Cognitive & Developmental Psychology
Marketing
Education
Forensics
Law
Social Work
Our psychology students intern and find full-time employment at:
Centers for Adults Living with Disabilities
Hospitals
Law Firms
Marketing Agencies
Medical Facilities
School Districts
Senior Centers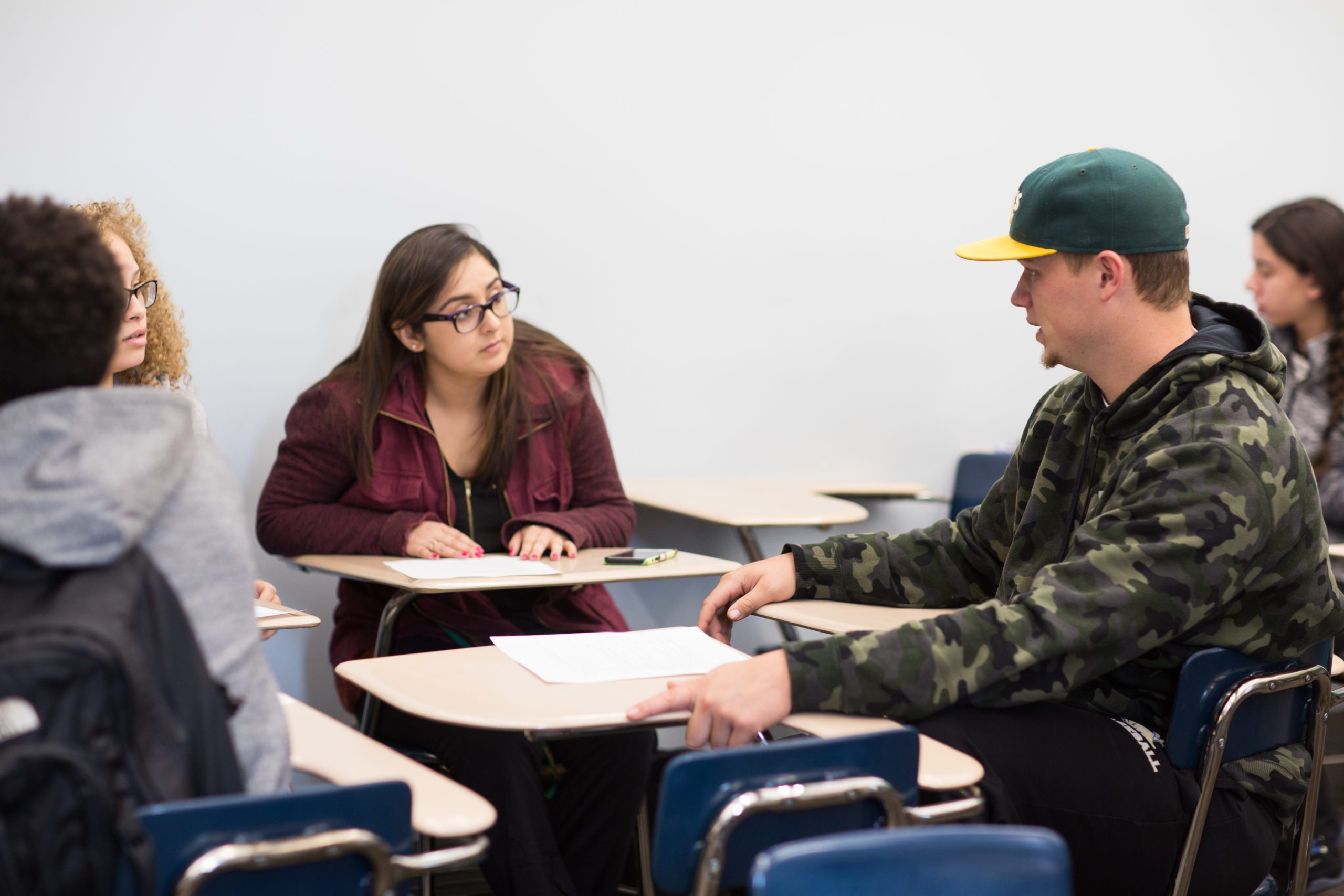 Program options
The BS in Psychology provides students with the foundations to excel in advanced-degree programs in psychology, mental health counseling, school psychology, social work, and law, and to enter careers in numerous business settings.
A minor in psychology cultivates deeper understanding of human behavior that is an asset in every career path.
Through a partnership between St. Thomas Aquinas College and New York University's Silver School of Social Work, qualified students can complete a BS in psychology and a Master of Social Work degree in just five years.
St. Thomas Aquinas College also has a fast-track agreement with Le Moyne College in Syracuse, New York for the Master of Science in Occupational Therapy program. STAC psychology majors who fulfill admissions requirements are guaranteed a seat in Le Moyne's prestigious graduate OT program.