Sport Management
Ignite your leadership potential in an industry that honors tradition, celebrates diversity, and has the power to unite people from all walks of life—teams of top athletes and fans cheering in the stands. Deeply rooted in our culture, sports comprise a thriving industry that generates multi-billions in revenues year after year and offers unlimited employment opportunities.
The BS degree in Sport Management sets you up for success as you launch your new career or pursue graduate studies. Develop the core foundations of business and apply them out in the field. Our expert faculty will empower you with the knowledge and tools you'll need to succeed in any path you choose in the sports arena—from management and marketing to coaching and education.
At a glance
Undergraduate major & minor
BS
4 years
Main campus
MBA in Sport Administration
Common Minors
Marketing
Management
Communication Arts
Only at St. Thomas Aquinas College

Ignite Your Career With Experiential Learning
Our sport management students gain hands-on experience in internships with sports teams, facilities, and community programs. Participate in the Sport Management Club and organize fun events on campus, like pool tournaments, Survivor Football, NCAA watch parties, and more.

Career Preparation & Mentoring
Our faculty believe in challenging students to reach your full potential. You will be personally coached by experts who will challenge and inspire you. We oversee your academic advising and match you with opportunities to network and open doors for your future.
Featured Courses
Sport Psychology
Understanding the psychology of sport and what motivates athletes to strive for their personal best is an asset in any sport-related career. This course explores the history of sport and behaviors and personality traits that drive people to engage and perform.
Principles of Coaching
What does it take to be an excellent coach? This course looks at the principles of coaching and compares proven techniques and philosophies that motivate and inspire athletes and teams.
Planning, Design, and Management of Athletic Facilities
Sport facility management is one of the fastest growing areas in the industry. Learn what it takes to build and run a successful arena, stadium, or health club.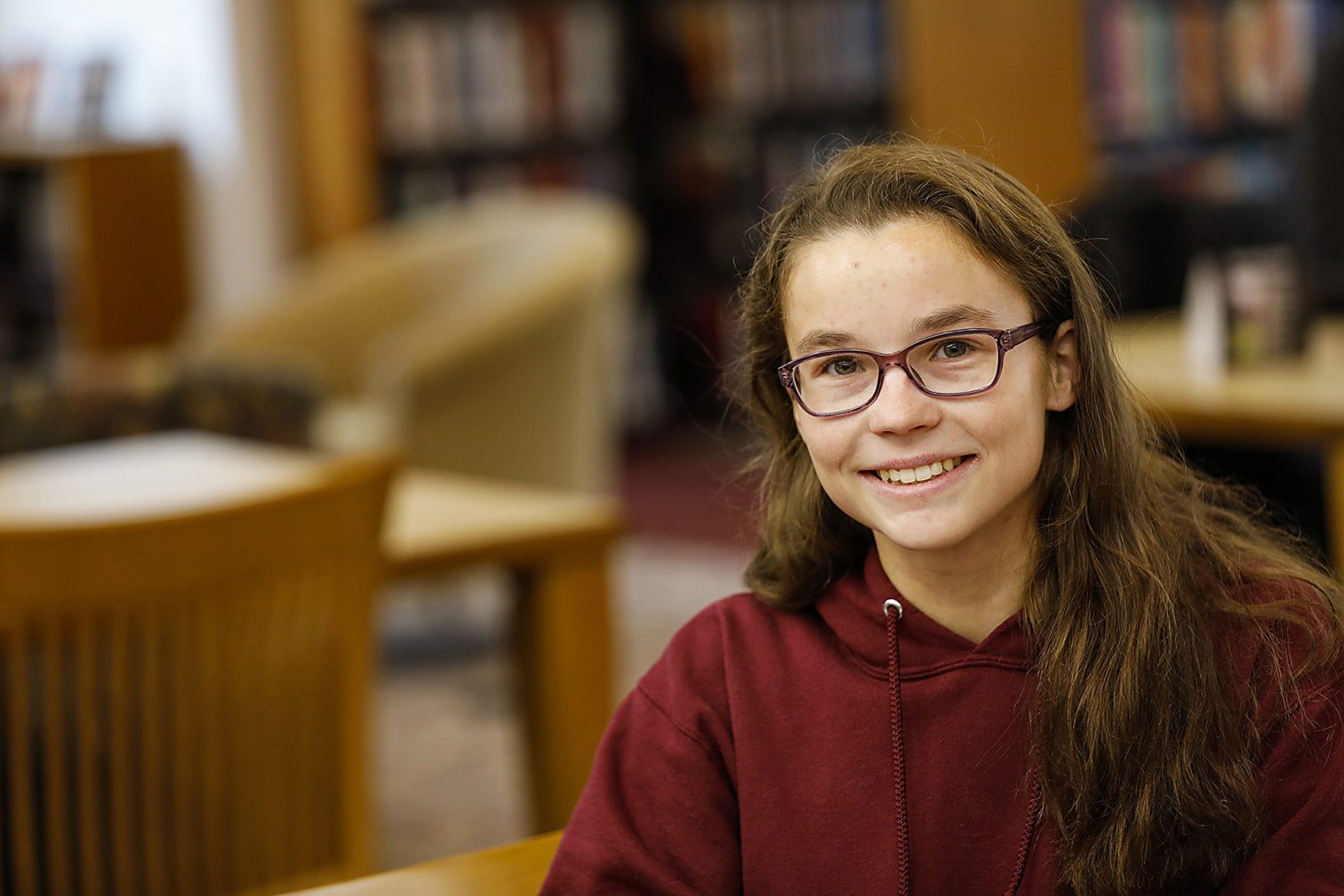 Career Options
A bachelor's degree in sport management can prepare you to continue your education to earn a master's in sport administration or physical education. It also provides the foundations for many careers, including:
High School and College Coaching
Directing Sports Programs
Managing Athletic Facilities
Teaching Physical Education
Marketing Promotion
Sport Law
Our sport management students intern and find full-time employment after graduation at:
CBS Sports
City of Newburgh Recreation Department
Frozen Ropes
New York Jets
Nyack High School
Queens College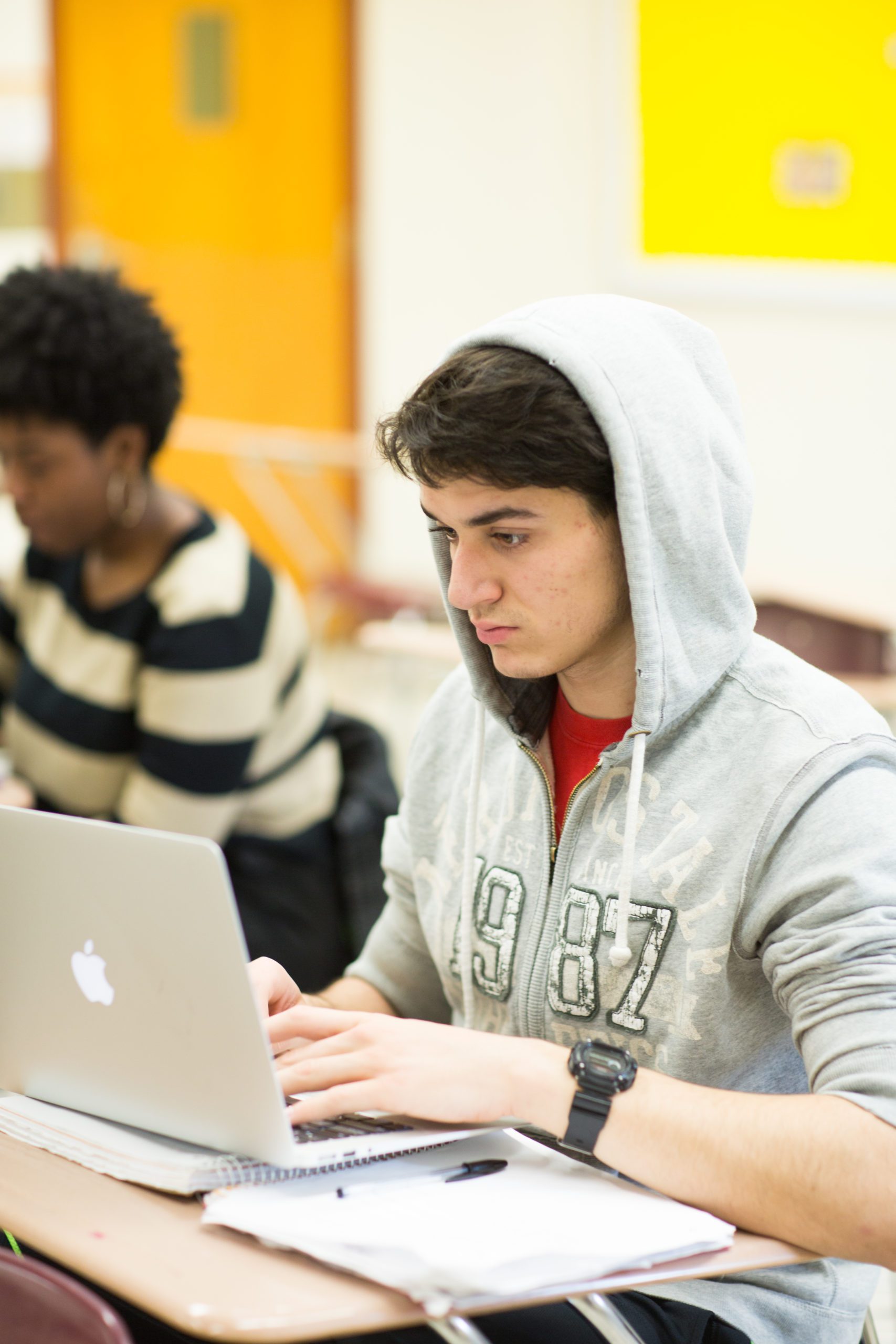 Program options
The BS degree in Sport Management sets you up for success as you launch your new career or pursue graduate studies.
Our MBA program in Sport Administration provides students with the skills to excel in management positions in any area of the sport industry. In our accelerated program, you can earn a bachelor's degree and your MBA in just five years.