Philosophy & Religious Studies
The study of philosophy and religion develops the mind and skill sets for success in a wide range of careers, from law to business to education, medicine and more. Challenge your intellect to devise sophisticated and thoughtful answers to questions about ethics and human understanding, identity, and social order.
Ignite your curiosity about philosophy, religion, and social justice in the philosophy and religious studies program at St. Thomas Aquinas College. Examine traditions such as Islam, Hinduism, Buddhism, etc., and understand their role in the creation and regulation of social order. Contemplate justice and ethical questions and explore the history of ancient Greek, Middle Eastern, European, South Asian, and East Asian thought. Our esteemed faculty of scholars will guide you on an inquisitive academic journey and inspire you to develop the intellectual tools to critically evaluate social systems, identify inequities, and uphold principles of social justice.
Many law schools consider philosophy and religious studies to be the best undergraduate preparation for law school. Through our program, you will hone your logic, persuasion, and critical thinking skills to gain acceptance to a law school of choice and to achieve success in any career path you choose.
At a glance
Undergraduate major & minor
BA
4 years
Main campus
Optional Specializations
Common Minors
English
History
Criminal Justice
Only at St. Thomas Aquinas College

Ignite Your Career With Experiential Learning
Gain valuable experience and discover the wide breadth of career possibilities available through internships and community service opportunities in the New York metropolitan area.

Career Preparation & Mentoring
Small classes are one of your biggest benefits at St. Thomas Aquinas College. You will be personally mentored in a caring, close-knit community by a faculty of scholars who are set on your success.
Featured Courses
History of Ethics
Trace the chronology of major ethical theories in Western thought, from the ancient Greeks to contemporary thought. This course examines competing visions of ideal social justice from theologically motivated worldviews, through utilitarianism, Marxism, and Rawlsian liberalism.
Political Philosophy
Current political institutions are shaped by our thinking over thousands of years about the type of organization that best suits diverse interests, values, and moral principles. Take an historical look at the intellectual process that still drive debates around political practices.
Philosophy of the Human Person
What is the true nature of humanity? This course considers this big picture question through the study of themes such as determinism and materialism.
What Success Looks Like
"Philosophy was a good foundation because it is all about learning how to think deeply and question everything, two very important skills in the law."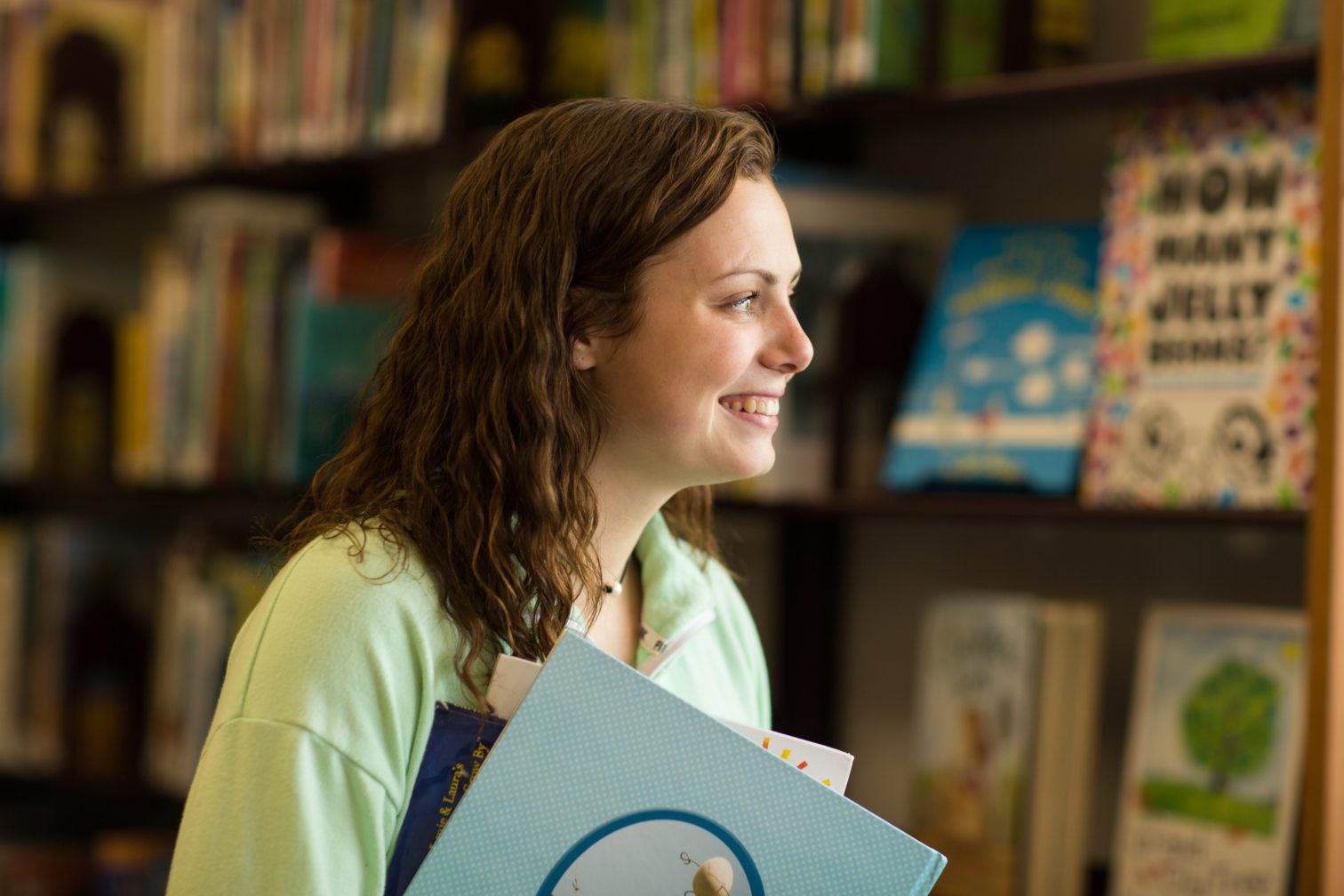 Career Options
Philosophy and religious studies graduates from St. Thomas Aquinas College work in these roles and fields, and more:
Business
Education
Law
Nonprofits
Government
Medicine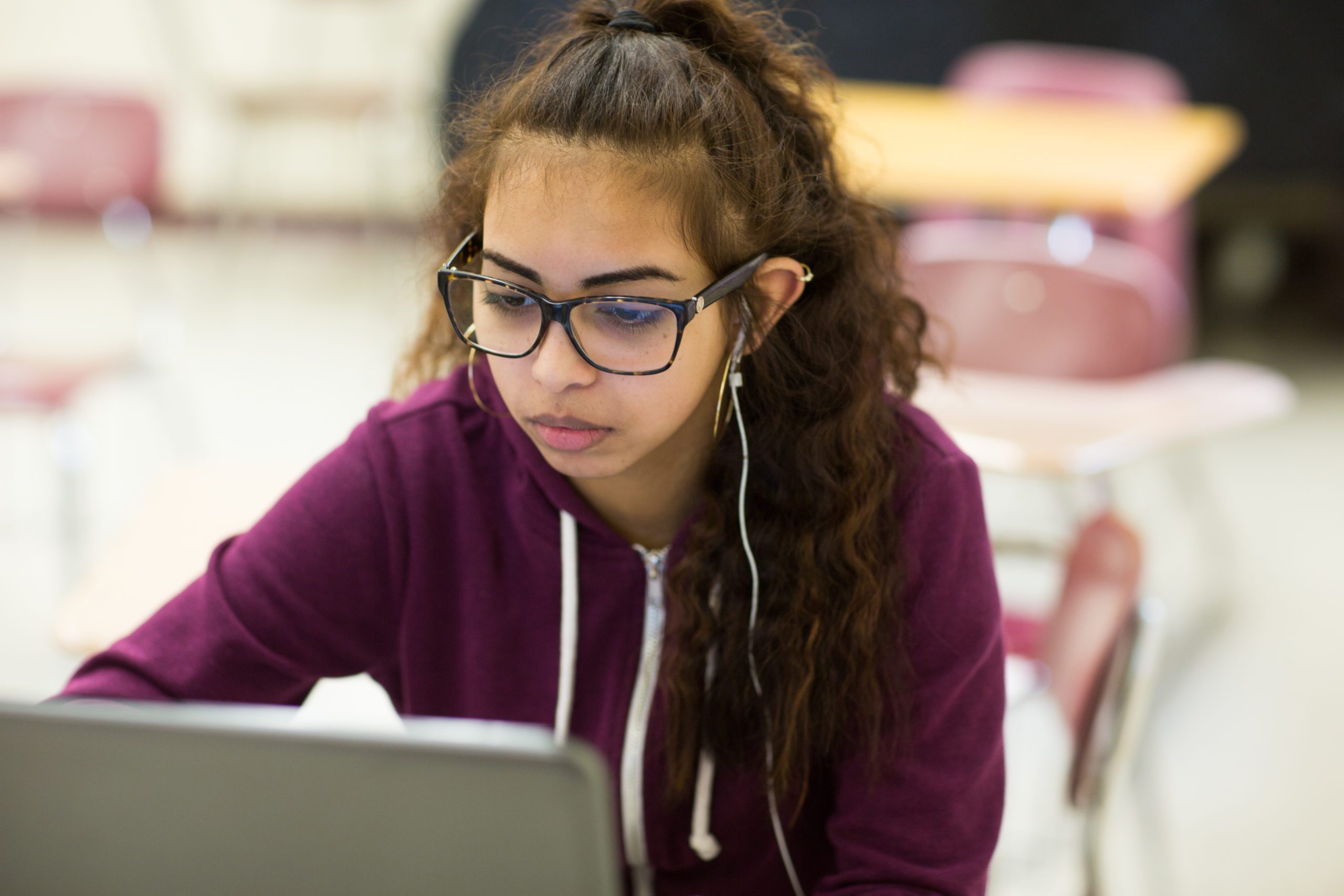 Program options
The BA in Philosophy and Religious Studies  provides the foundations for advanced study in many different areas, including medicine, business, and law.
A minor in philosophy equips students with a deeper understanding of key financial concepts, an asset for any career in business.