Social Sciences
Explore the world, the history and evolution of contemporary society, and the relationships between people and nations. As a social sciences major, your academic journey will build a foundation of knowledge combining many fields of study, from history and political science, to sociology, psychology, and more.
Ignite your curiosity and discover your passion in this interdisciplinary program, whether it's making a difference in children's lives through a career in education, protecting communities through public service, or improving the quality of life in poverty-stricken nations as a consultant in the nonprofit sector. The social sciences program at St. Thomas Aquinas College equips tomorrow's leaders with the tools for success by cultivating a broad worldview, celebrating cultural diversity, and exercising the critical thinking skills essential to address global challenges and make the world a better place for generations to come.
At a glance
Undergraduate major
BS
4 years
Main campus
Option to earn grades 7-12 teaching certification through STAC's Adolescence Education Program
Common Double Majors & Minors
Adolescence Education
History
Human Rights & Social Justice
Philosophy & Religious Studies
Psychology
Sociology
Only at St. Thomas Aquinas College

Ignite Your Career With Experiential Learning
Design and implement your own research study in a required capstone seminar. This project is an exciting opportunity to delve deeply into a topic of personal interest, apply what you've learned throughout your college years, and author a graduate-level research paper.

Career Preparation & Mentoring
Our expert faculty will work with you to shape the social sciences program to match your individual interests with a choice of many elective courses and will guide you on your academic journey as you prepare for your future career. In a close-knit community dedicated to your success, you'll discover your gifts and ignite your future.
Featured Courses
Introduction to Sociology
Learn the fundamentals of sociology, its scientific method, the social role of individuals in society, and what it can reveal about human behavior.
Sociology of the Body
Enlist your "sociological imagination" to explore how the body is not simply a biological fact but also a social creation that is shaped by social norms.
What Success Looks Like
"Even after you graduate, STAC is home. It's like a small, interconnected family where you are allowed to grow, prosper, and spread your wings."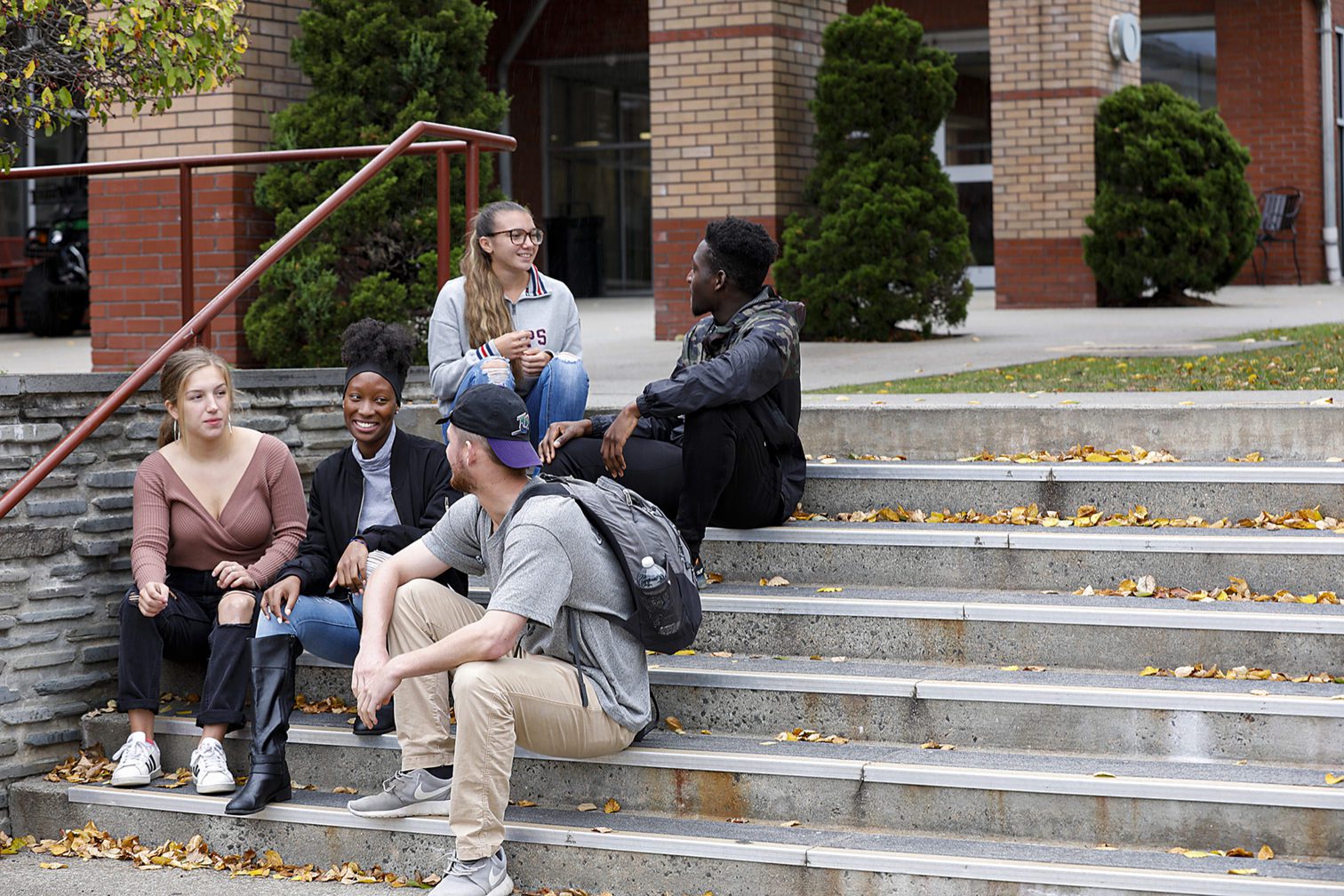 Career Options
A bachelor's degree in social sciences can prepare you for many careers. Our graduates pursue advanced study and work in many industries, including:
Education
Anthropology
Environmental Science
Social Work
Criminal Justice & Law Enforcement
Government & Public Service
Media & Communications
Nonprofit & NGOs
Business
Our social sciences students intern and find full-time employment in a wide range of roles, including these and many more:
Urban Planner
Research Analyst
Lawyer
Social Worker
Public Affairs Officer
Museum Curator
Communications Director
Public Policy & Political Work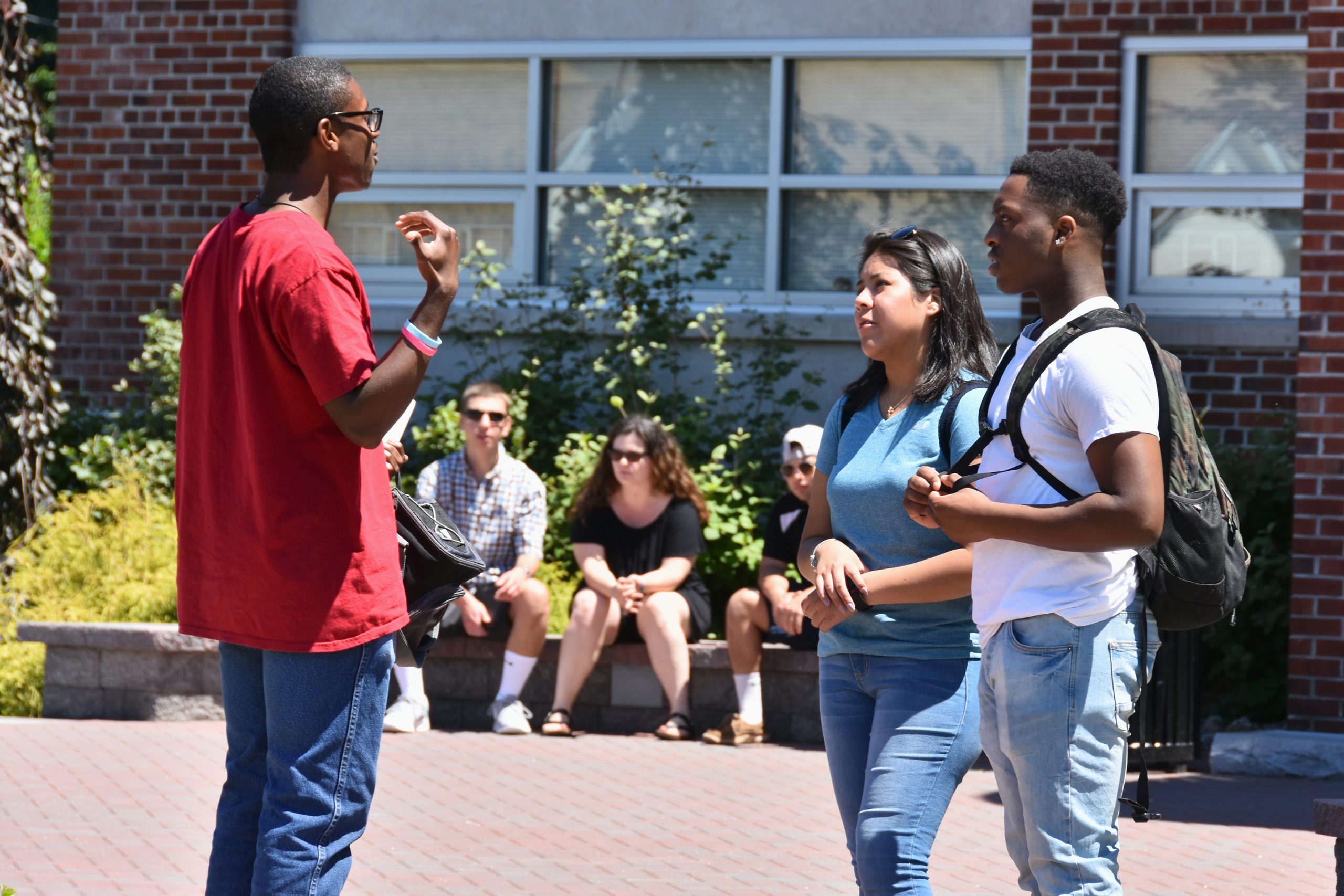 Program options
The BS in Social Sciences provides students with broad foundations in history, sociology, political science, psychology, and geography, and fosters global perspective and citizenship as well as critical thinking skills, an asset in every profession.
Social sciences majors who wish to pursue a career in education can obtain certification as a classroom teacher (grades 7-12) in any state in the country through STAC's Adolescence Education program offered through the School of Education.