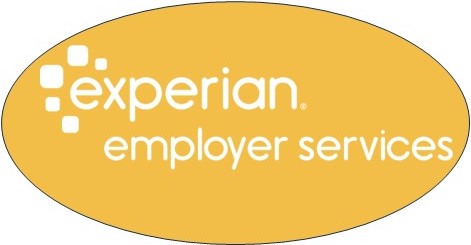 ---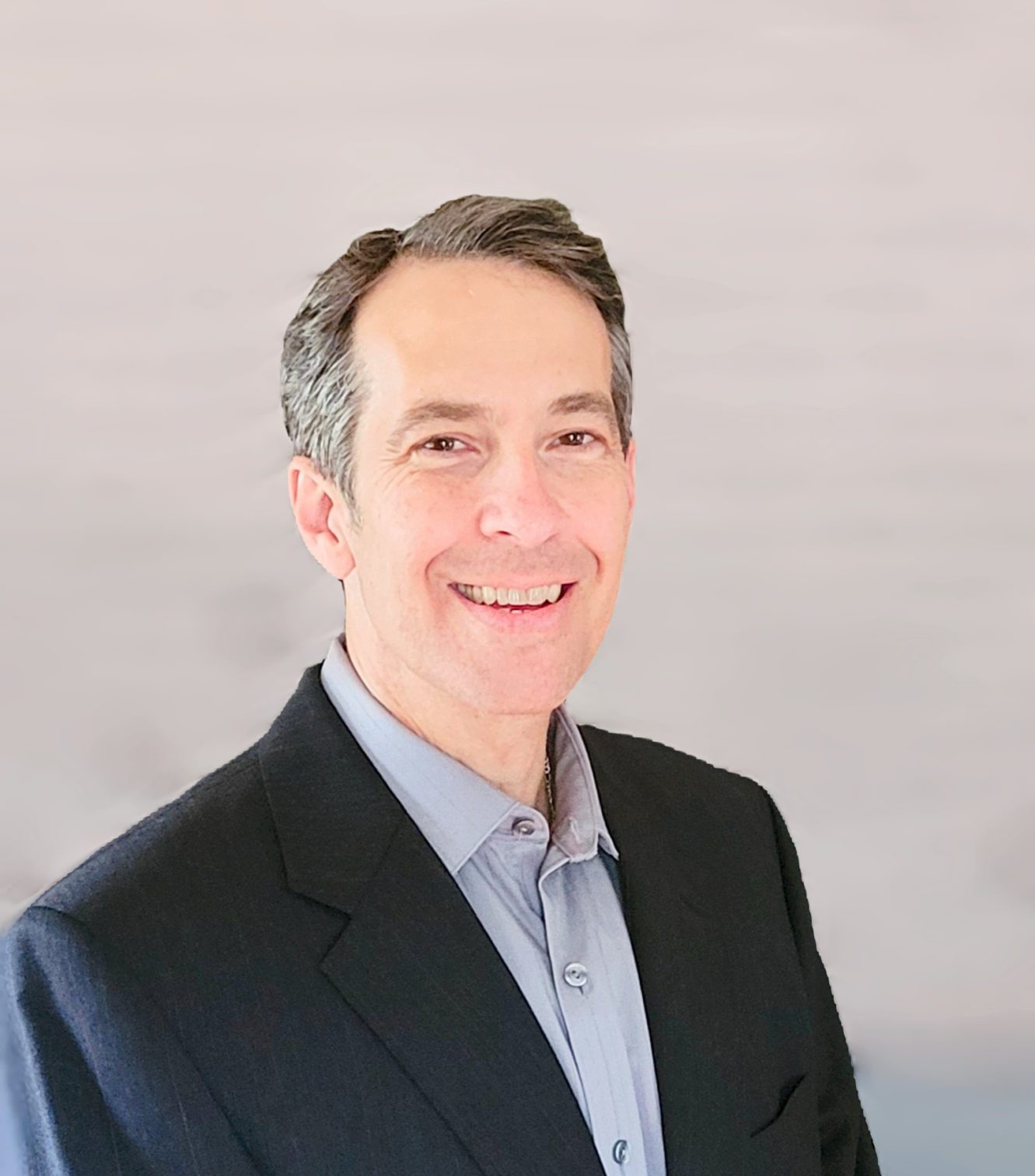 John Harris, Director Business Development
John Harris works with employers to educate and assess eligibility for tax credits and incentives. In addition to credit support, Harris also specializes in cost saving solutions and tax consulting services to help employers find ways to improve their bottom line. With more than 22 years of experience in tax consulting and tax credits, he understands the challenges employers face and has helped businesses from a variety of industries overcome tax issues, including education, commercial real estate, complex manufacturing, telecommunications, utilities, retail, healthcare and more.
Prior to joining Experian Employer Services, Harris helped employers maximize financial returns at Tax Credit Co., and has experience with the Work Opportunity Tax Credit, Sales/Use tax incentives, Enterprise Zone and other Employment Tax Credits.
---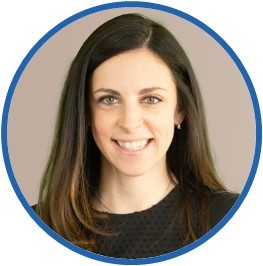 Katie Nasseh, Senior Director, Tax Credits
Katie is a CPA with over 16 years of experience in tax credit services. Katie specializes in tax credit studies for entities ranging in size from start-up businesses to Fortune 500 companies. A majority of her career was spent managing research and development ("R&D) tax credit projects, and in the most recent three years she has absorbed the new legislation regarding the COVID-related Employment Retention Tax Credit ("ERC") and assisted in developing a service line to support clients in calculating and claiming the ERC.
Katie spent the first 10 years of her career at KPMG in New York City, prior to joining Tax Credit Co. (later acquired by Experian) in 2016.  Katie is a thought leader with publications in the Bureau of National Affairs and has been a speaker at Tax Executive Institute events.  She is currently a Senior Director at Experian working on large enterprise clients.
---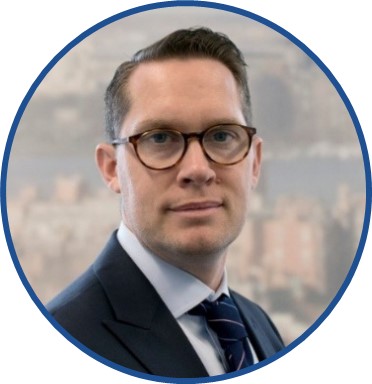 Matt Kelley. Vice President, Consultancy – Executive/Management
Matt Kelley is a tax attorney with over 18 years of professional experience advising individuals and corporations on relevant tax matters. He has advised employers on international, federal, state and local tax laws and helped organizations secure hundreds of millions of dollars through tax credits and incentives. Matt joined Experian Employer Services in 2021 and now leads the Tax Consultancy business to maximize the effectiveness of Experian's tax credit solutions for clients including business tax credits and incentives, the federal Research and Development tax credit, and payroll tax advisory services.
Prior to joining Experian, Mr. Kelley served as the East Region Workforce Services Market Leader at EY, focusing on employment tax credits and incentives and Affordable Care Act compliance.